Google, Meta together fined record $71.9 mil. for unauthorized personal data collection
Listen to this news
00:00s

(PIPC) fined Google and Meta Platforms a total of 100 billion won ($71.9 million) on Wednesday for gathering personal information without users' agreement and utilizing it for
and other reasons, according to officials.
The commission approved sanctions of 69.2 billion won for Google and 30.8 billion won for Meta Platforms at a general meeting, marking the commission's first penalty for tailored advertisement data collecting. The fines are the largest ever issued for alleged violations of
.
The PIPC also mandated that Google and Meta inform their users clearly and simply, and obtain their agreement, before collecting or using user activity data on websites or services other than their own.
Từ vựng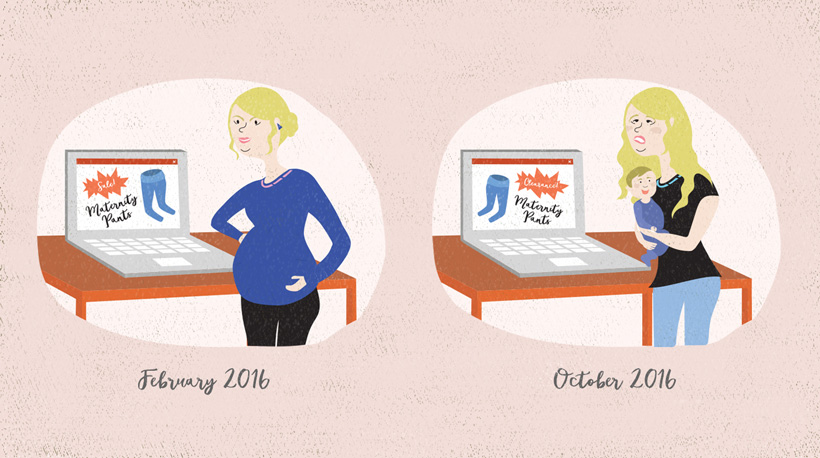 Quiz
How much is the fine in Korean currency?
Which company received the larger fine?