Google to produce smartphone in Vietnam: Taiwanese media
Google will produce Pixel smartphones in Vietnam for the first time in 2023 as part of
China, according to a Taiwanese
. According to DigiTimes, Google will relocate a tiny amount of production to Vietnam for
, despite the fact that the majority of Pixel 6 smartphones are manufactured in China.
The decision is intended to "avoid the dangers associated with ongoing US-China
and China's Covid-19 lockdowns". Foxconn's FIH and Compal Electronics, two of Google's
, have plants in Vietnam and may accept orders at any moment, it added. For years, Google has planned to
Vietnam.
Nikkei Asia reported in 2019 that Google had begun adapting an old Nokia factory in the northern province of Bac Ninh to handle Pixel phone manufacturer.
Từ vựng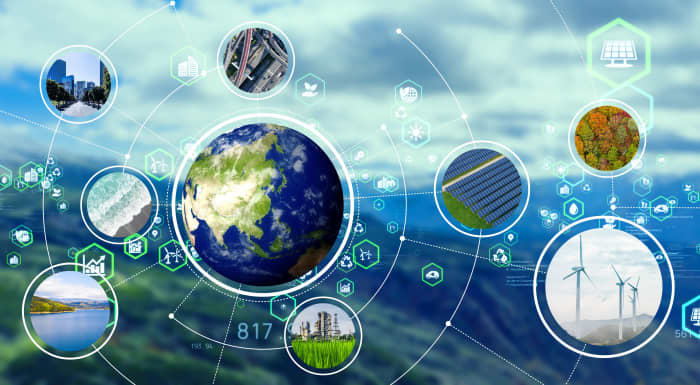 Quiz
How many manufacturing plants are there in Vietnam?
Why was the decision made?
How long has the plan to relocate production to Vietnam been in the works?