Google will soon block targeted ads for people below 18 years
Listen to this news
00:00s
Google will soon
based on a person's age, gender, or hobbies if they are under the age of 18, as
faces criticism over
.
According to the corporation, in 2022, it will concentrate on
and
to give people choice over their ad experiences. Google said that its Chrome browser is
with Privacy Sandbox, which aims to help reshape digital marketing in a manner that respects your privacy standards.
Từ vựng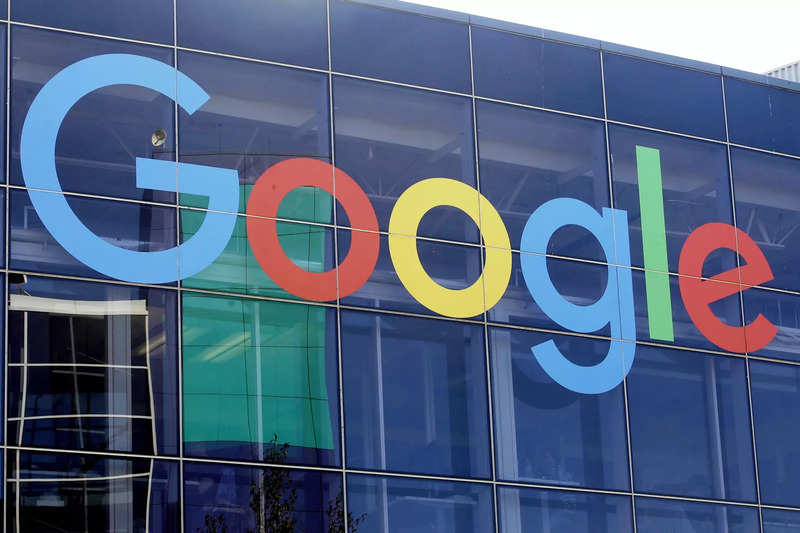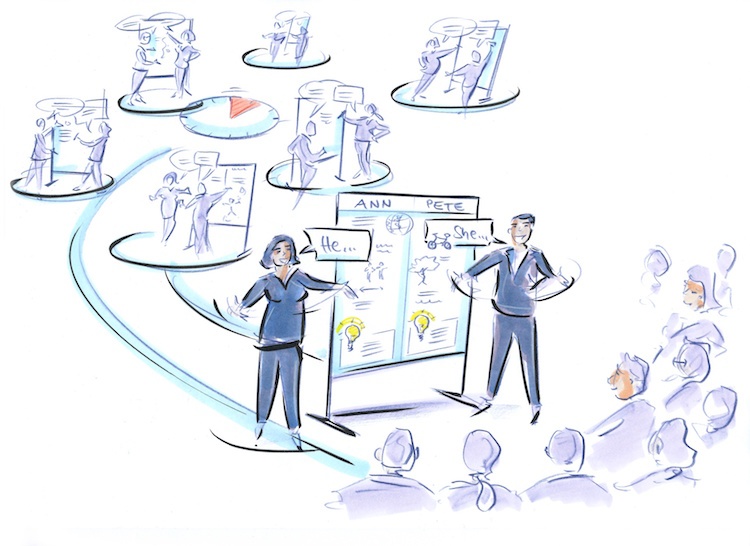 Quiz
What was the ad targeting based on?