Haikyuu is still among the top-selling manga series of 2021 despite ending
Tin tức
Both the manga and anime adaptations of Haikyuu!! have been among the best-selling titles in their
genres. This
was achieved despite the fact that the manga's last volume and chapter were released over a year ago.
Specifically, during Oricon's
of 2021, the series sold an incredible 4.345 million copies in Japan, making it one of the top ten best-selling manga series of the year. This success might be
to the popularity of the anime's new season. Even though the manga continued to sell well after it finished,
500,000 copies per month, it was starting to calm down at around the 200,000 mark. However, it picked up again in December of 2020,
with the debut of the anime's new season, selling over 869,000 copies in that month alone.
This streak has held up well since then and resulted in a
period of time for Haikyuu!! It's likely that the franchise's fame isn't going to
for the
, considering that the anime hasn't ended yet. 
Từ vựng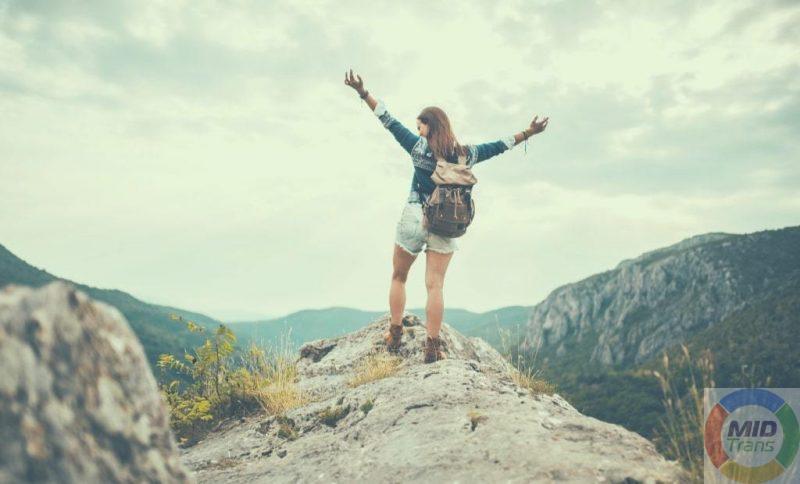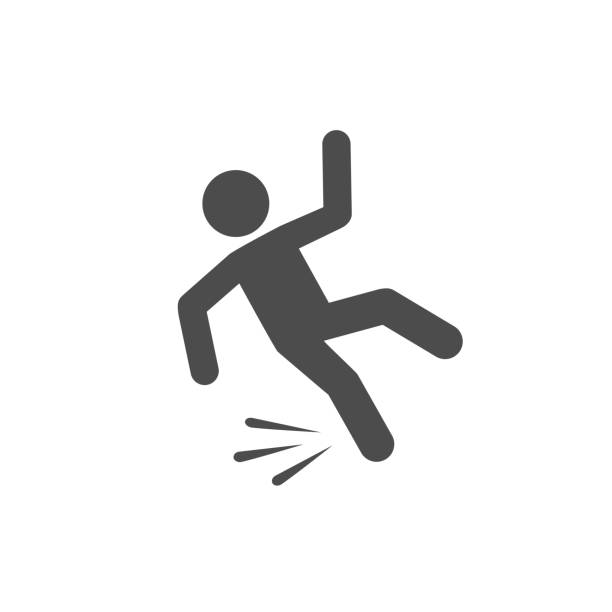 Quiz
How many copies has Haikyuu sold in 2021?
Has the anime series finished yet?
Has the manga finished yet?
When did Haikyuu!! start to pick up again?