Hanoi among world's 25 best destinations for food lovers
Listen to this news
00:00s
Hanoi was ranked 22nd on Tripadvisor's list of the top 25
. In Tripadvisor's 2022 Travelers' Choice Awards,
was one of four Asian cities to make the list, alongside Bangkok (9th), Singapore (10th), and Hong Kong (10th). The list is based on
received between November 1, 2020 and October 31, 2021.
Tripadvisor stated that the aim of the list was "to select destinations that consistently deliver the
". Hanoi's feature on the list may not come as a surprise to
, seeing as it serves some of the most popular Vietnamese dishes, including the iconic pho, banh mi and com tam, along with
such as bun cha and cha ca.
Tripadvisor is one of the most popular websites on tourism and this might be a great boost to Hanoi's popularity among food lovers.
Từ vựng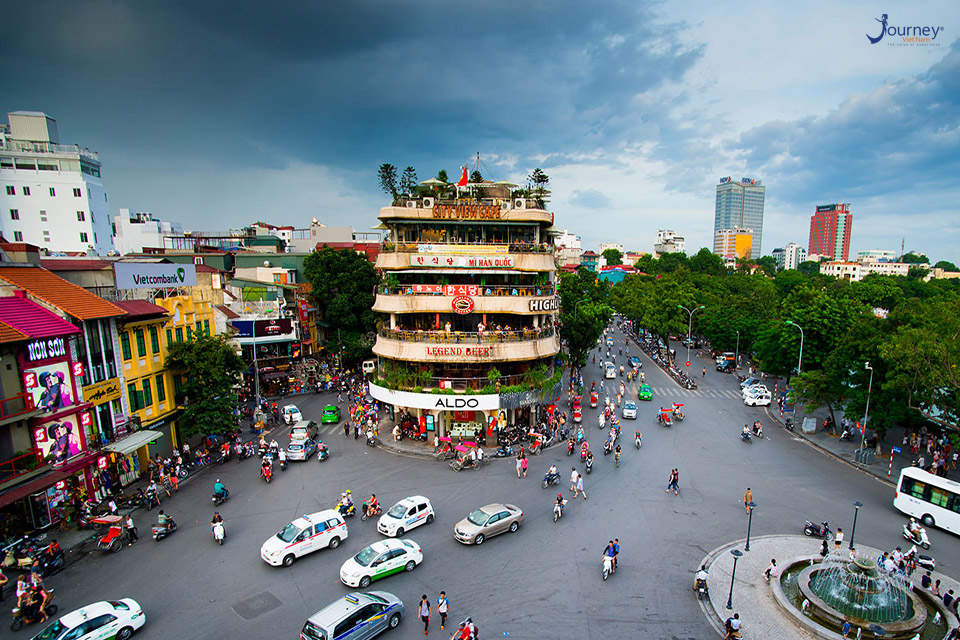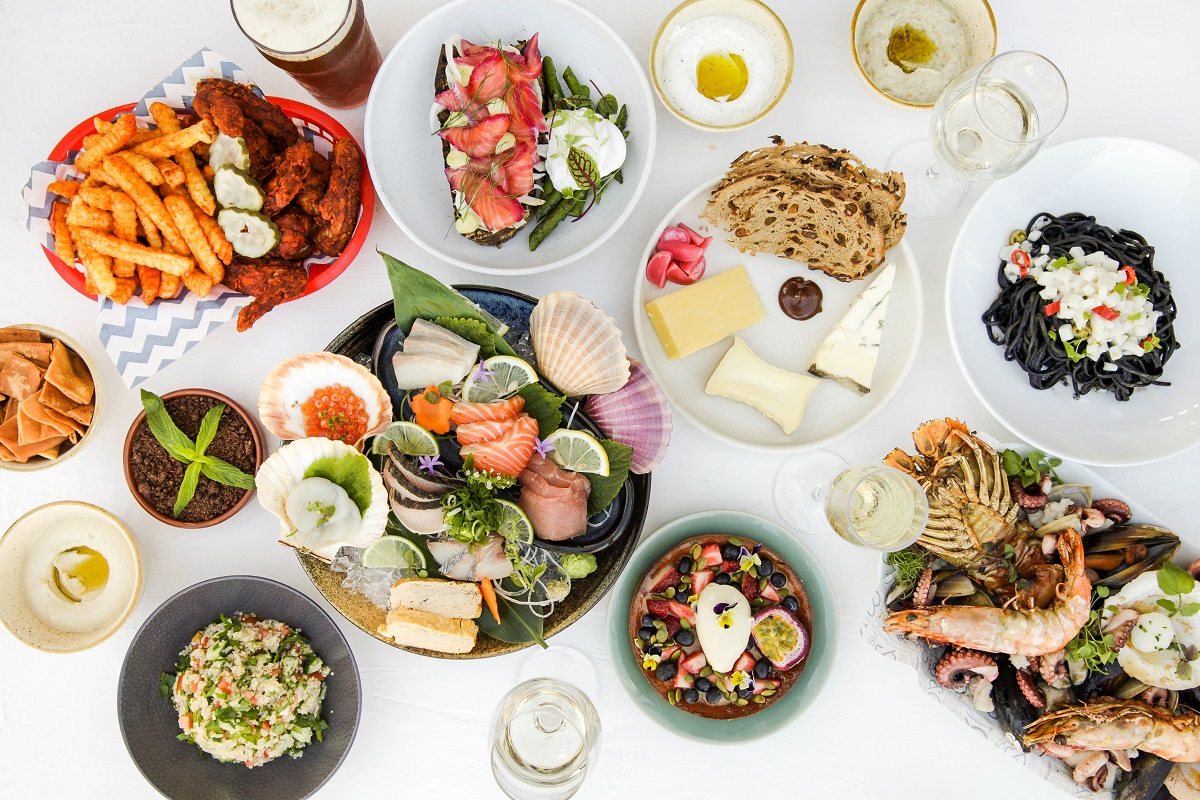 Quiz
The list was made based on
The quantity of the reviews
The quality of the reviews
Which of these is a signature dish of Hanoi?
What was the time period used for the list?