Hanoi metro has attracted one million passengers in only 2 months
Listen to this news
00:00s
The
in Hanoi, Vietnam's first,
on Thursday morning, just two months after it opened. According to Nguyen Manh Quyen,
, the metro had been serving roughly 15,000 people every day before
.
The recent increase in Covid-19 cases has
, but students and employees with
have not given up, and their numbers are
, he said. When the service initially started, said
accounted for just 10% of passengers, but that figure has since risen to 20% and is expected to climb further once Covid-19 is under control, he added. According to the
, the metro is making a significant contribution to increasing people's usage of public transportation,
, saving travel time, and lowering pollution. Taking into account the difficulties of the Covid-19 situation in Hanoi, the metro doing so great is wonderful news.
Từ vựng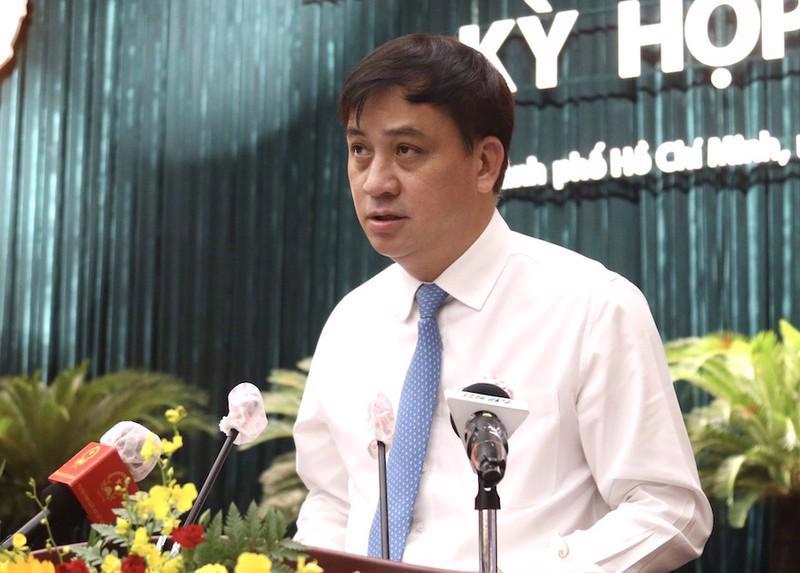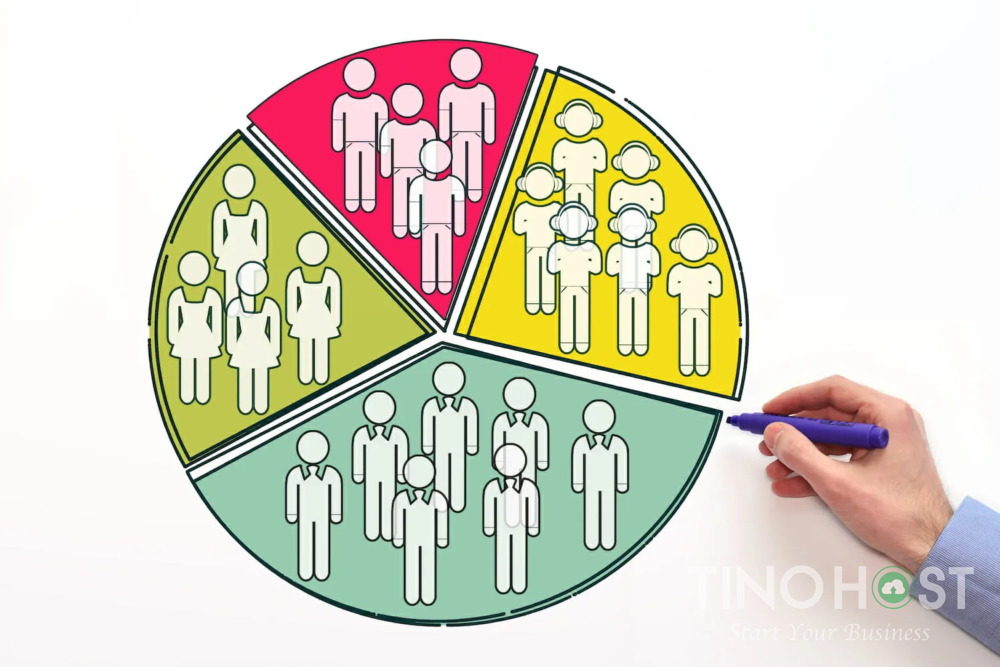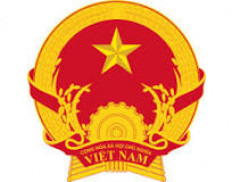 Quiz
How many on average do the metro line serve daily?
Who are taking more interest in the metro?