HCM City to provide COVID vaccination through Tết
Listen to this news
00:00s
A total of 31 COVID- 19
in HCM City will
, with the remainder
. District 1 Hospital, the District 3 Medical Centre, and the FV Hospital in District 7 are among them, according to the
(HCDC). 
This round of vaccination is mainly aimed at
. Booster injections strengthen protection against the Omicron and other
as
. Over 4.5 million individuals have received booster injections so far. The booster shots are
for the prevention and control of COVID-19, even for those who have recovered from it.  The city plans to completely vaccinate everyone aged 12 and above by the end of February, so this is a positive step to
.
Từ vựng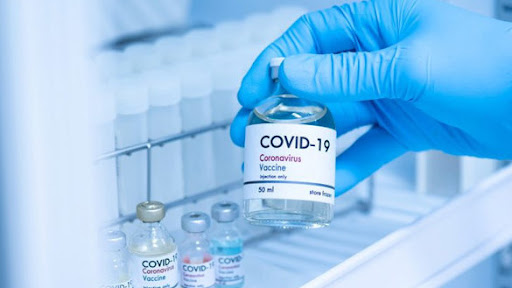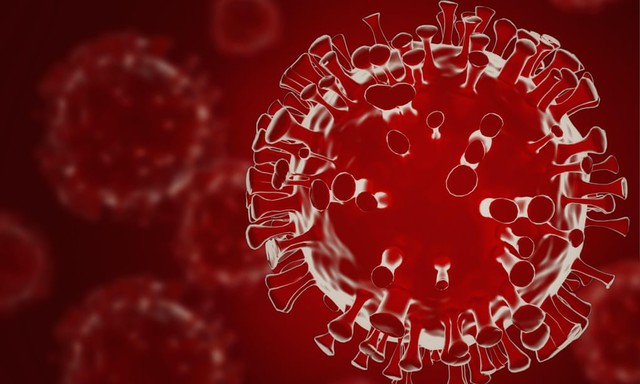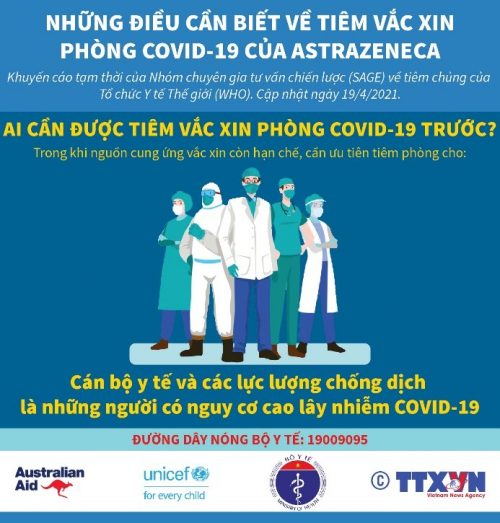 Quiz
Which establishment is among the 31 to stay operational during Tet?
How many people in Vietnam have received booster injections?
Those who have recovered from COVID