HCMC watches for toursim's post-COVID comeback in 2022
Tin tức
Later this year,
in Ho Chi Minh City plan
in an attempt to recover
. 
Since the first outbreak of the pandemic, the tourism industry has been freezed, which resulted in the loss of thousands of jobs and millions of revenue. 
Recently, in the "new normal" period, the Ho Chi Minh City Department of Tourism has
to re-operate under
for foreign tourists.  
All qualified
will be allowed to re-open from January 2022 and tourists from other countries are required to show their
upon taking the tours.
Certain tourist destinations such as Da Nang, Phu Quoc, Hoi An will be added to the scheme of re-operation first. 
Then, based on
, the plan will also be implemented in other provinces to ensure the survival of local tourism.  This new approach is expected to be a major step in helping travel firms as the number of enterprises that have
their
has risen dramatically since 2020.
Từ vựng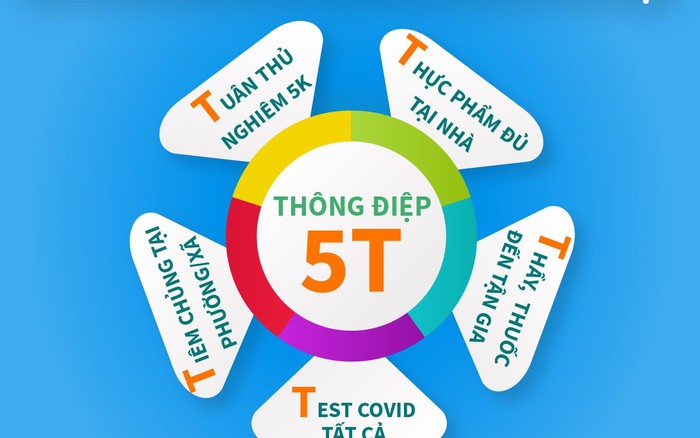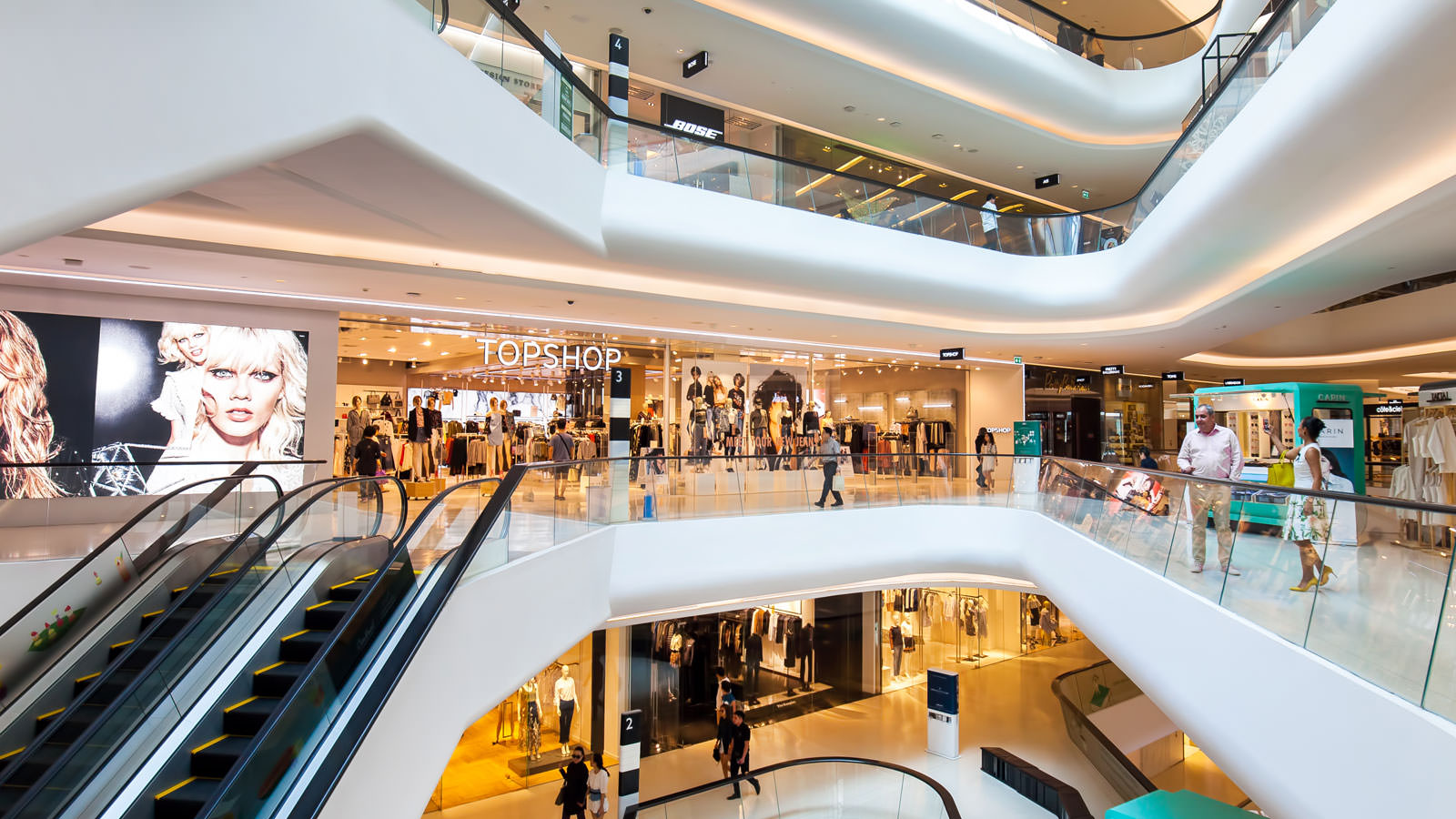 Quizz
Thị trường du lịch nội địa