HCMC workers have high demand to switch jobs
According to
vieclamtot, the majority of
in Ho Chi Minh City
following the outbreak. According to a poll of 1,300 city workers performed from January to June, 61 percent of workers stated they wish to change jobs.
Specifically, 26 percent indicated they want to
as a salesperson/customer service staff/receptionist, 23 percent want to work in the hotel industry, 16 percent want to work as a driver/deliveryperson, and the remainder want to work as security guards, office employees, or technicians. Even if the income for manufacturing workers in the city has climbed "sharply" during the last six months, the need for another employment remains strong. The average monthly pay in HCMC is VND9.8 million ($420), compared to VND9.4 million and VND9.2 million in the city's
of Binh Duong and Dong Nai.
Từ vựng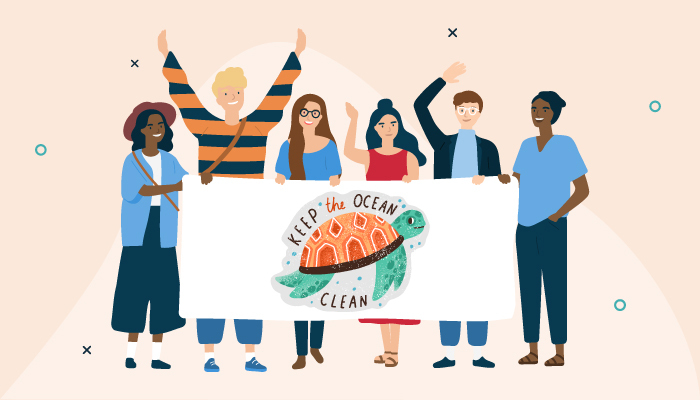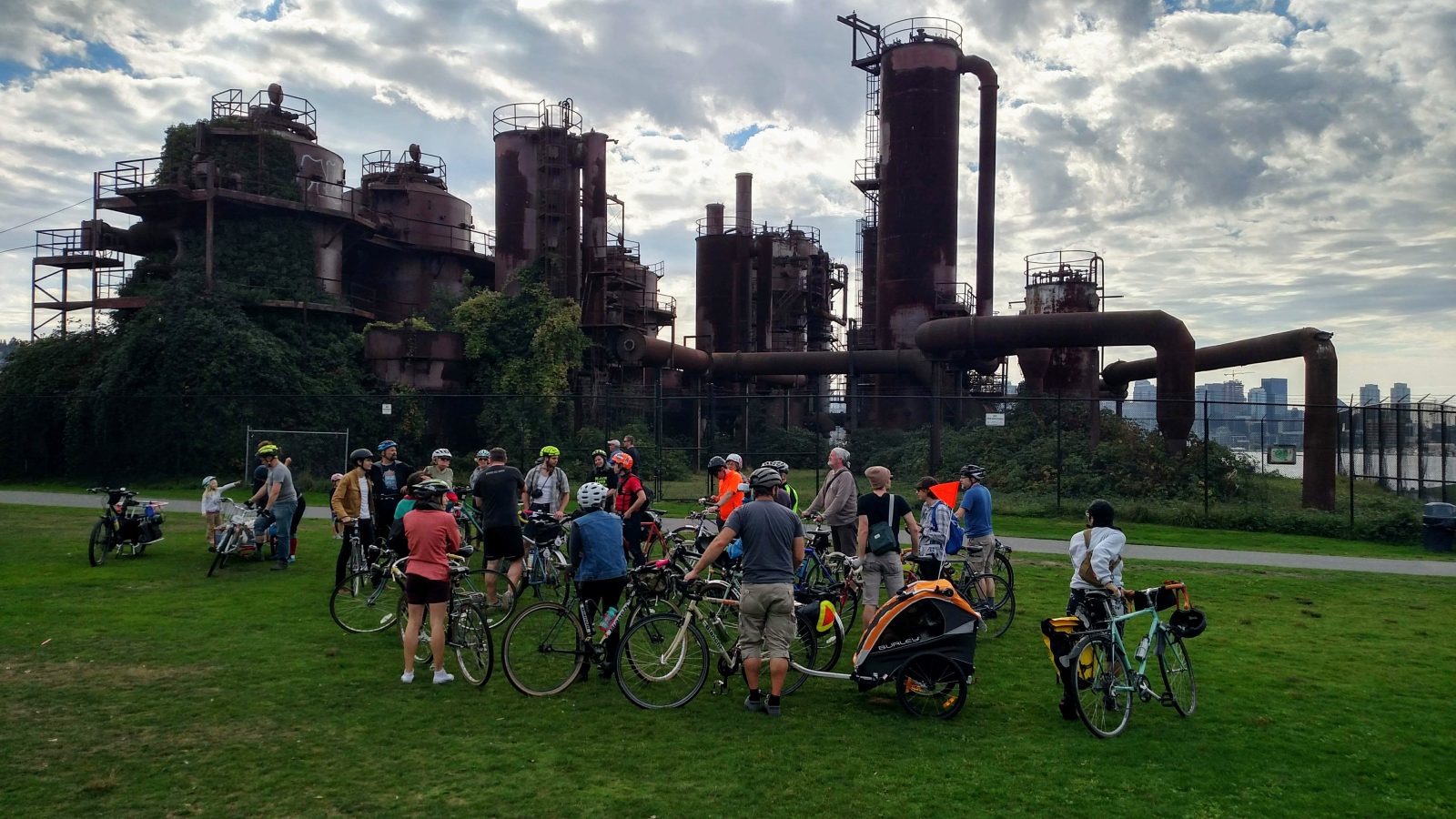 Quiz
How many people surveyed want to work from home?
What are neighboring industrial centers to HCMC?