Heritage ancient well in Duong Lam Village - Ha Noi damaged by pain
Listen to this news
00:00s
Tin tức
The ancient well in Duong Lam Village is
the brick well with
which, over the years, caused the color of bricks to shine between
, creating a very charming look.
However, after the film crew "Chuyen lang Bom" started filming around the site, their artists used
to paint and draw
to create
as
.
This action made the ancient well become
and people
when the
was damaged.
The chairman of Duong Lam Commune said that
to film without
. Local authorities have just
to the artist of the film crew for the act of "writing, drawing, soiling, desecrating historical-cultural relics, scenic spots" and requested them to
.
Từ vựng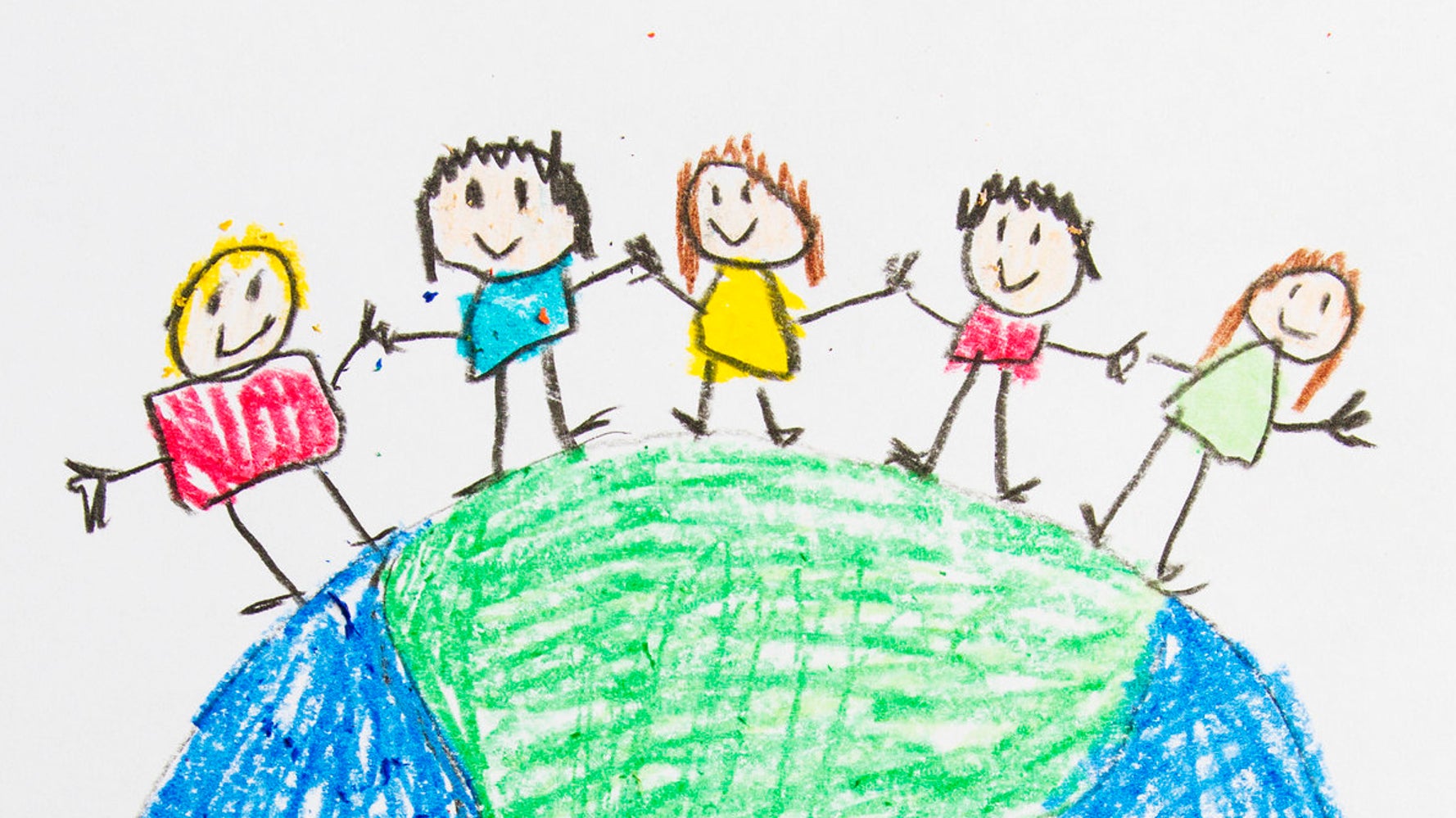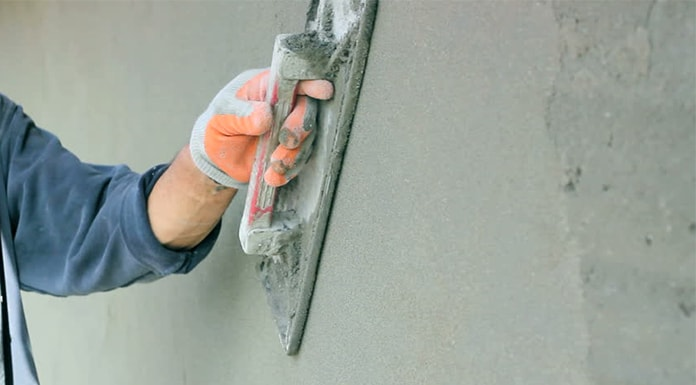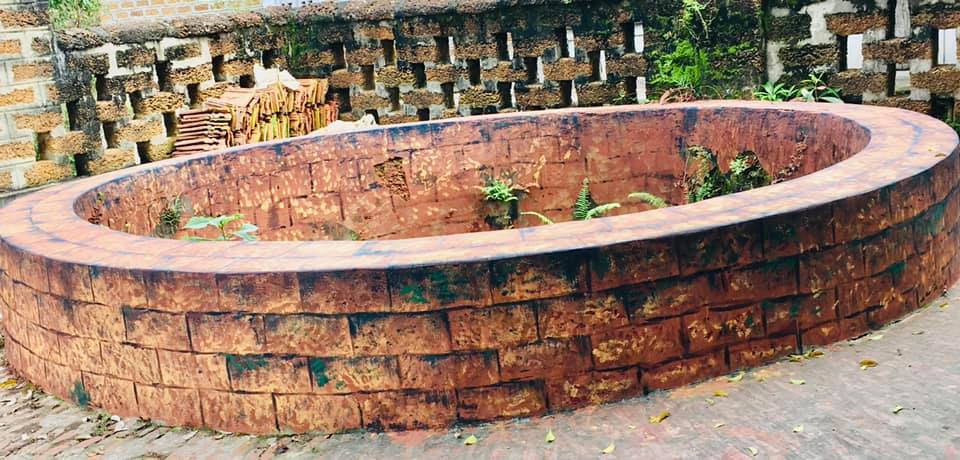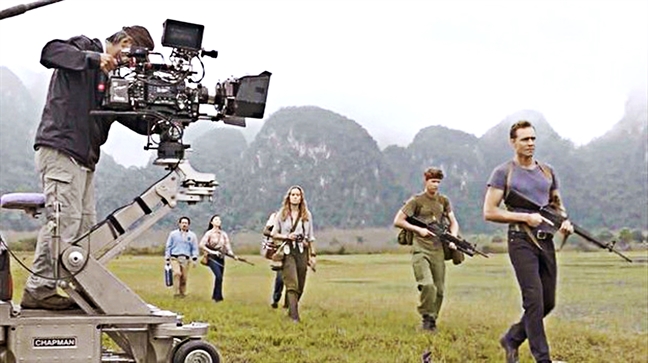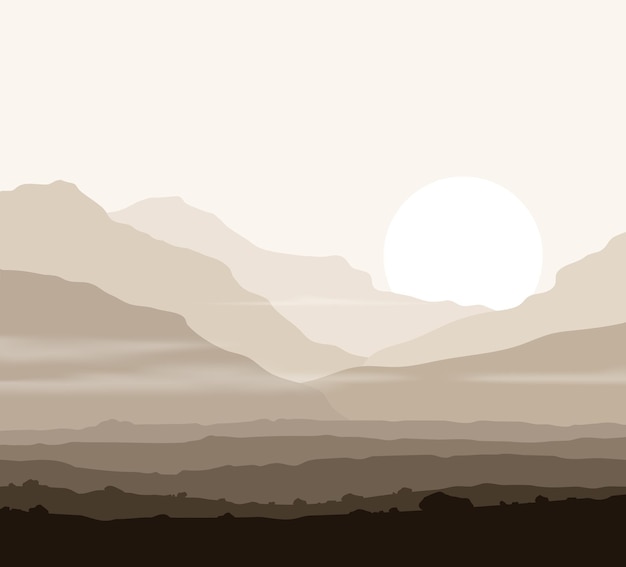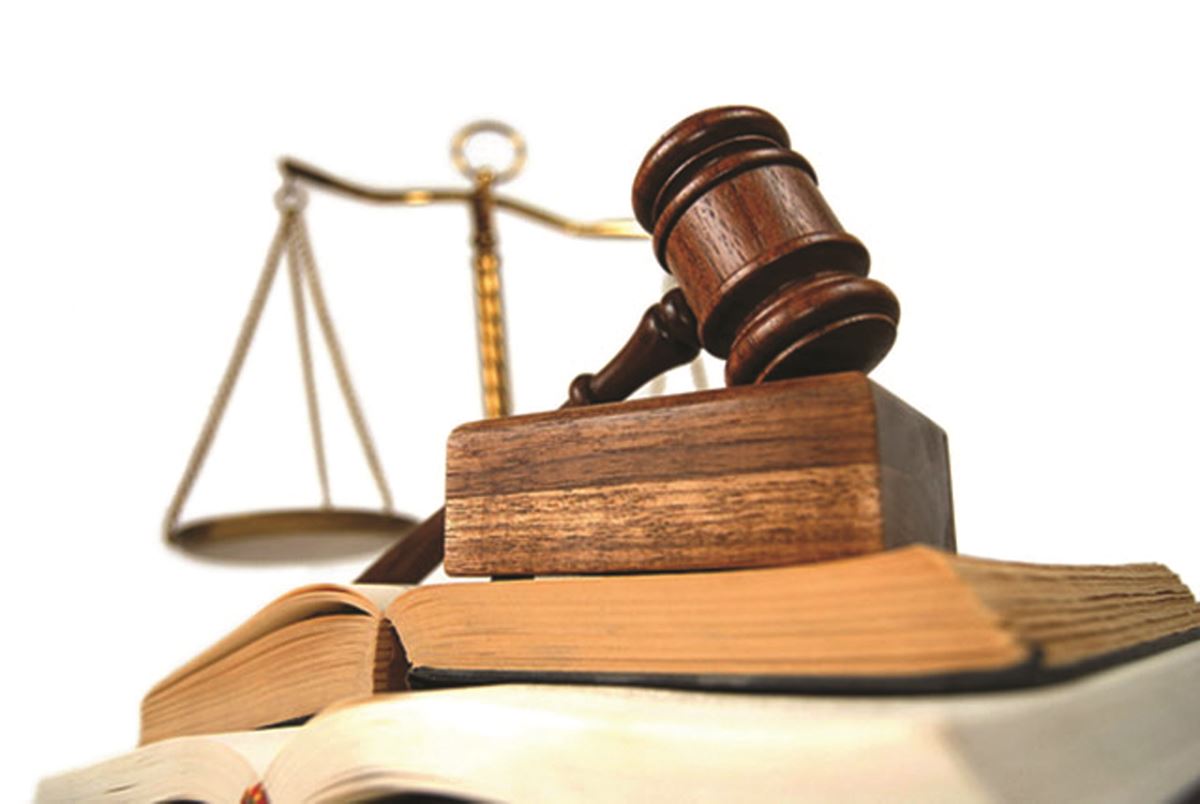 Quizz
Which part of the well was painted to create the shape of laterite bricks as a backdrop in the film?