Hien Ho: A singer with a flourishing career but troubling private life
Hien Ho is from Buon Ma Thuot. She didn't want to work in her family's coffee farm, so she moved to work in Ho Chi Minh City. To practice, the singer
.
During that time, Hien Ho tried to
. She became known for her "Miu Le-like" looks after joining the Nhan to bi an challenge. Afterwards, she achieved second place in Giong hat Viet 2017, which was not really notable given
in general at the time. Hien Ho became "famous" after a year when she had her first hit with Em ngay xua khac roi. In a few months, Hien Ho went from obscure performer to burgeoning celebrity. Her early efforts in Saigon had been tasty.
Everyone instantly wanted to know about Hien Ho's personal life. Soobin Hoang Son has been linked to the singer. This was when the singer was a top star and Hien Ho had just departed The Voice. Social media erupted with a photo of Hien Ho and Soobin kissing in a cinema. The public, especially Soobin's fans, felt shocked at the time. Hien Ho's love affairs rarely leaked to the public, which is because she always keeps her personal life so private. But recently it has been revealed she is involved in an affair with a 60-year-old married man. Hien Ho and the U60 man's names and images have been
since. Although the female artist has locked her personal page and chosen silence, her followers must be disappointed.
Từ vựng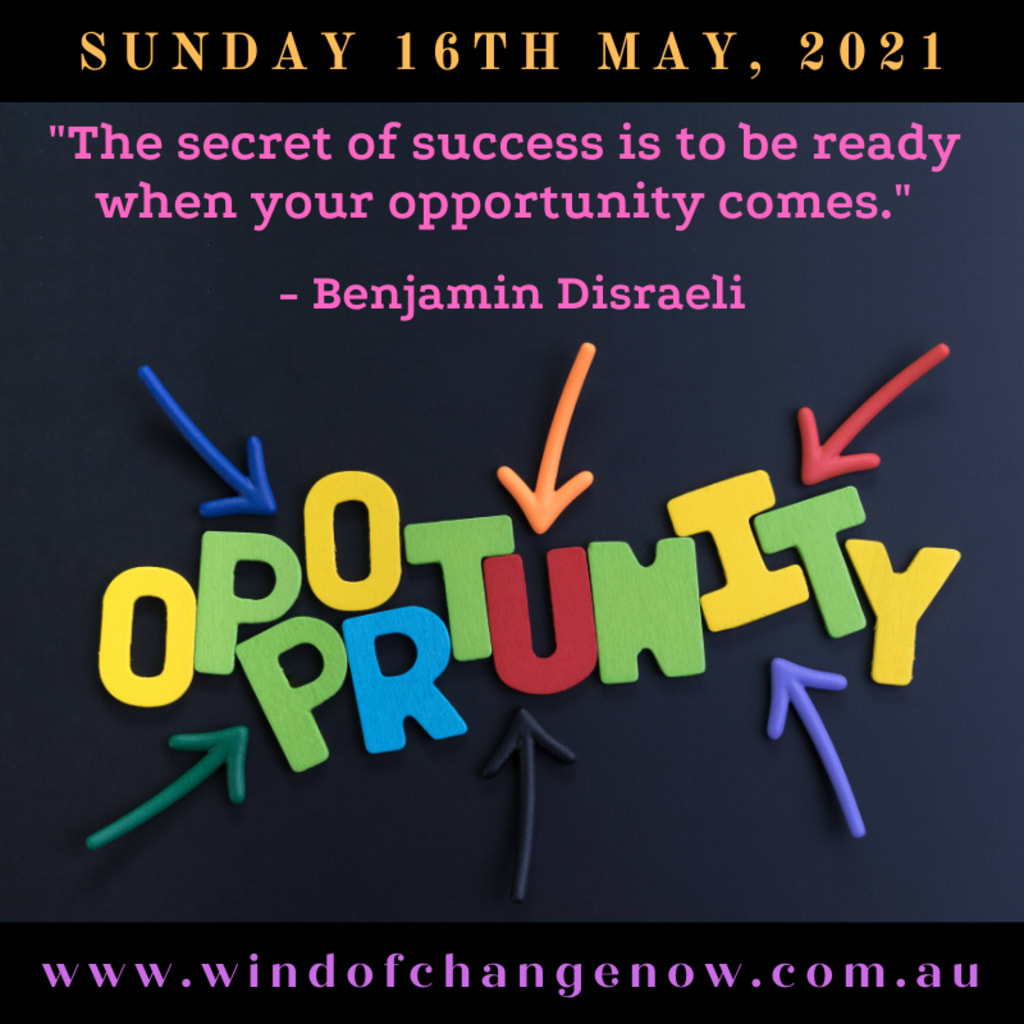 Quiz
Who does Hien Ho look like?
She achieved second place in
What is the name of Hien Ho's hit?