Hien Ho was invited to ViruSs' studio to play PUBG Mobile games
The
, Hien Ho, has many
. Hien Ho, a singer who appeared on The Voice 2017,
.
Few people realize that Hien Ho has amazing achievements in the PUBG Mobile game as well. Hien Ho and Tacaz finished 4th overall at Global Extreme Challenge 2020, and
. Her assistant taught her how to play, she said publicly.  When Hien Ho was invited to ViruSs' studio to learn PUBG Mobile, she
in the famous gamer due to her skills and how she handled
. Afterwards, he said that he
PUBG Mobile with Hien Ho in the future.
Từ vựng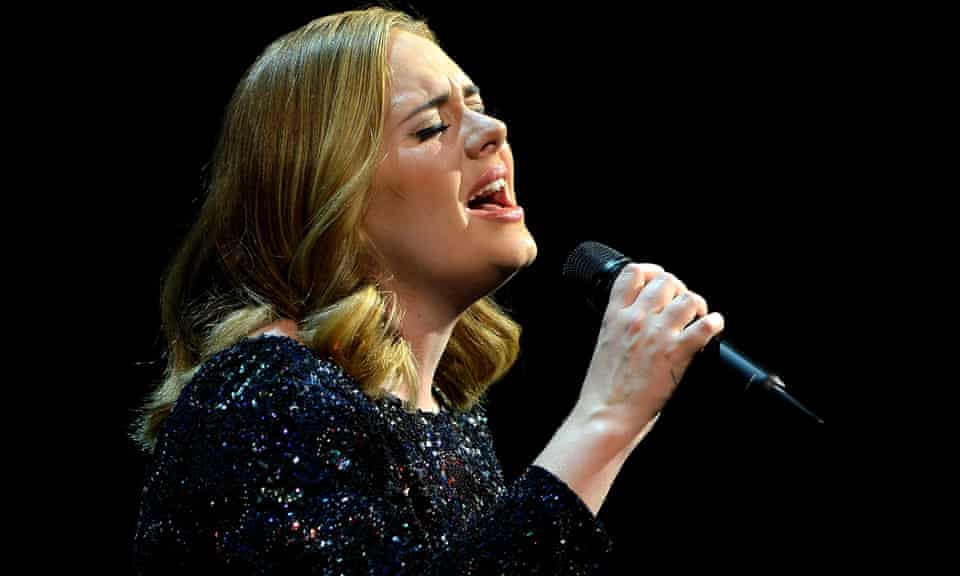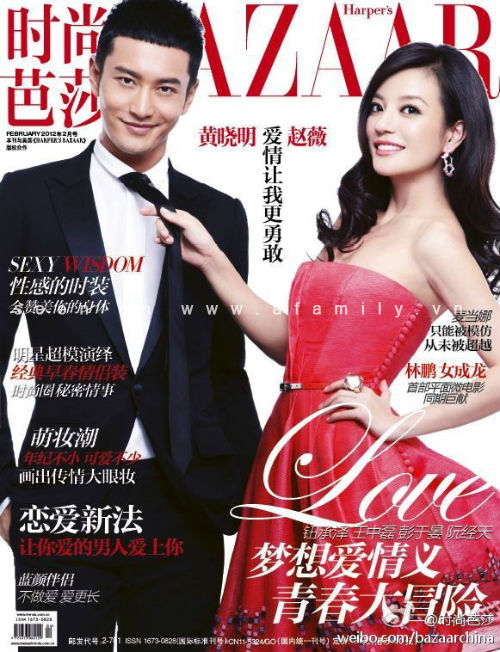 Quiz
How did Hien Ho draw notice?
Who taught Hien Ho how to play the game?