Ho Chi Minh City: More than 100 billion VND in fines issued to COVID rule-breakers in 2 months
Listen to this news
00:00s
According to statistics provided by the
, from October 1 to now, the forces have organized over 126
over 87,000 cases of Decree 100 violations, with fines reaching over 100 billion VND in total. In addition to it, there have also been 251 cases of violation of Decree 117,
.
Recently, the city police have also directed the police of districts and Thu Duc City to intensify patrols and
. After a week of action, from December 8 to now, the forces have given out warnings to 181 cases and
57 cases of illegal street vendors.
In addition, the city's Police Department is also coordinating with the city's Health Department to organize training, equipping basic medical knowledge and skills on COVID-19 prevention and control for the police force in the area to improve the ability to handle medical incidents related to COVID-19. With the situation of the epidemic becoming more and more complicated, this kind of
by the city's Police Department is very necessary.
Từ vựng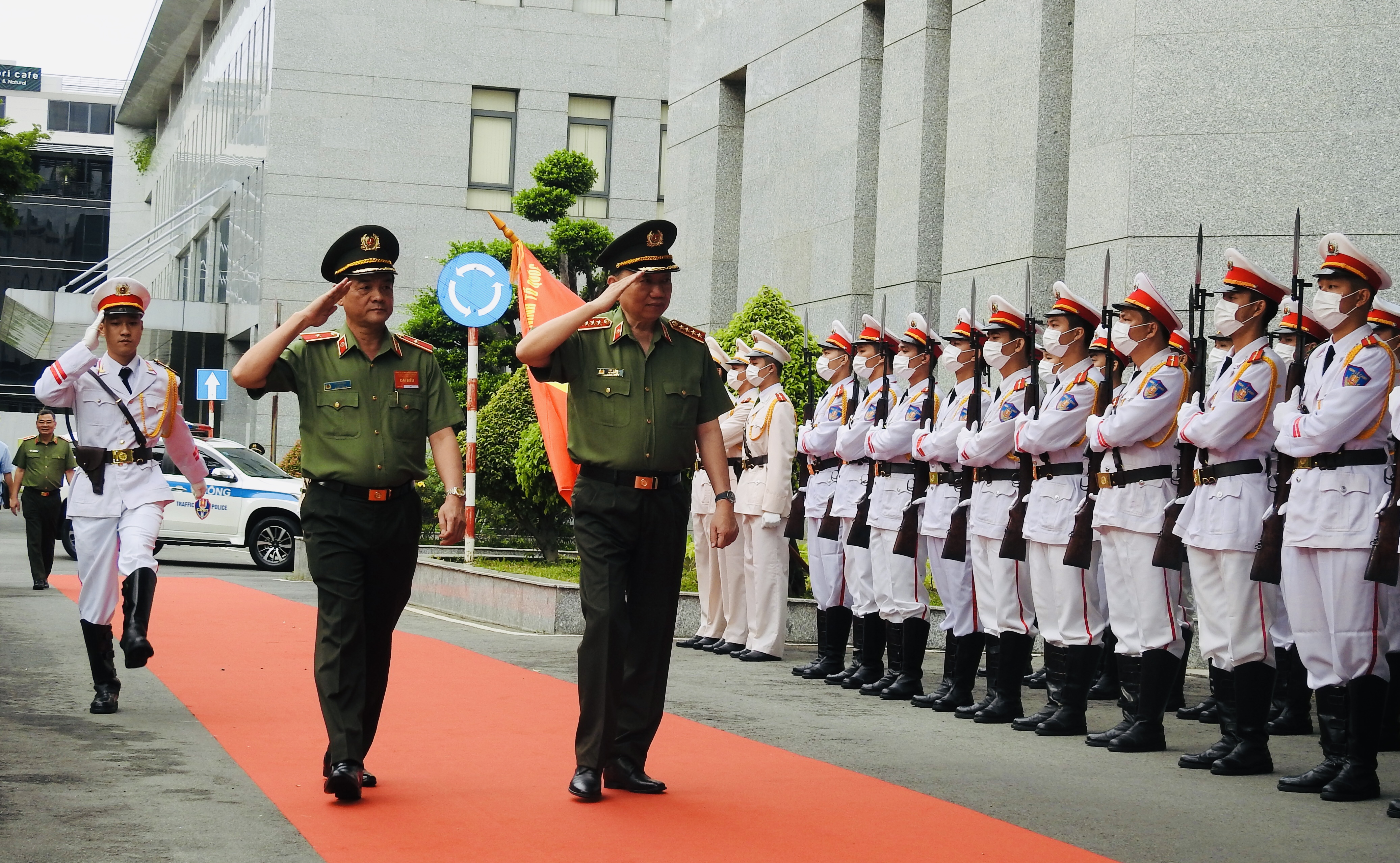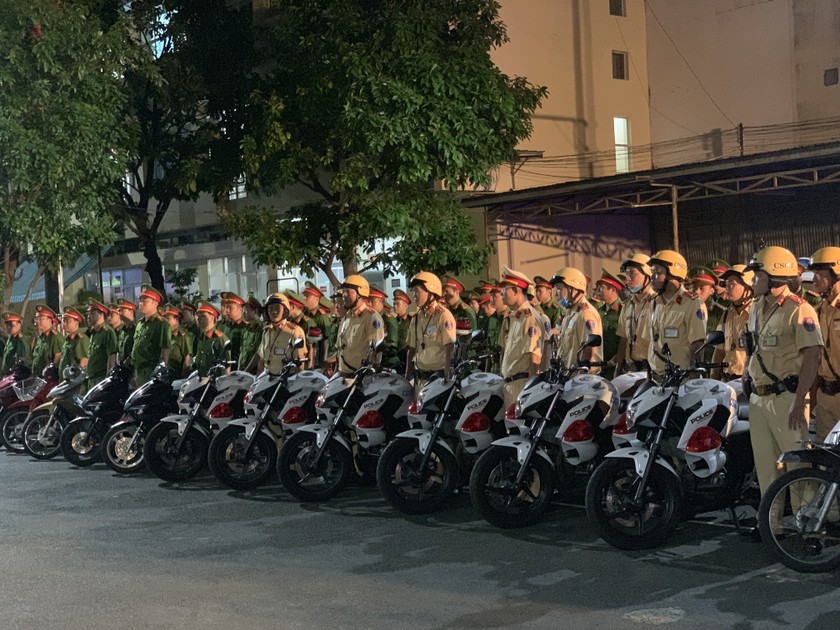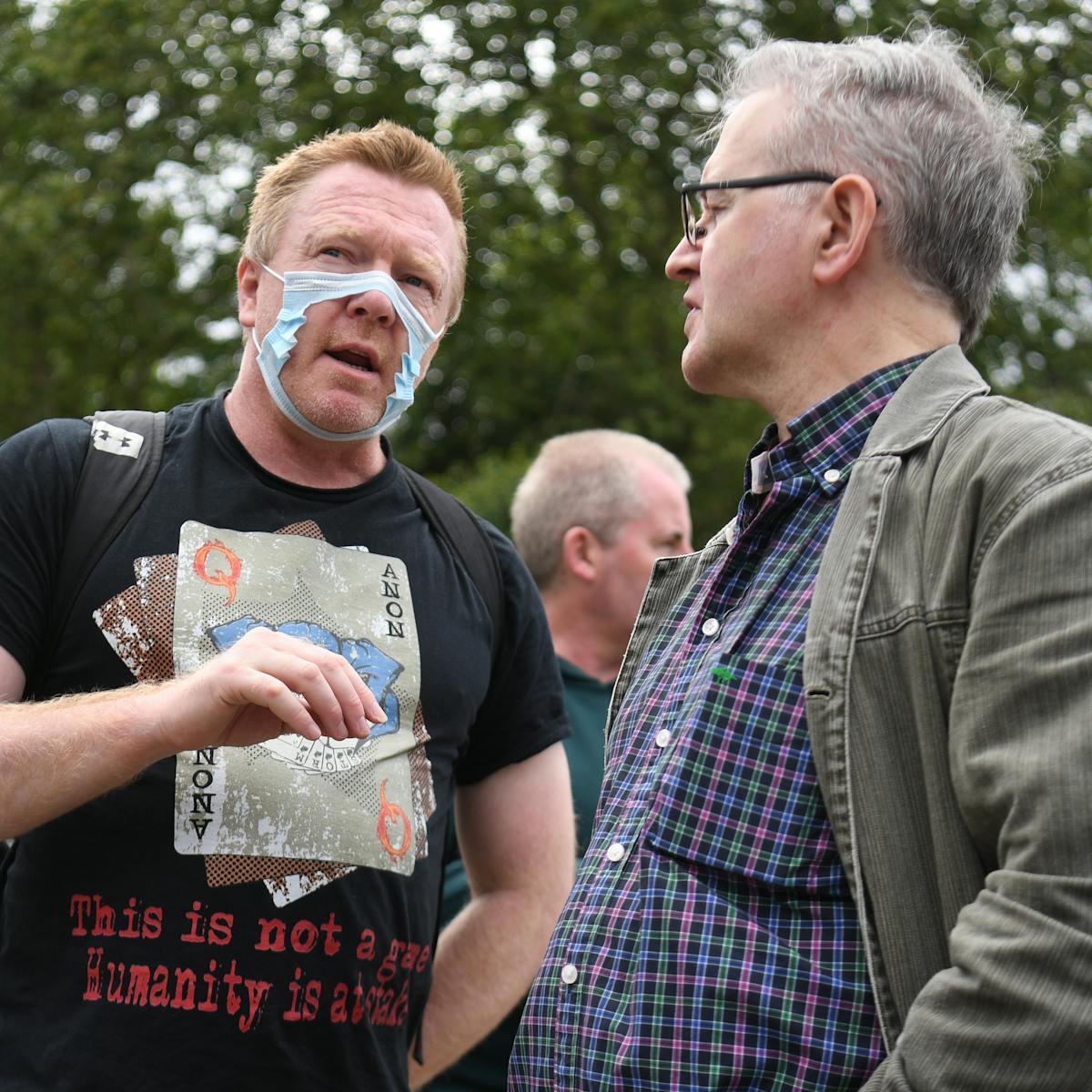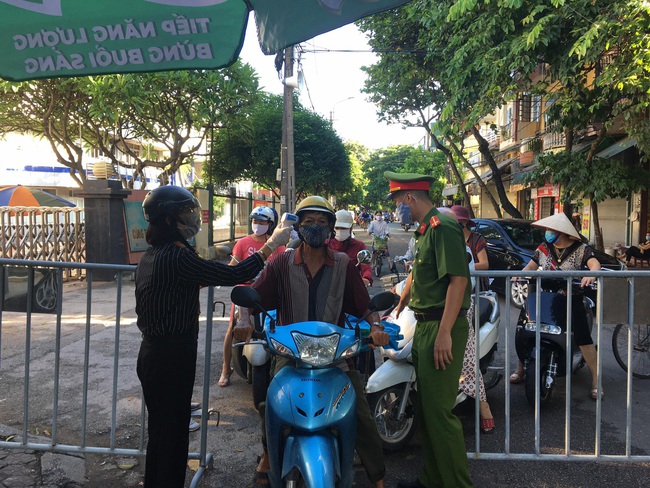 Quiz
How many cases of violation of Decree 117 have there been in HCMC since October 1?
Why do the police department check for illegal street vendors?
According to the article, the city's Police Department is coordinating with