Ho Chi Minh City running out of affordable apartments
The
(HoREA) issued a research highlighting
in which
remained
low-income workers in 2021.
The city's real estate market has witnessed
, with
. According to HoREA, statistics from 2016 to 2021 reveal that
decreased throughout that time period, standing at 1% in 2020 and 0% in 2021. In 2021, no apartments were sold for less than VND25 million (US$1,092) per square meter (sqm) in Ho Chi Minh City, with the majority of units costing more than VND40 million ($1,748) per sqm.
This market structure clearly demonstrates the discrepancy between supply and demand, according to Le Hoang Chau, president of HoREA, who added that the market is dominated by luxury housing while deficient in affordable homes.
Từ vựng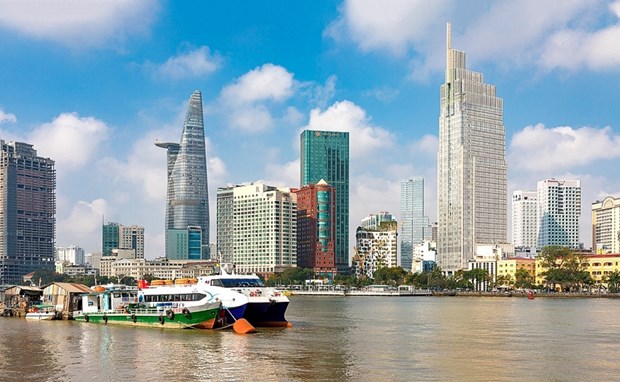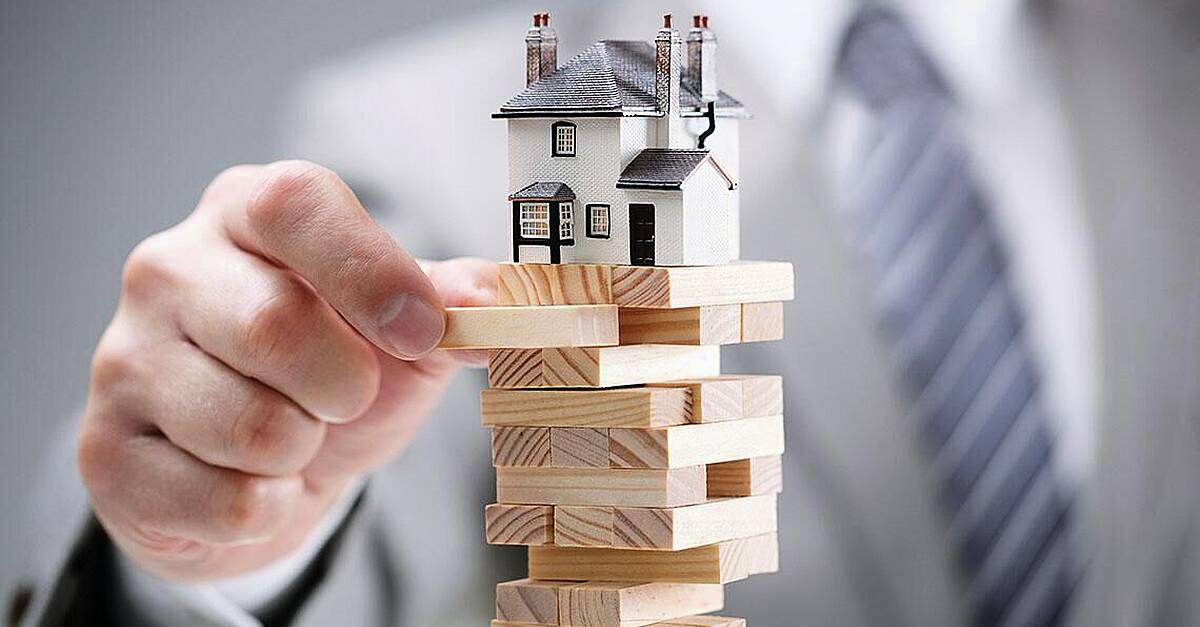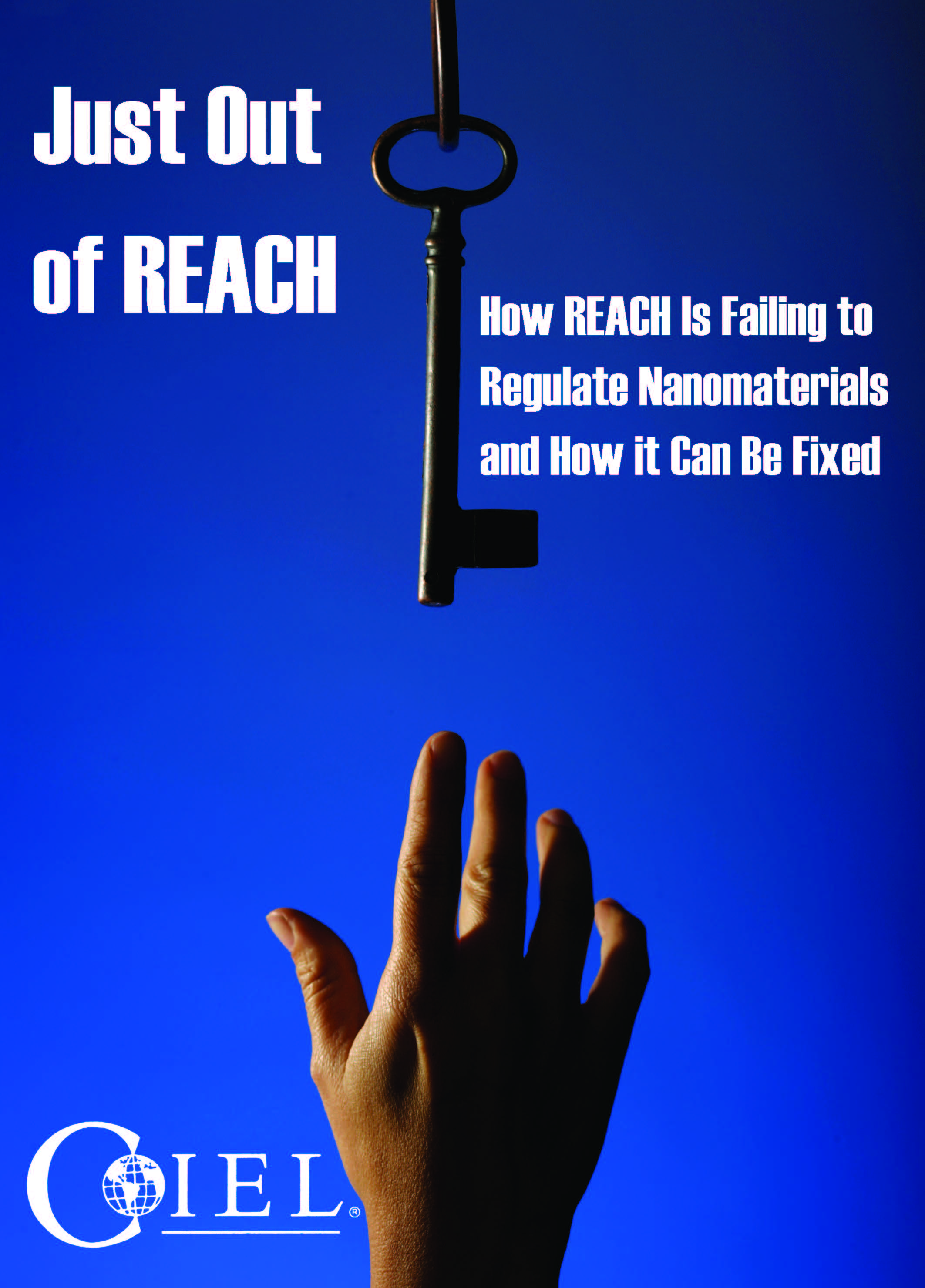 Quiz
Why is there a supply-demand mismatch?
What is the rate of affordable housing in 2020?
How much do apartments in HCMC cost in 2021?