Ho Chi Minh City takes action on nail scattering on major roads
Listen to this news
00:00s
Authorities in Ho Chi Minh City have
, after having collected a huge number of such metal items from various streets lately.
have been
on major highways where motorcyclists are often
. Along National Highway No. 1 in Ho Chi Minh City, banners saying that purposeful nail dispersal is
with
have also been put up.
If you often travel by motorcycle, this is obviously great news.
Từ vựng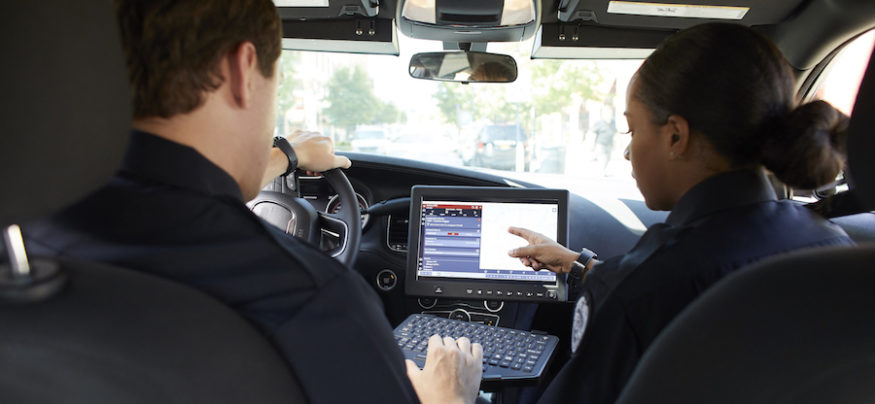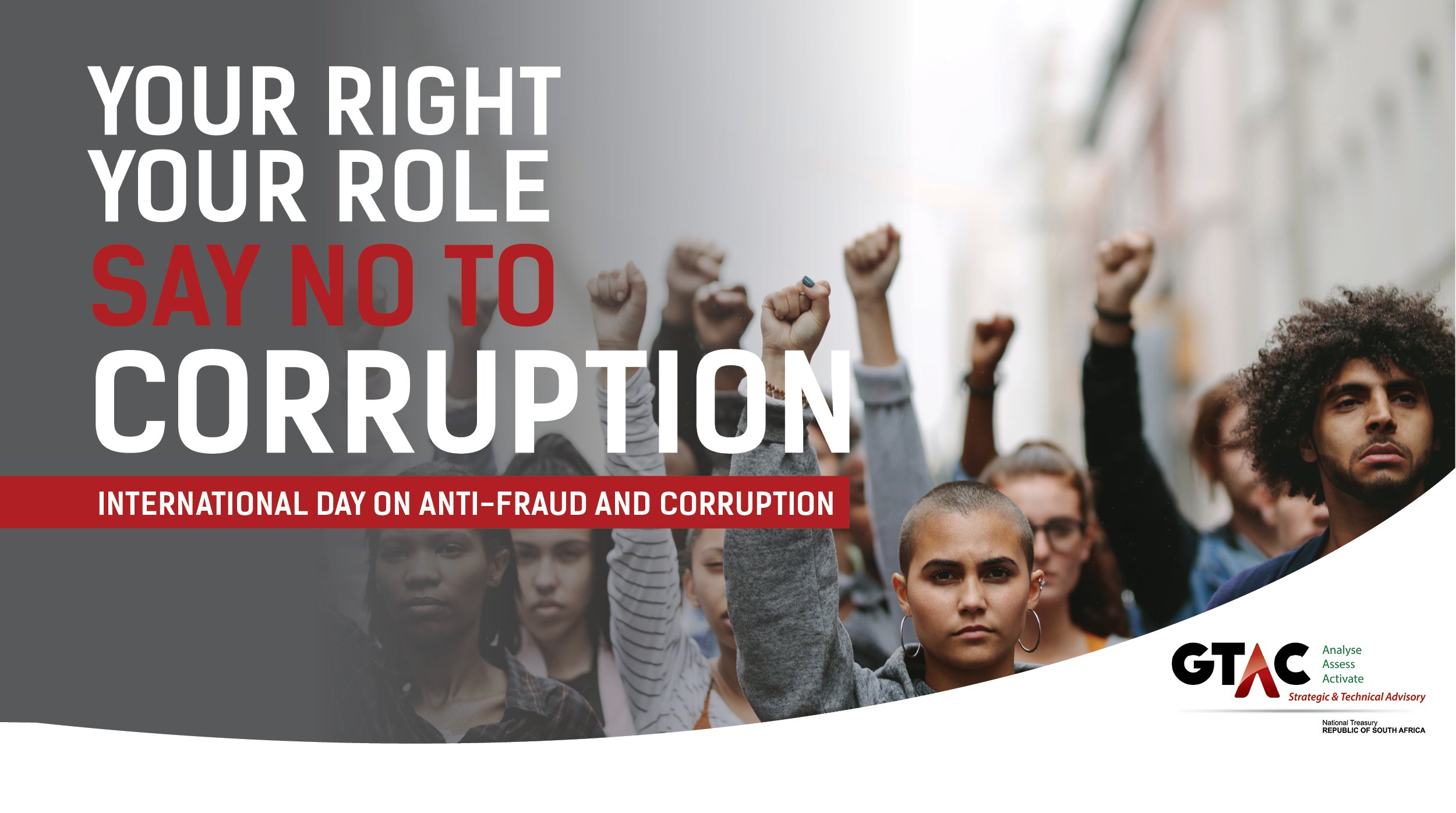 Quiz
What steps are they taking to prevent nail scattering?
Conducting regular patrols
Alerting auto repair business owners
Who are most victimized by said crimes?