Ho Chi Minh City to add parking lot, restrooms, more trees to downtown wharf park
At
on Monday,
said that the agency would
to add a parking lot, bathrooms, and additional trees to the Bach Dang Wharf Park in District 1.
The news of the enhancements came after several locals complained that the park had too few trees and no parking space, despite the fact that it just reopened to tourists in January after
. According to Colonel Nguyen Sy Quang,
, in addition to the aforementioned inconveniences,
to the park has added to
.
The park drew a considerable number of inhabitants upon its reopening, however owing to the aforementioned difficulties, this number seems to be decreasing.
Từ vựng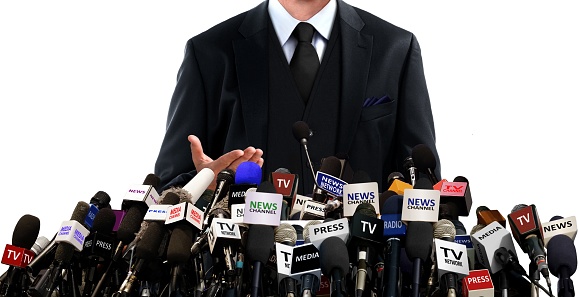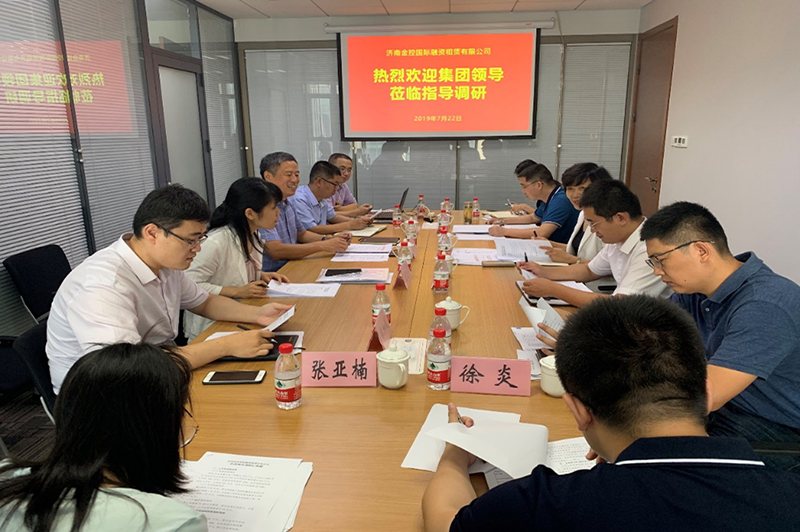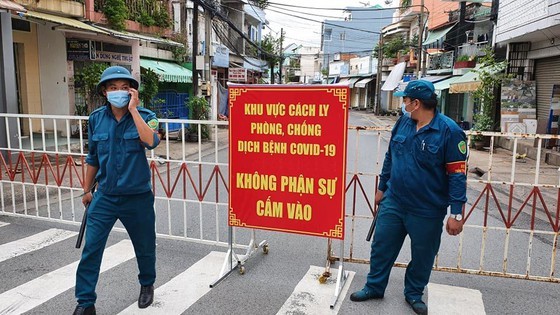 Quiz
What is an additional problem causing difficulties for the venue's operation?