Hong Dang, Ho Hoai Anh still out on bail
Ta Quang Dong,
, confirmed that actor Hong Dang and musician Ho Hoai Anh are still
. The two guys have not been charged, are
, and are represented by a lawyer.
Deputy Minister of Culture, Sports, and Tourism Ta Quang Dong stated that the case of actor Hong Dang and musician Ho Hoai Anh, who were recently arrested in Spain, is still
. There is currently no fresh information, but these two people are still out on bond, and no charges have been filed, despite the fact that local and international media outlets have
.
He indicated that there is still no new information as of July 4th morning. The two are still on bond, awaiting a court appearance, and their lawyers will handle legal affairs. According to Deputy Minister Ta Quang Dong, the Embassy has dispatched men to
.
Previously, on July 1, the Majorca Daily Bulletin reported that Spanish police arrested two well-known Vietnamese singers for allegedly raping a 17-year-old British girl on the island of Mallorca. Hong Dang, an actor, and Ho Hoai Anh, a musician, are the two males.
Từ vựng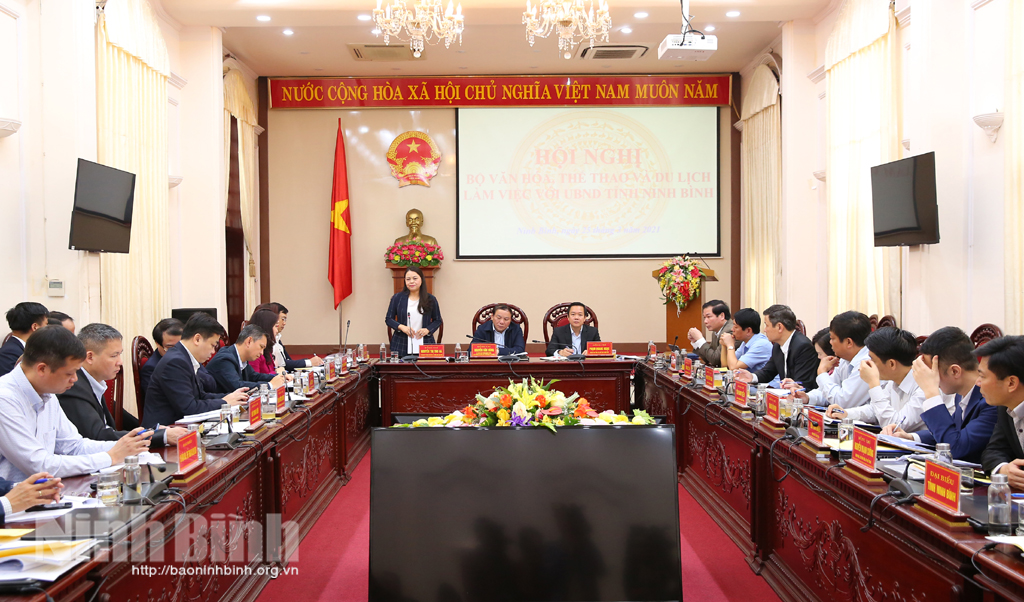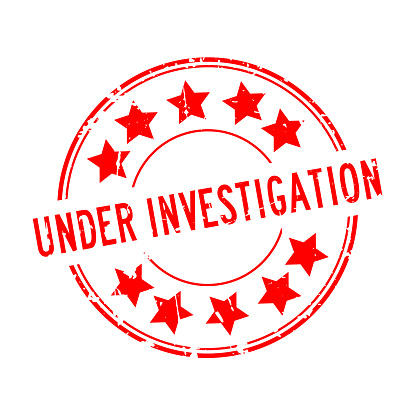 Quiz
Why were the singers arrested?
Are they in prison currently?