Ice that took roughly 2,000 years to form on Mt. Everest has melted in around 25
Listen to this news
00:00s
According to recent research,
is losing
every year due to
.
The results serve as a warning that fast glacier melt at some of the Earth's highest peaks might
, such as more frequent
on which around 1.6 billion people in mountain ranges rely on for drinking, agriculture, and electricity. Ice that originated roughly 2,000 years ago on the South Col Glacier has melted in around 25 years, meaning it has thinned down around 80 times quicker than it developed.
While glacier melt is commonly researched, the researchers contend in their article, published in Nature Portfolio Journal Climate and Atmospheric Science, little scientific attention has been dedicated to glaciers at
. This is
that human-caused climate change is harming even
, and that we must act quickly to
.
Từ vựng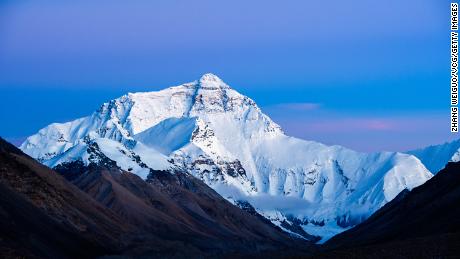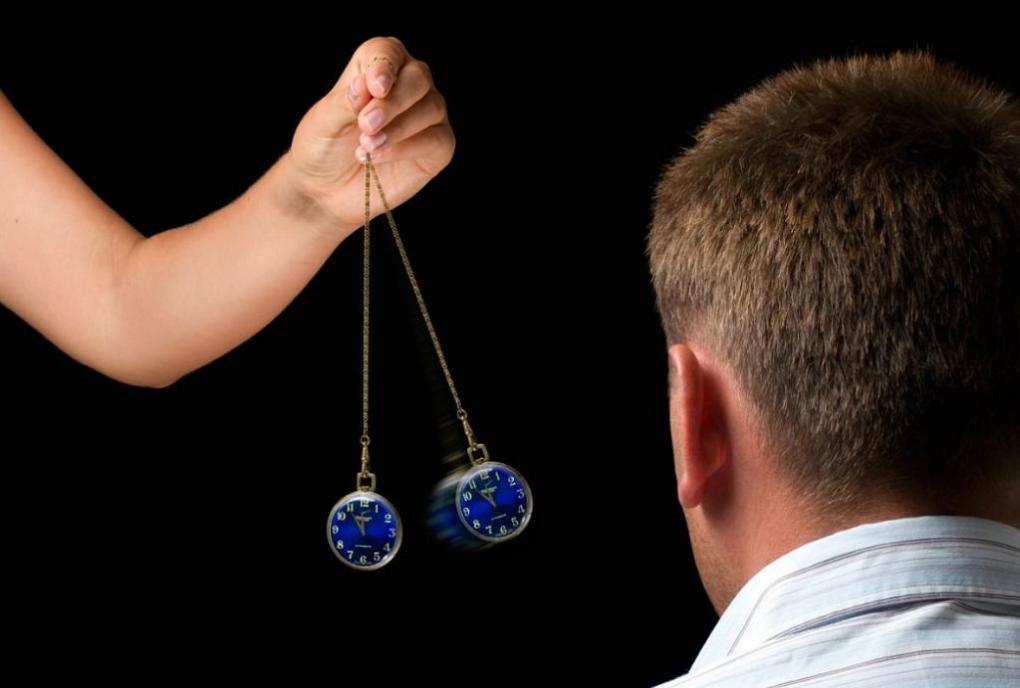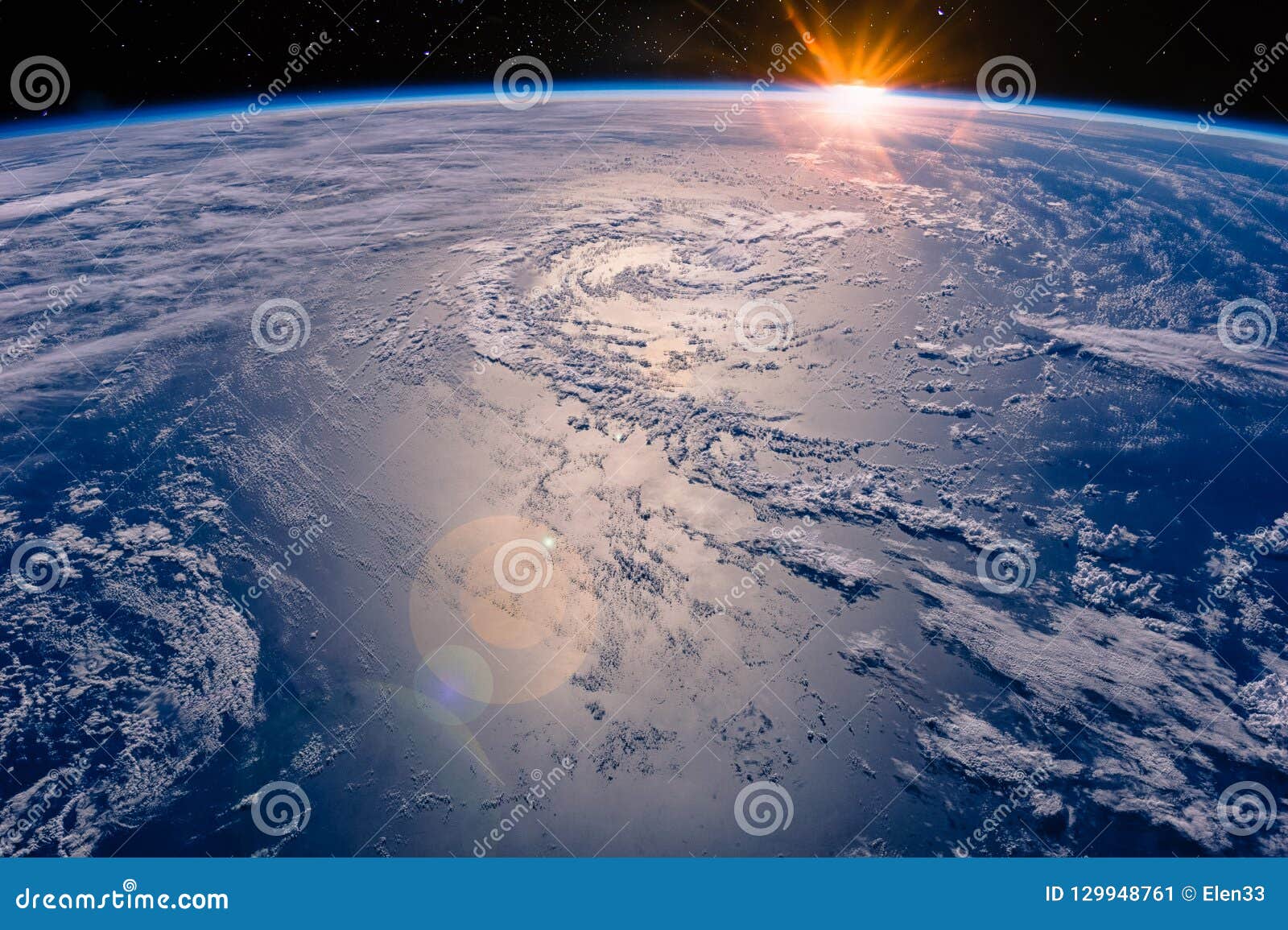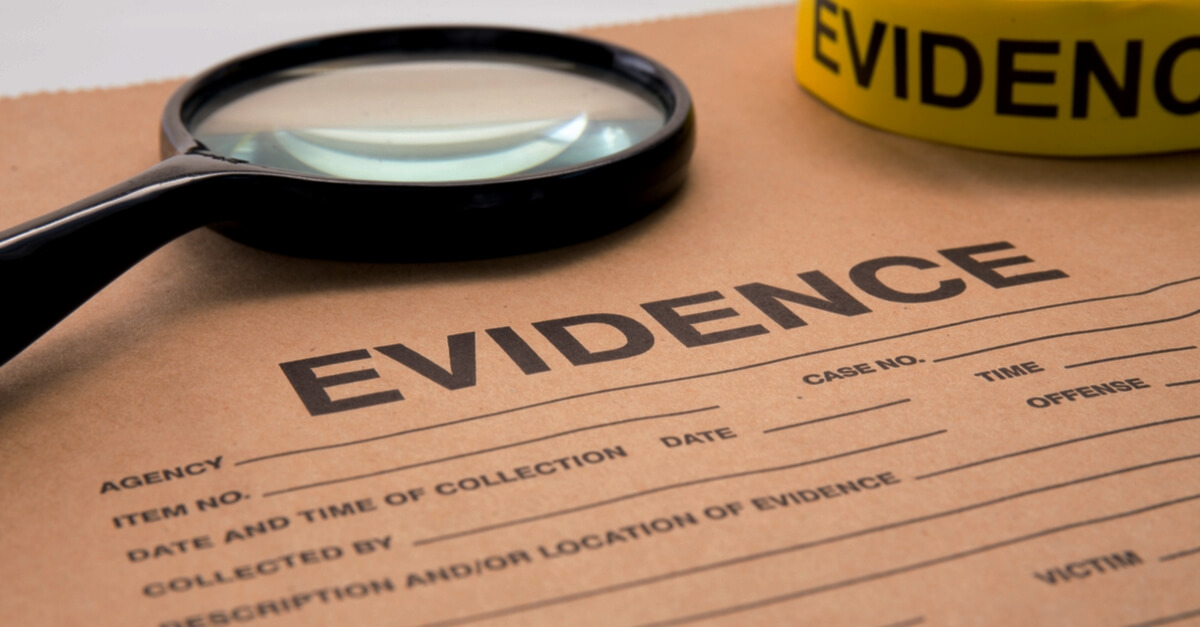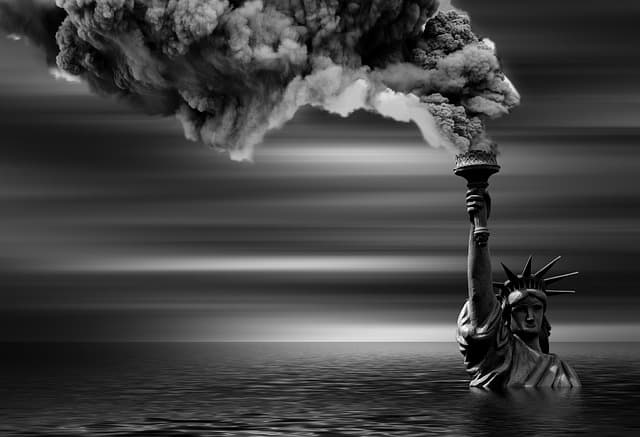 Quiz
How many people are there in the mountain ranges mentioned?
What is the tallest mountain in the world?
Where was the article mentioned published in?