In Vietnam, gasoline prices have reached a new record high
Listen to this news
00:00s
Gasoline prices in Vietnam
on Monday after officials raised them
. The popular gasoline RON 95 price increased 3.79 percent to VND26,280, while the
E5 RON 92 price increased 3.9 percent to VND25,530. These prices surpassed the previous high set in July 2014. The raise on Monday was the sixth in a row since December 10, 2021.
, who are
, said that the costs of
had increased by about 6% between February 11 and today. Meanwhile, global oil prices fell somewhat as reports of new
to settle the Ukraine situation
. Vietnamese officials alter gasoline prices on the first, eleventh, and twenty-first of each month; hence,
.
Từ vựng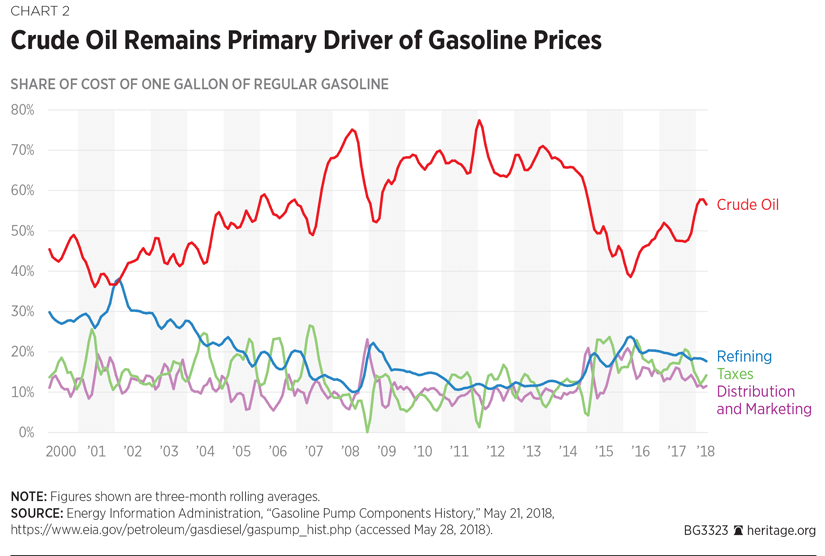 Quiz
What is the name of the biofuel mentioned in the article?
The worldwide gasoline prices
The previous high was recorded in