In Vietnam, you have 24 hours to take down "false" content on social media
Listen to this news
00:00s
Vietnam's
announced on Friday that authorities had tightened regulations to deal with "false" content on social media platforms, requiring it to be removed within 24 hours rather than 48 hours previously.
The new rules will cement Vietnam's position as one of the world's
for social media firms, as well as strengthen the ruling Communist Party's hand in combating "anti-state" activity. Vietnam, a $1 billion market for Facebook, has tightened internet rules in recent years, culminating in
that went into effect in 2019 and
that were introduced in June of last year.
Từ vựng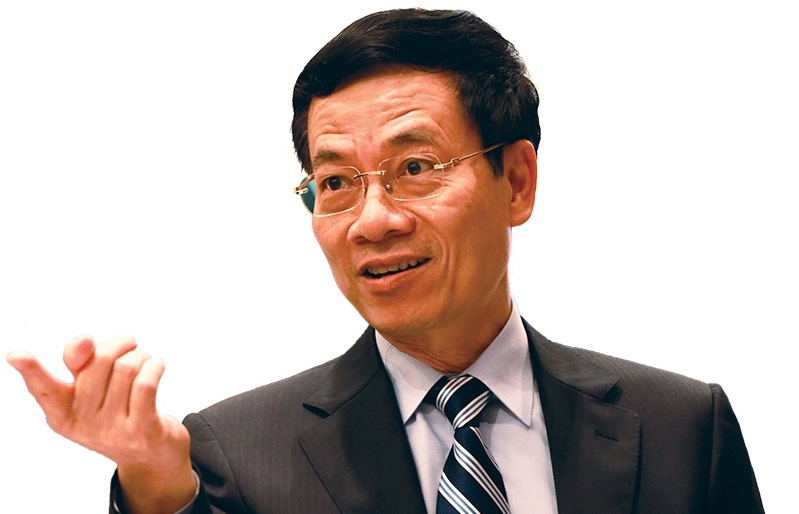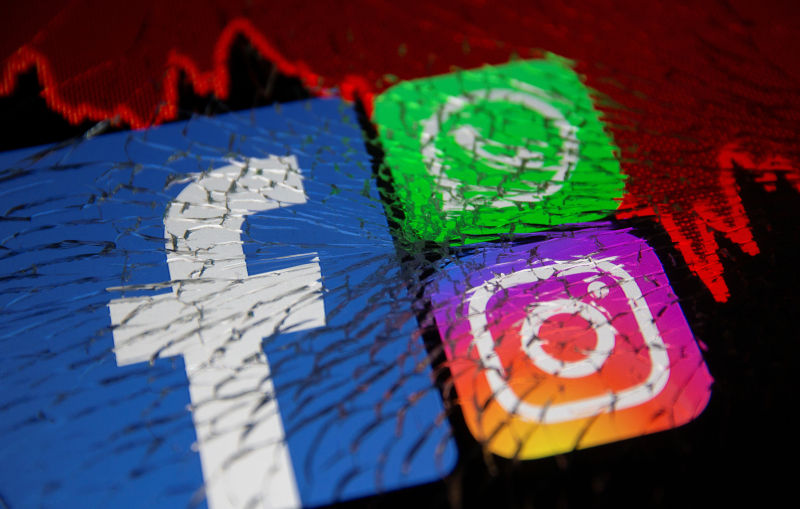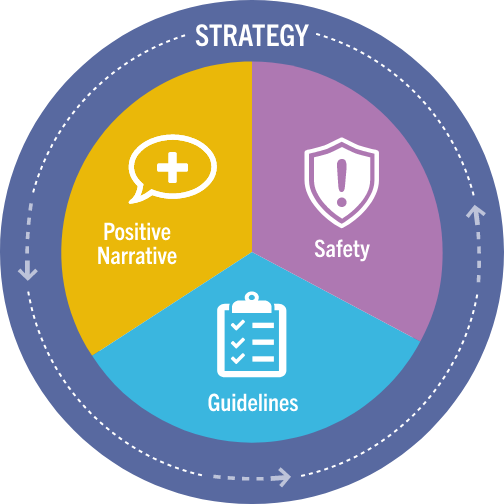 Quiz
What's the ruling party in Vietnam?
What's the value of the Facebook market in Vietnam?