Instagram permanently disabled Pornhub's account
Listen to this news
00:00s
Pornhub's Instagram account has been
following
.
Instagram told TechCrunch that Pornhub had regularly violated
, necessitating the account's termination. Meanwhile, Pornhub stated in
to Meta and Instagram that Instagram's implementation of these platform regulations is "
." The letter, addressed to four Meta officials, including CEO Mark Zuckerberg and Instagram chief Adam Mosseri, had 60
from the
.
The prominent porn site's Instagram account was suspended three weeks ago, prior to its permanent ban. Instagram's content restrictions prohibit nudity and sexual content, although Pornhub insists their account is "PG."
Từ vựng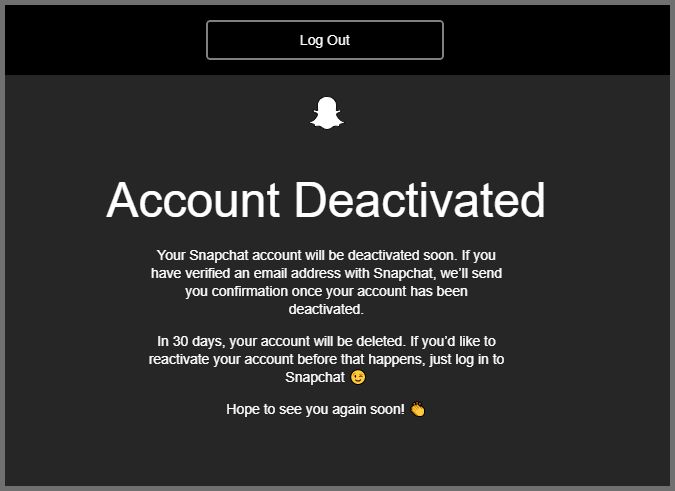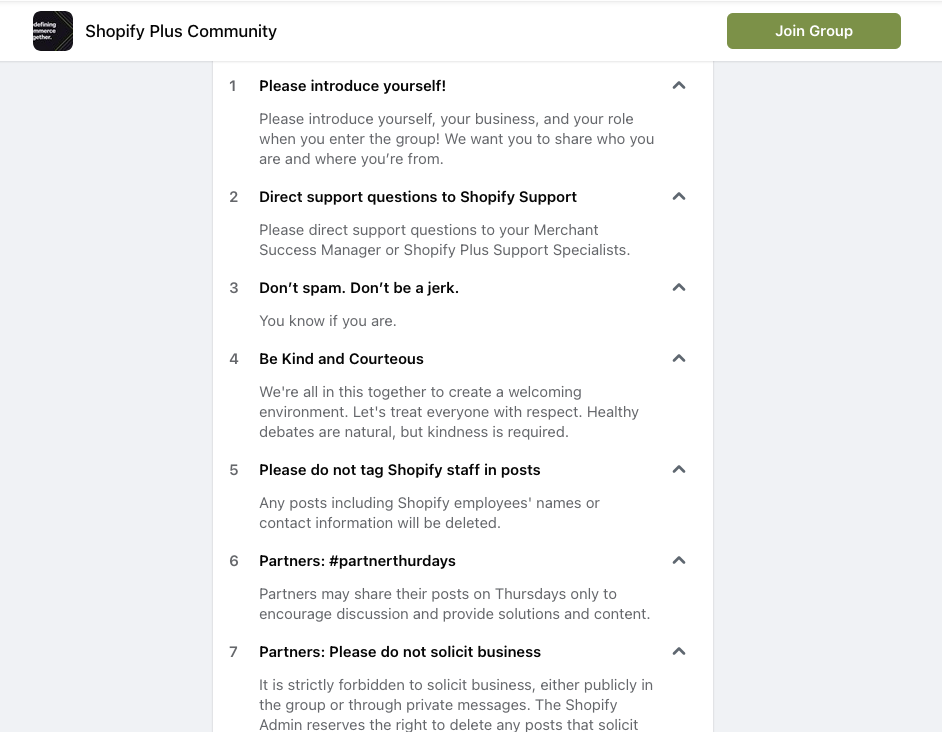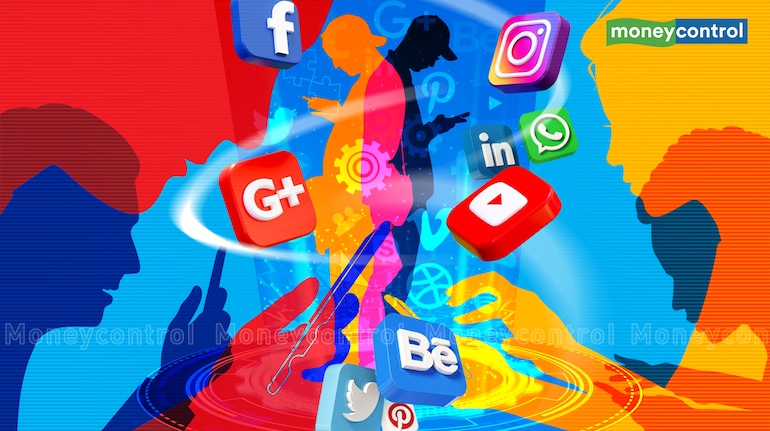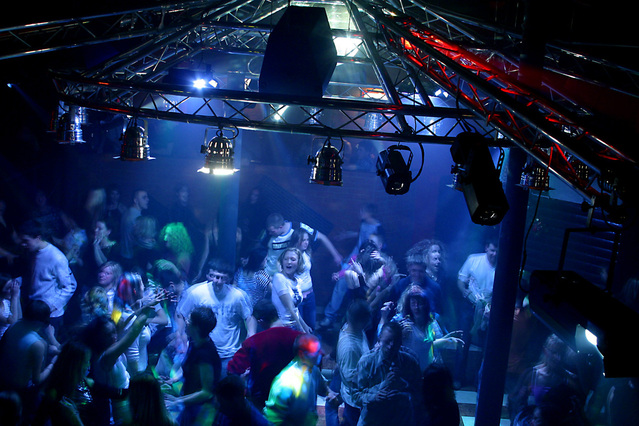 Quiz
Why was Pornhub's account banned?
When was Pornhub's previous suspension?