Japan ex-prime minister Abe taken to hospital after apparent shooting
Japanese
Shinzo Abe was taken to hospital on Friday after being shot from behind by what appeared to be a man with a shotgun while delivering a speech in the western city of Nara, public broadcaster NHK said.
Abe, 67, appeared to be in
, the network said and Kyodo news agency. Shots were heard and
was seen as Abe made
outside a train station, NHK said. An NHK reporter
said they could hear two consecutive bangs during Abe's speech. Abe was Japan's longest-lasting prime minister, serving two terms before
in 2020 due to bad health. He has, nevertheless, remained
(LDP), commanding one of its key groups.
Từ vựng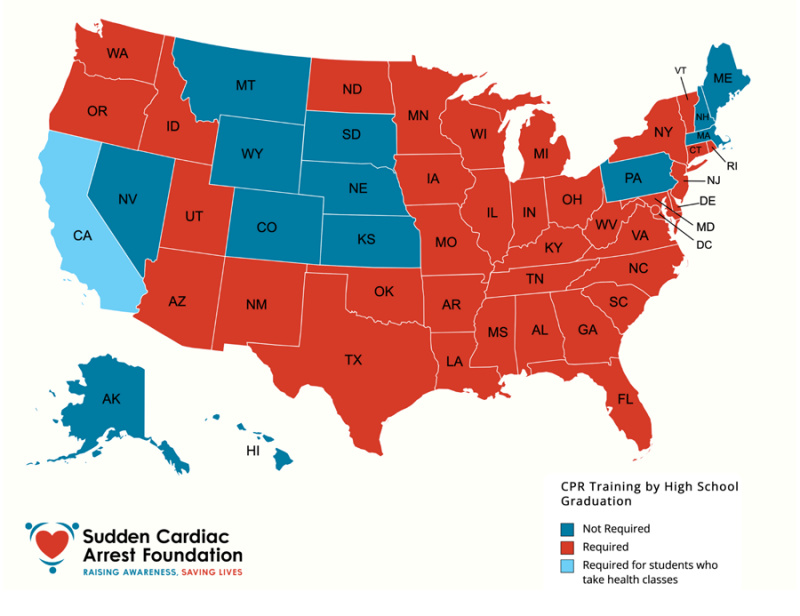 Quiz
Who is the longest-lasting prime minister in Japan?
Who is supposed to be the shooter?