John Legend to perform in Hanoi
Listen to this news
00:00s
The
John Legend has been asked to play at a Vingroup event in Hanoi on Thursday. He will perform with famous Vietnamese pianist Dang Thai Son at the
, which is part of the
, at the
.
Legend is an American singer, songwriter, actor, and producer who was born in 1978. He is well known for many successful songs, including 'Love Me Now' and 'All of Me.' He is one of 16 Hollywood artists who have received all four of
, including an Emmy, Grammy, Oscar, and Tony. He remains
.
With the participation of such a huge star, the event surely will be
. 
Từ vựng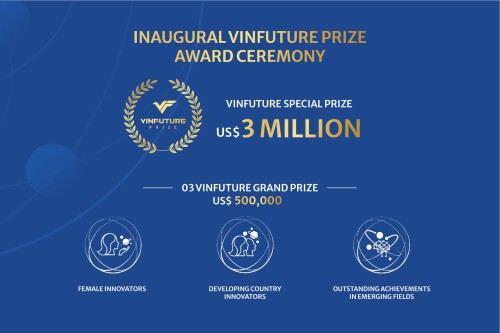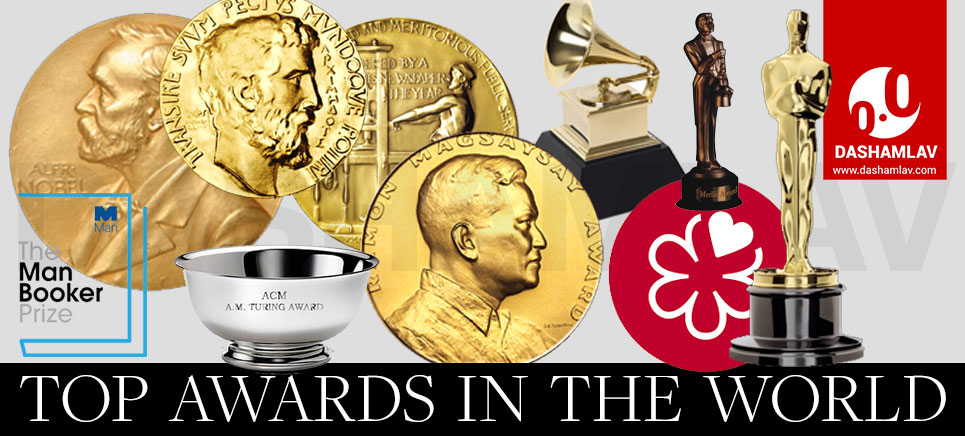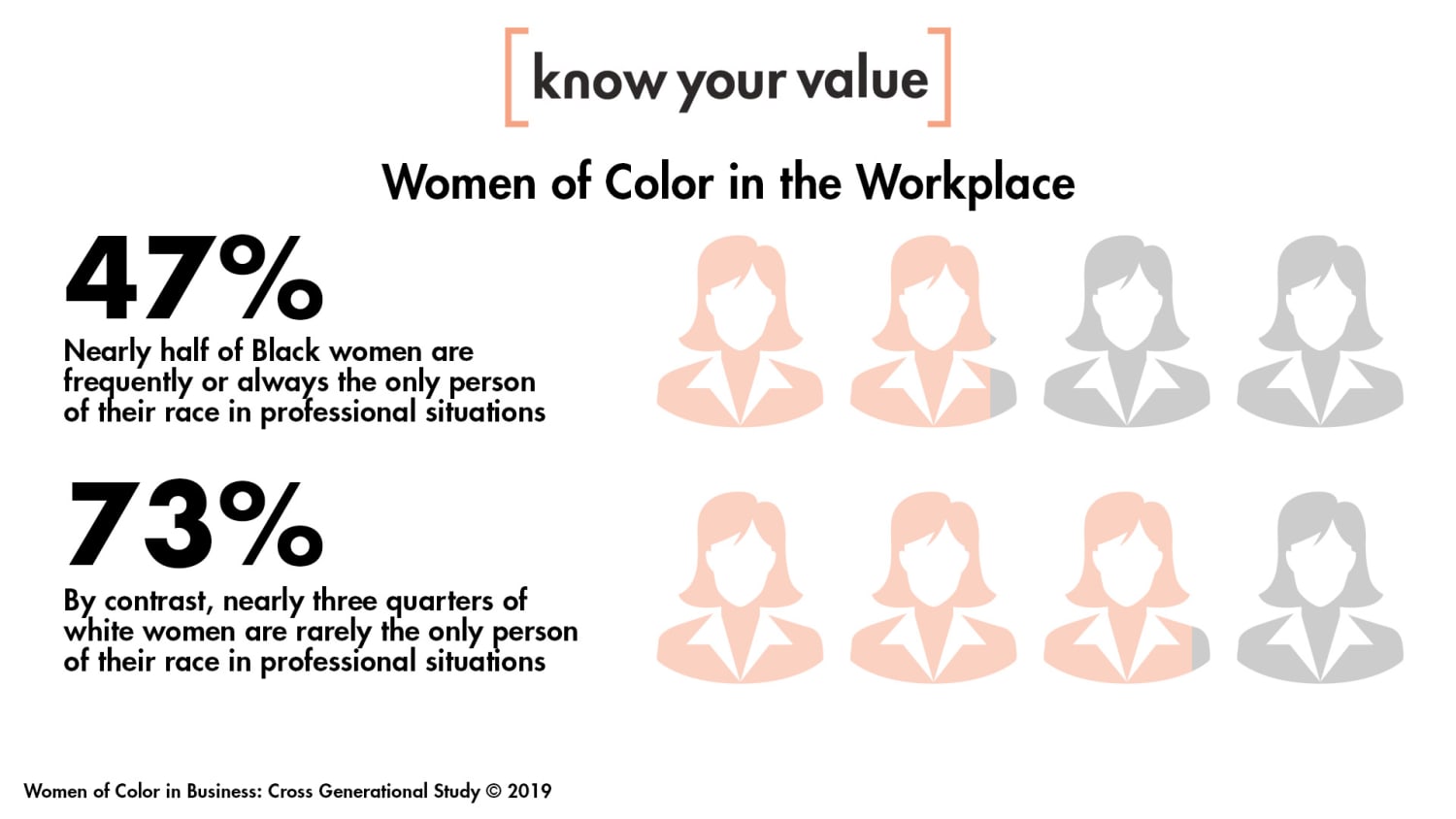 Quiz
Where will the event be held?
At the VinFuture Global Science and Technology award event
Who will perform alongside John Legend?
What's the one thing John Legend did that no other person of color has achieved?