Johnny Dang's DBZ coin loses over 80% its value in less than 2 months
Listen to this news
00:00s
Tin tức
In September, due to Khoa Pug's promotion, the value of DBZ coin grew to 0.14 USD. Now, at the start of December, in just over two months, that number has seriously plummeted. Specifically, at its lowest, the
founded by Johnny Dang dropped to only a mere 0.023 USD per
, a decrease of over 80% in value.
This along with the controversy surrounding Khoa Pug's accusations of Johnny Dang scamming have been doing serious damage to Johnny Dang's reputation. It's uncertain how much his
with Khoa Pug has affected DBZ's value, but one thing is clear: it's not an ideal situation for the
"jewel king". To stop this
, Dang has announced a plan to launch
. It is believed by many that this is done to attract more people to invest in the DBZ coin and improve the
.
Từ vựng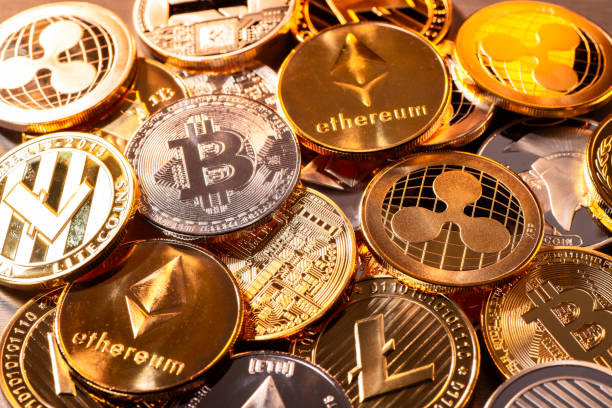 Quiz
Johnny Dang's DBZ coin's value reached its peak in
Who does Johnny Dang currently have a public clash with?
What is Johnny Dang called according to the article?
Which is the most likely reason behind Johnny Dang's announcement of the blockchain game?