Kanye West loses billionaire title
Listen to this news
00:00s
In response to Kanye West's
, big companies have declined to work with him. His total wealth
, and as a result, he was no longer considered a billionaire.
According to Forbes, Kanye West's
is currently believed to be somewhere around $400 million. This represents
from the previous estimate of $1.3 billion, which was made a few years ago. The male artist was unable to maintain his status as a billionaire after a string of
comments alienated major firms. According to Forbes, this event marked the conclusion of
between the publication and Kanye West on the billionaire label.
Từ vựng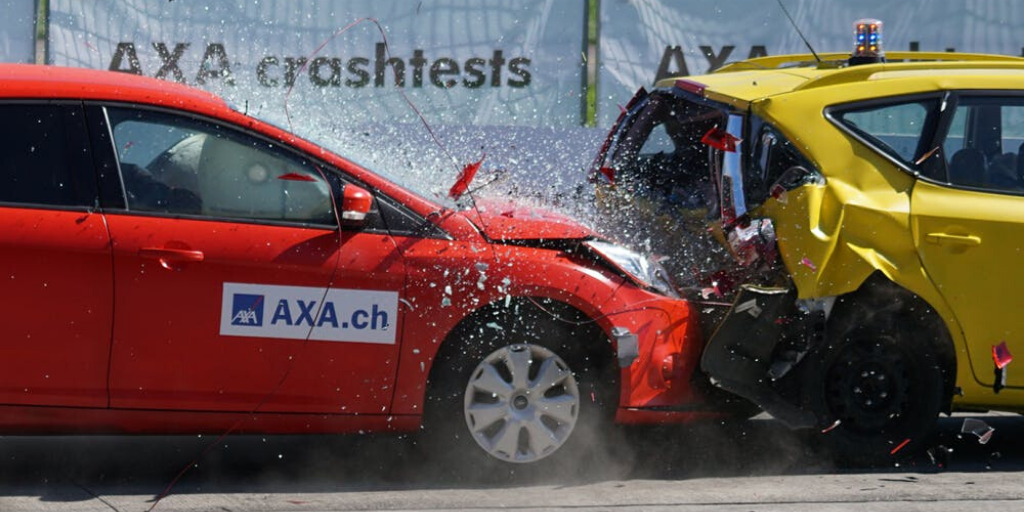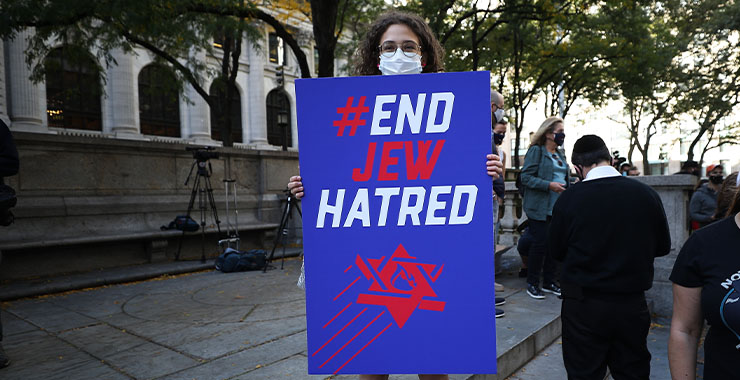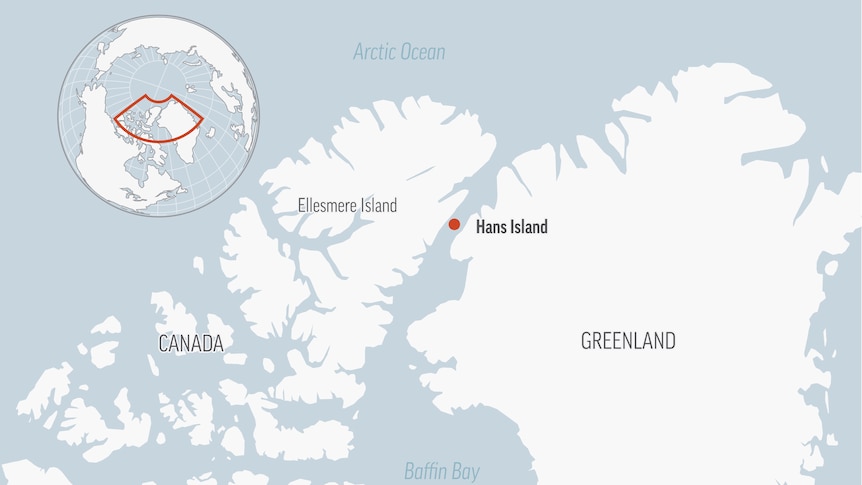 Quiz
What is Kanye West's current net worth?