Khoa Pug removes Vuong Pham's name from Facebook status
Listen to this news
00:00s
Vuong Pham has been someone very supportive of Khoa Pug in the recent scandal
has been having with Johnny Dang. He openly defended the famous Youtuber and even
to say that he was very grateful for the close relationship with Khoa Pug. Recently, however, Khoa Pug did something though might have appeared harmless to Vuong Pham, nevertheless
n
from Netizens who had been following the events. 
Specifically, Khoa posted a status on his Facebook regarding Vuong Pham and Mayuko, a Japanese girl who has been appearing in a lot of Khoa's videos recently. He was asking his followers whether he should make video reviews with Vuong Pham or Mayuko. But an hour later the status was
and the part about Vuong Pham was deleted. It's not clear why Khoa Pug did this, but this ordeal presented an opportunity for Netizens to comment on both Mayuko and Vuong Pham. The opinions on them seem
. We will keep you updated on this story.
Từ vựng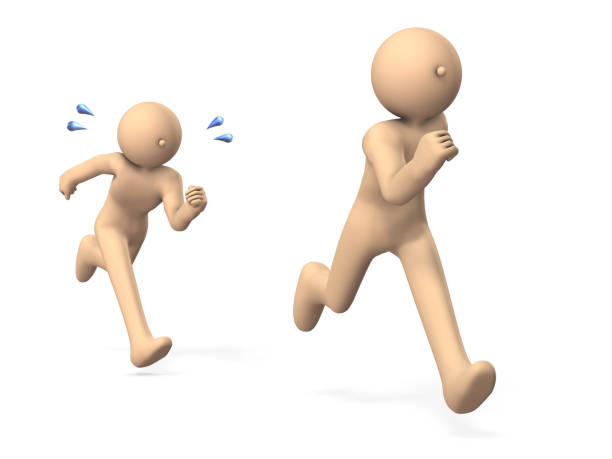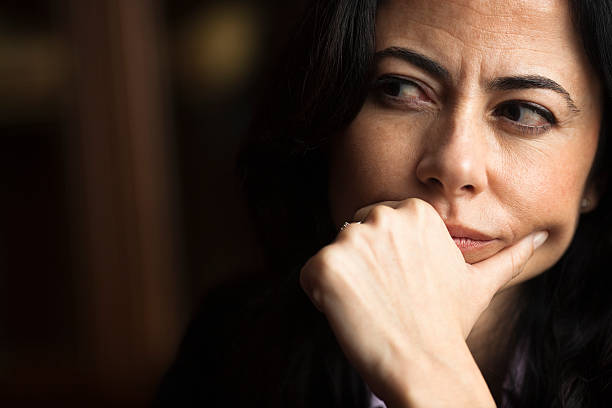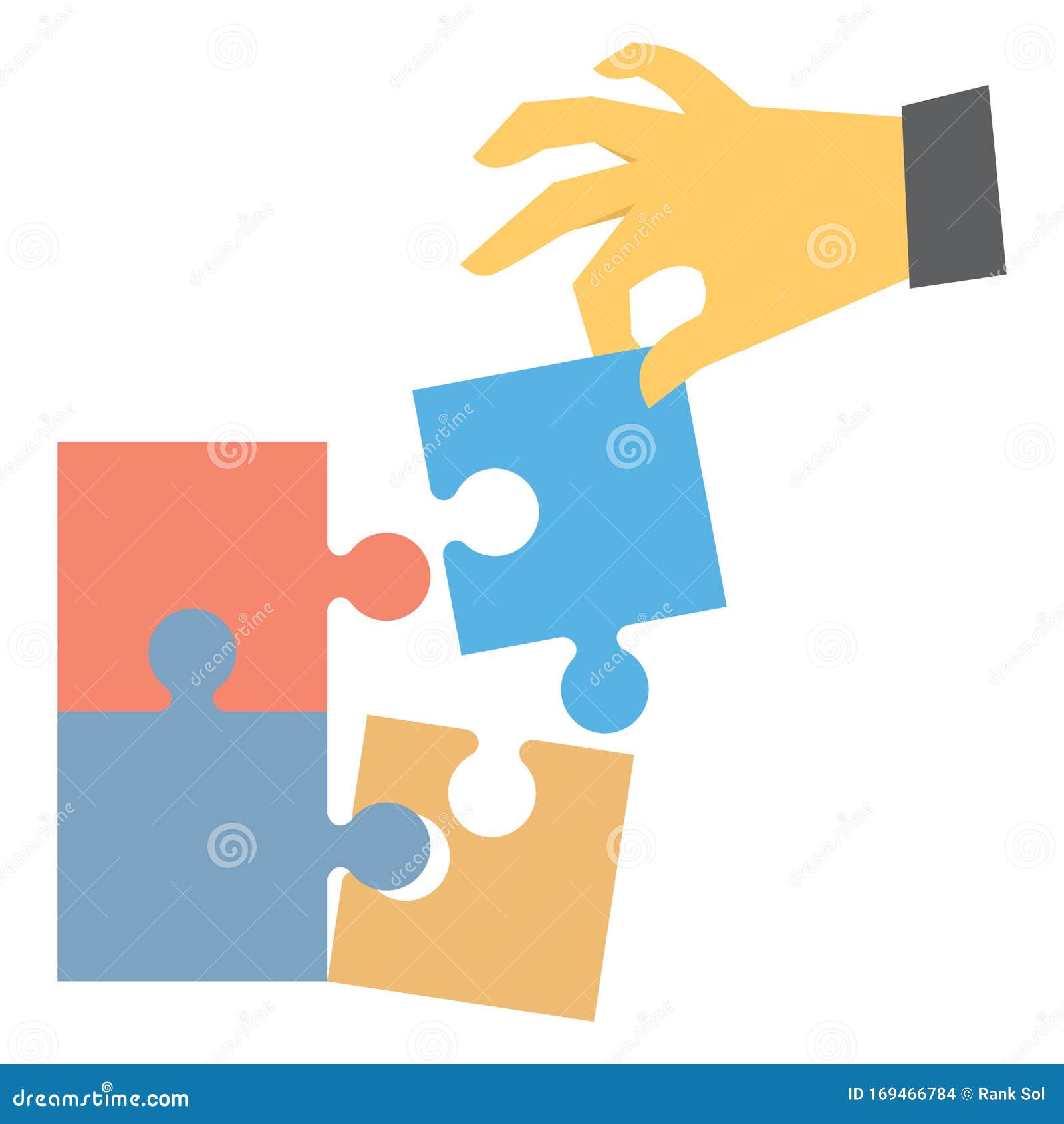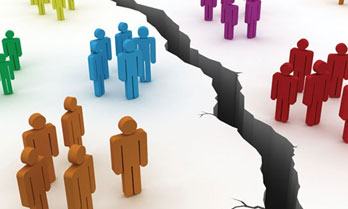 Quiz
Why did Khoa Pug remove Vuong Pham's name from his status?
He thought Mayuko was better
What's the public opinion like on Mayuko?