Khoa Pug speaks on certain accusations and selling his Youtube channel
Khoa Pug put out a video last week announcing that he'd gone to Alaska in order to hide from the "assassins" hired by Johnny Dang. The act of publicly revealing the location he was hiding at made a lot of viewers suspicious and start wondering about if the whole situation was just some
conducted to attract users to Johnny Dang's Diamond Boyz Coin. Consequently, there are also many other theories revolving around this situation.
Knowing this, Khoa Pug posted a status on his page to clarify. According to him, it was
employed to trick his
into thinking that he was somewhere else instead of his real location. He used an
, "If someone is threatening your life, then you escape from Saigon to Hanoi in order to hide from them, then you say that you're in Nha Trang, what for?"
Speaking on allegations that Khoa Pug is just doing all this to attract fame, he said he'd be willing to sell his 30-billion worth Youtube channel right now just so he could be able to live in peace.
The drama surrounding the trio Khoa Pug, Johnny Dang and Vuong Pham still dominates Netizens' discussions presently. We will keep you updated.
Từ vựng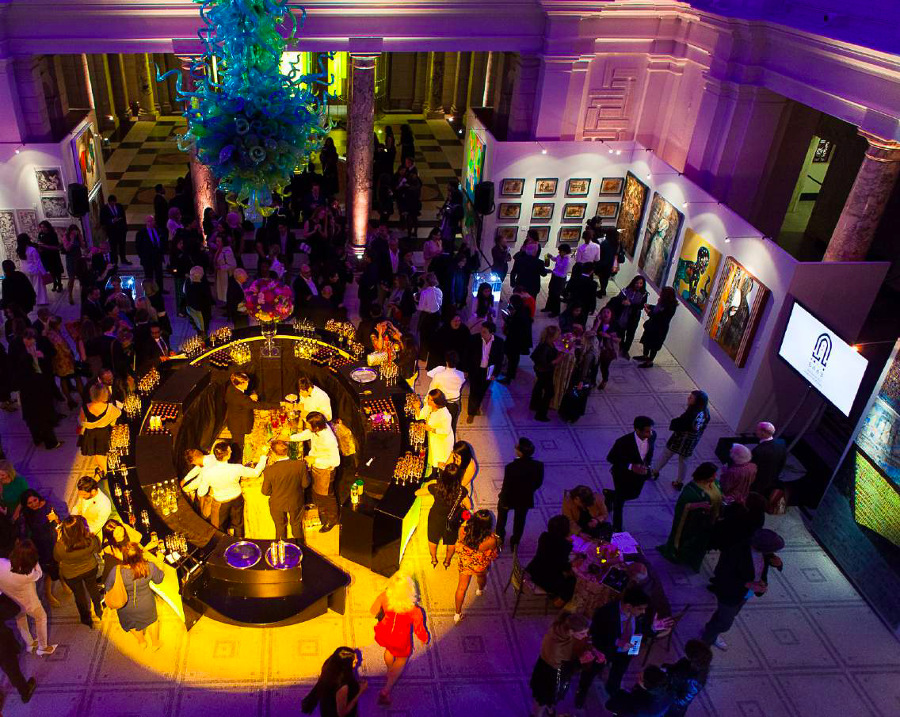 Quiz
What are the theories created by viewers about this situation?
What is Khoa's reason for putting out the video as stated in the article?
What was the location that he revealed to his "assassins"?