Kris Wu (Ngo Diec Pham) to receive a 17-year prison sentence?
Listen to this news
00:00s
Recently, a blogger
on Kris Wu's
. The public is now
.
According to the blogger's post, Wu Yi Fan (Ngo Diec Pham) would be punished to 17 years in jail and have to pay 6 billion
. This is a startling amount that has
. If the report is correct, the fine will be
; no one has ever gotten such a severe punishment. Currently, the authorities have not clarified the information shared by this blogger. Around the time Kris Wu was
, a list of eight crimes committed by the male singer was published on social media, including
, and so on. However, no one has confirmed the list yet.
Từ vựng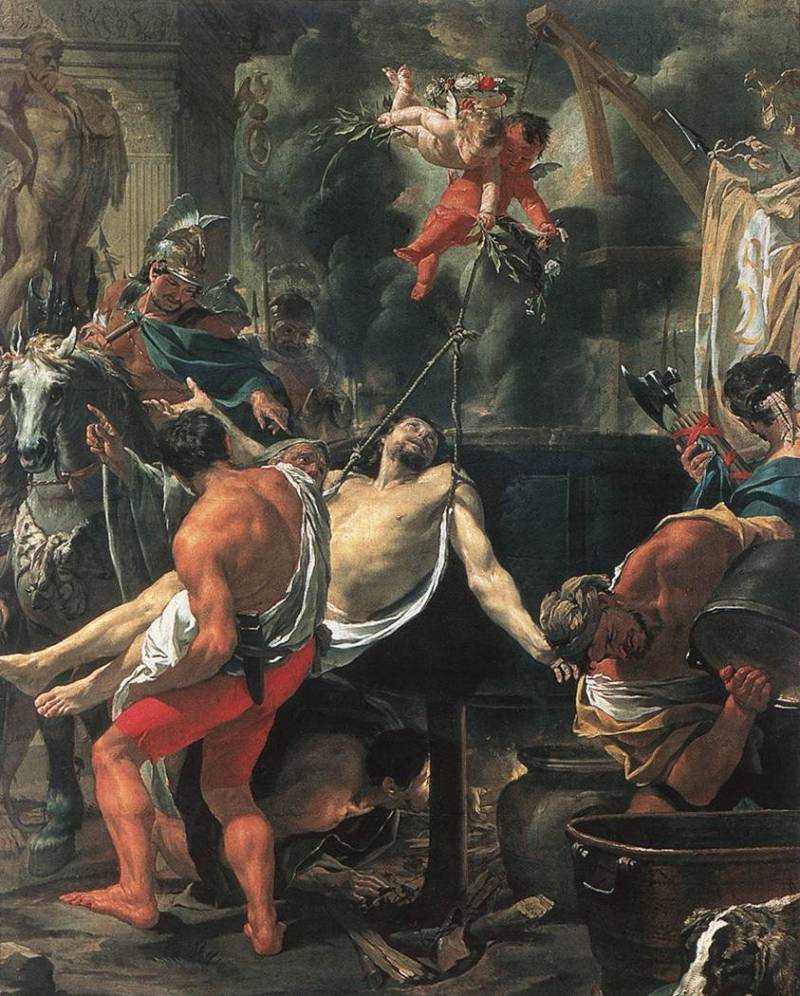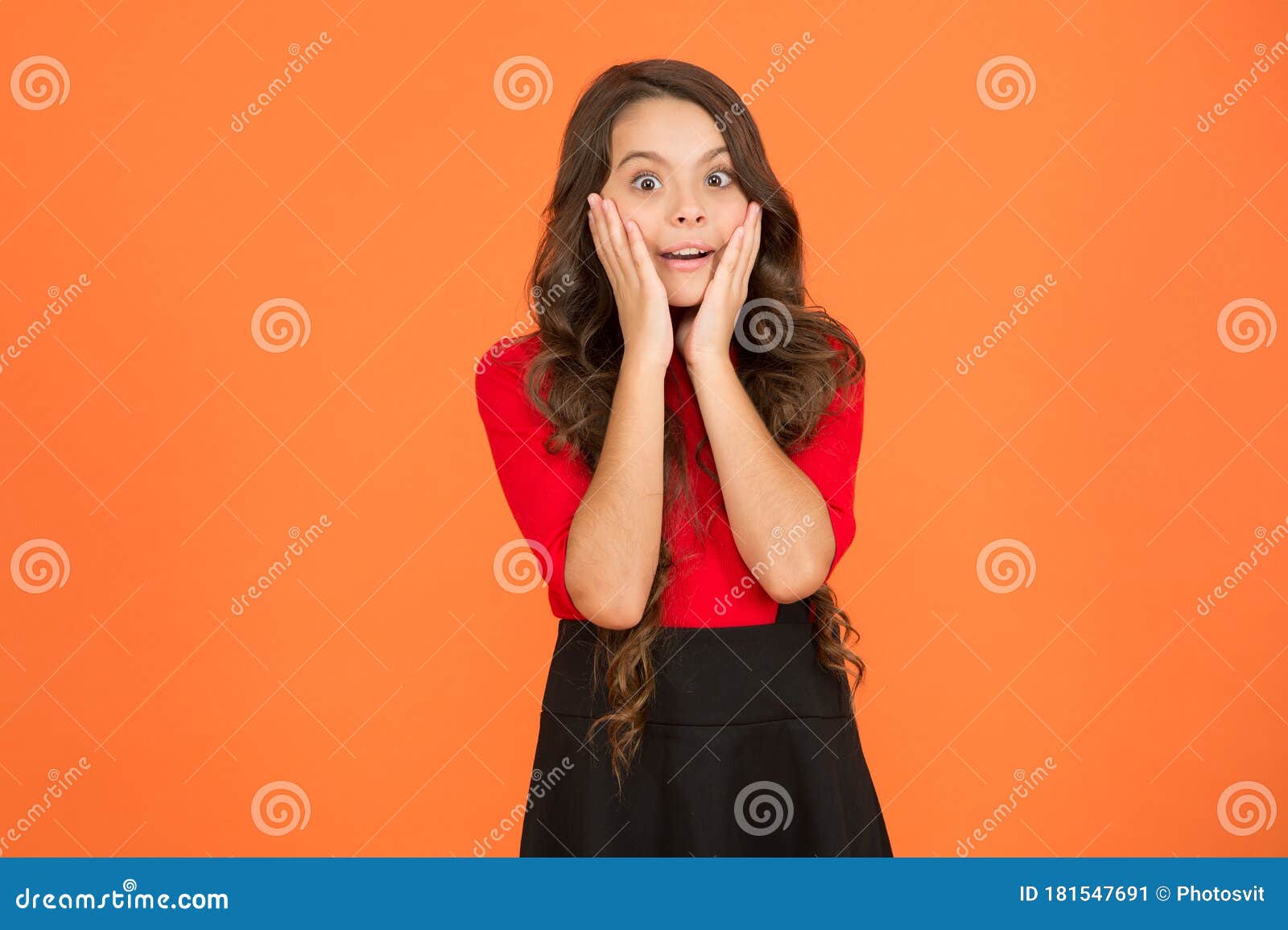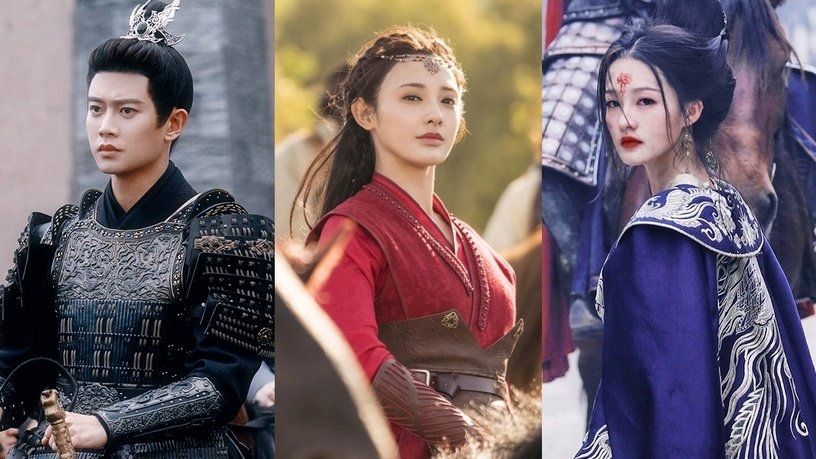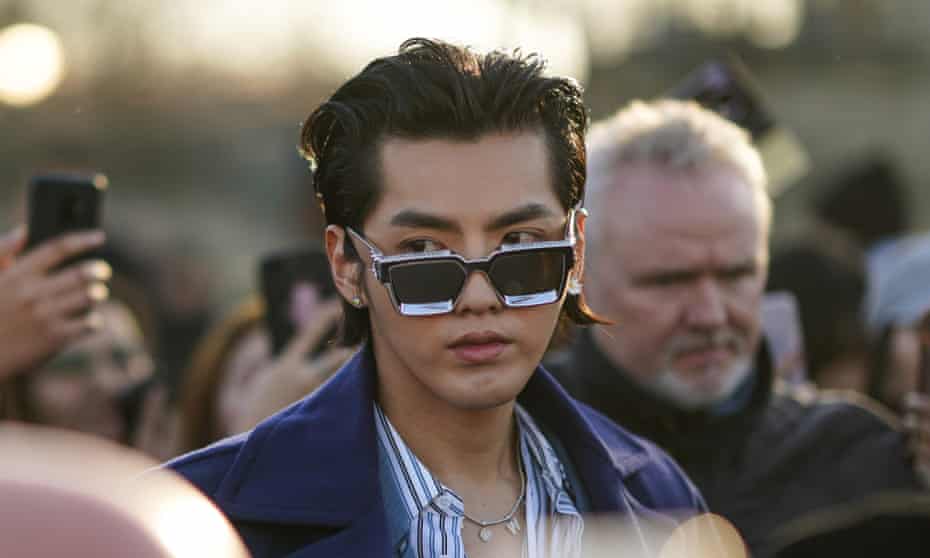 Quiz
What's the compensation in addition to his prison sentence, as reported?
How many crimes of his were in the list published on social media?