Ky Mong by poet Nguyen Du released as art book
One of the most
poems by the great 18th-century Vietnamese poet Nguyen Du (1766-1820) has been published as
by the Kim Dong Publishing House.
Ky Mong (The Diary of a Dream), a new publication
the publishing house's 65th anniversary, has been decorated with
by Gen Z painter Niayu. Tran My Ngoc, 25, was born in the southern province of An Giang and graduated from the HCM City University of Architecture with
. UNESCO named poet Nguyen Du
at its 37th
in Paris in 2013. Truyen Kieu (The Tale of Kieu), his
, is recognized as Viet Nam's most significant literary classic. The masterwork has been translated into over 20 languages and is admired for its originality,
, and
.
Từ vựng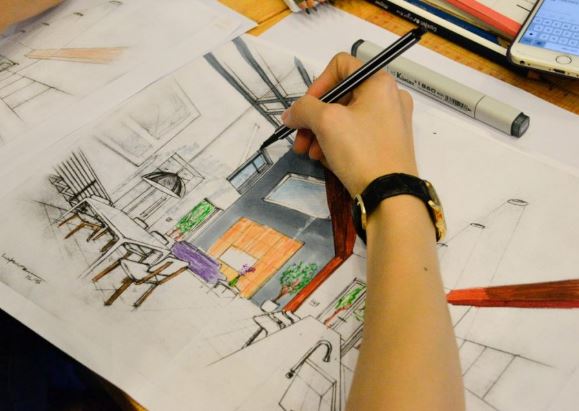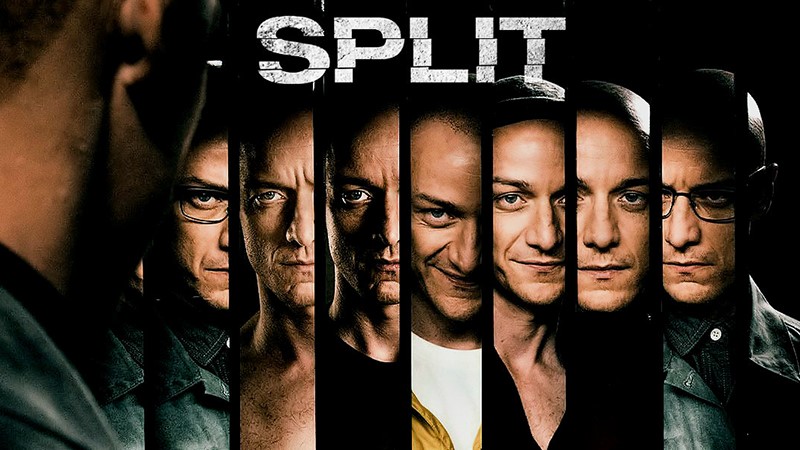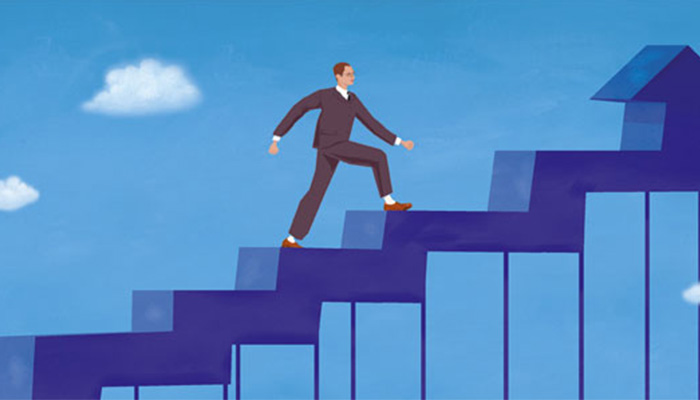 Quiz
Is this the first published work by Nguyen Du?
Where did Niayu graduate from?
Why is Truyen Kieu praised?