Legendary songwriter Phu Quang passes away
Listen to this news
00:00s
After two years of
, the legendary musician of "Em Oi, Ha Noi Pho" fame passed away in Hanoi on Wednesday morning at the age of 72. Trinh Anh Thu, Quang's wife, confirmed the news and added that he'd been seriously ill since mid-2020. He was
and had to stay within a
. According to his daughter, the pianist artist Trinh Huong, before he died Quang was very weak and had to be fed through a tube, though he was still able to recognize relatives and those visiting him. 
Many fellow artists had been shocked and saddened by his death, including singer Thu Phuong, Cam Van, Khac Trieu and Tan Minh, who had worked together with him on many projects, including the release "Vol. 3 Phu Quang Love Songs". He said: "His passing is a huge loss to me. I am happy and grateful that this life has allowed me to meet him so that I can thrive with music. I want to thank him for trusting me almost completely." 
Quang, whose full name was Nguyen Phu Quang, was born in 1949 in Cam Khe district of Phu Tho province. In life, he spent most of his time Hanoi and composed many iconic songs about the city and his love for it, with the most popular among them being "Em Oi, Ha Noi Pho", "Ha Noi Ngay Tro Ve", "Chieu Phu Tay Ho" and "Im Lang Dem Ha Noi".  In addition, he also wrote hundreds of pieces including opera, ballet, music theater and
. His passing is a tragic loss to Vietnamese music and left a huge void for generations of music fans and those wishing to work and
.
Từ vựng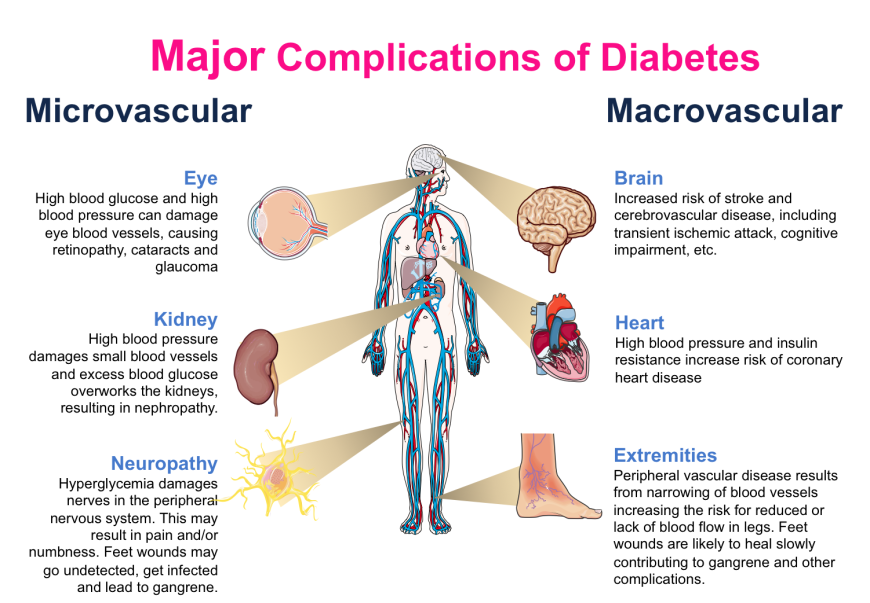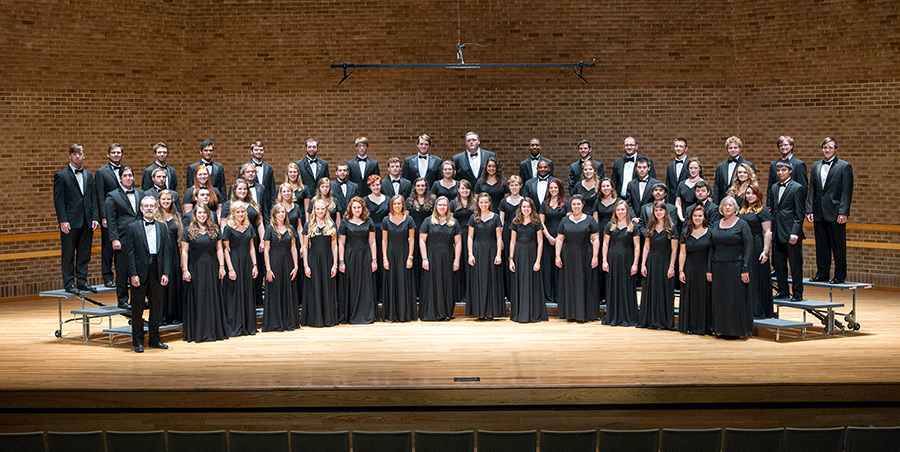 Quiz
Why did the songwriter Phu Quang pass away?
Due to diabetes complications
Who worked with him on the release "Vol. 3 Phu Quang Love Songs"?
What was he most famous for?
Where did he spend most of his life?