Likely no survivors after Chinese Boeing plane carrying 132 people crashes in the mountains
According to the country's Civil Aviation Administration, a China Eastern Airlines flight
crashed in the mountains of southern China's Guangxi province on Monday afternoon (CAAC).
The Boeing 737 was flying from Kunming in the southwest to Guangzhou when it
over Wuzhou. CAAC stated in an online statement that there were 123 passengers and nine staff members on board. China Eastern Airlines
and said it had activated
, including a line for family members in need of help.

are ongoing at the accident site, but no information on the likely cause or the number of victims was immediately available. Boeing issued the following statement: "We are thinking about the passengers and crew of China Eastern Airlines Flight MU 5735. We are
with our airline client and are ready to assist them." The US National Transportation Safety Board will examine Boeing, engine maker CFM, and the US Federal Aviation Administration (NTSB). This method is usual for international aviation events involving
. According to official media, Chinese President Xi Jinping directed the country's emergency services to "
" effort and "investigate the reasons of the
."
Từ vựng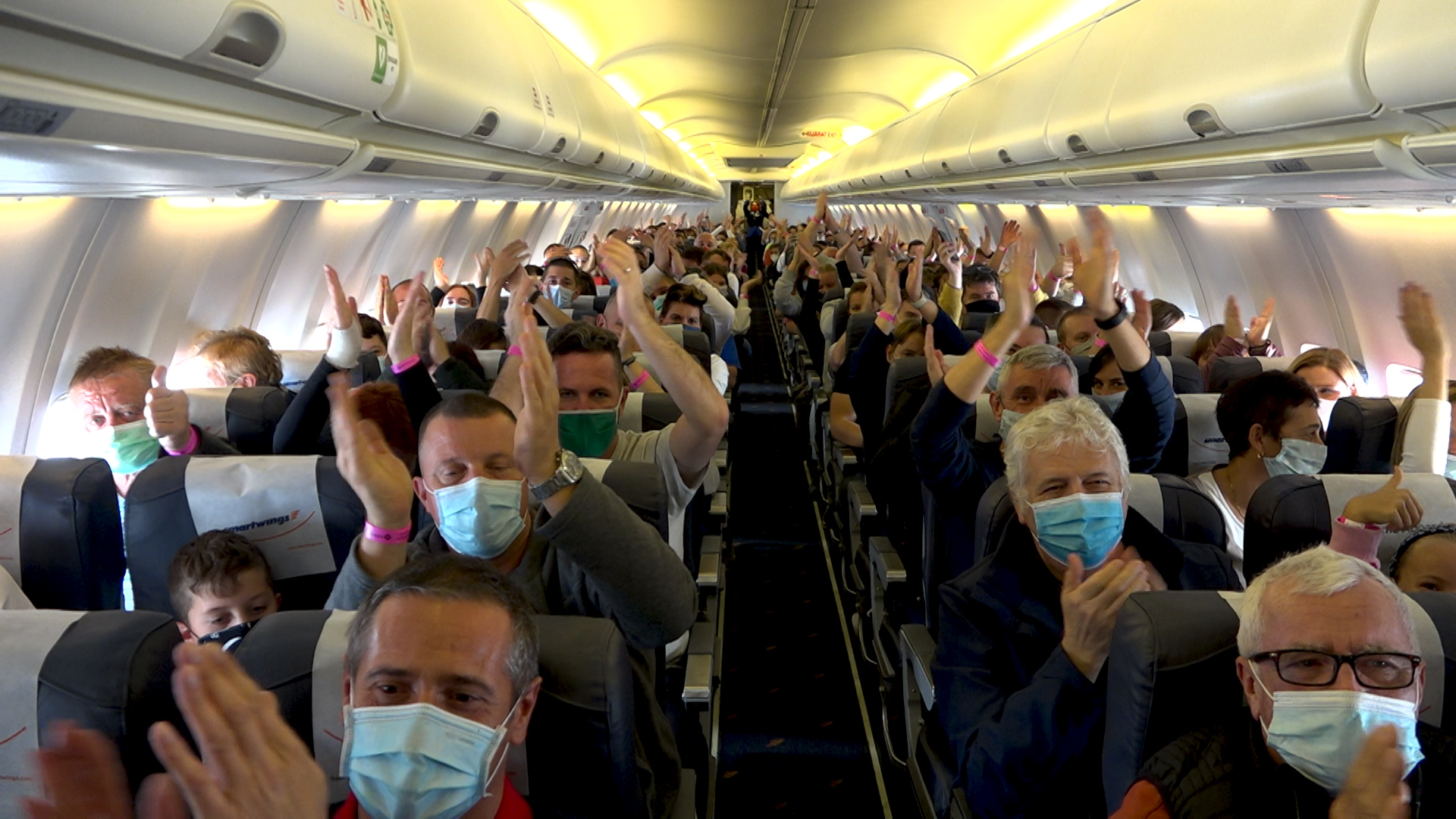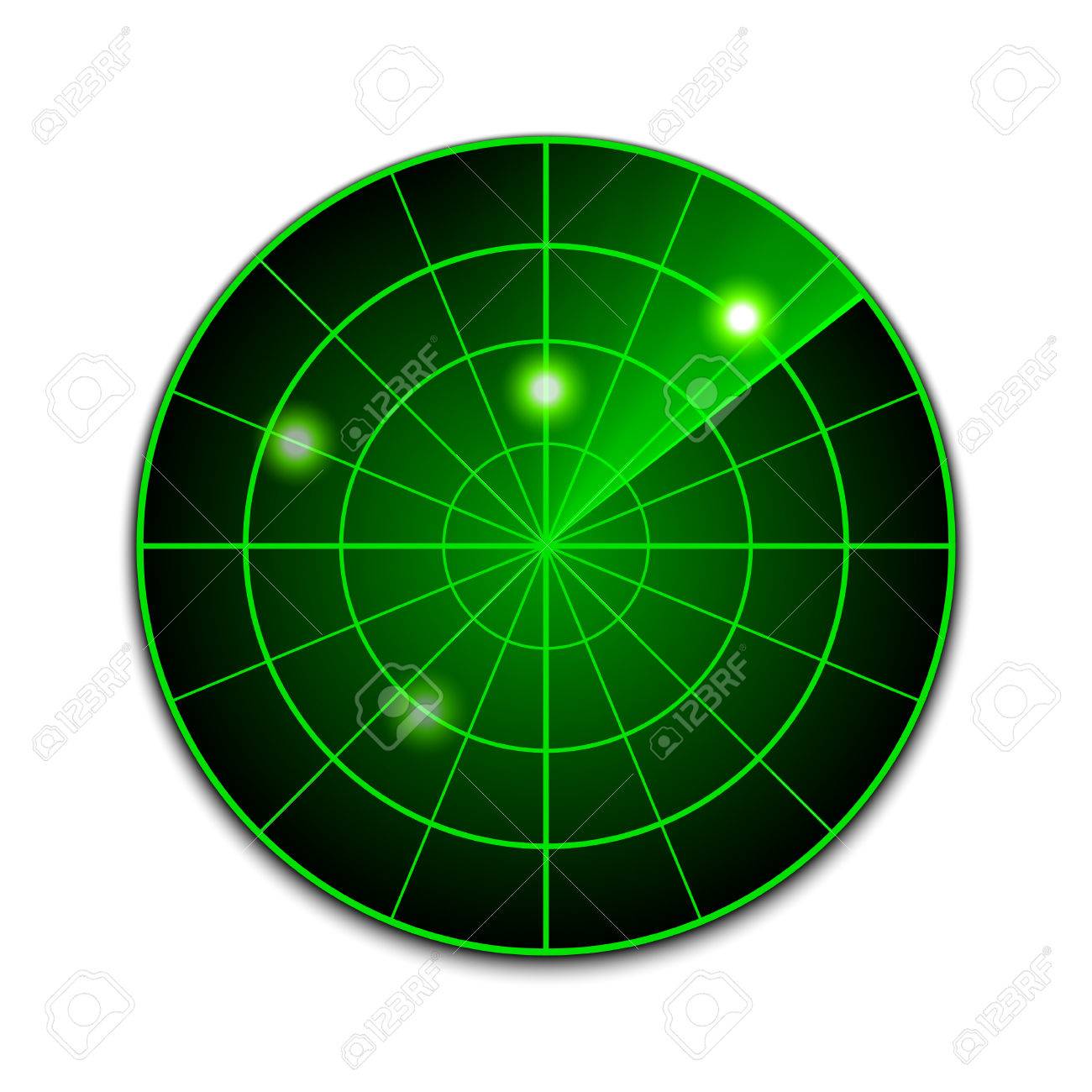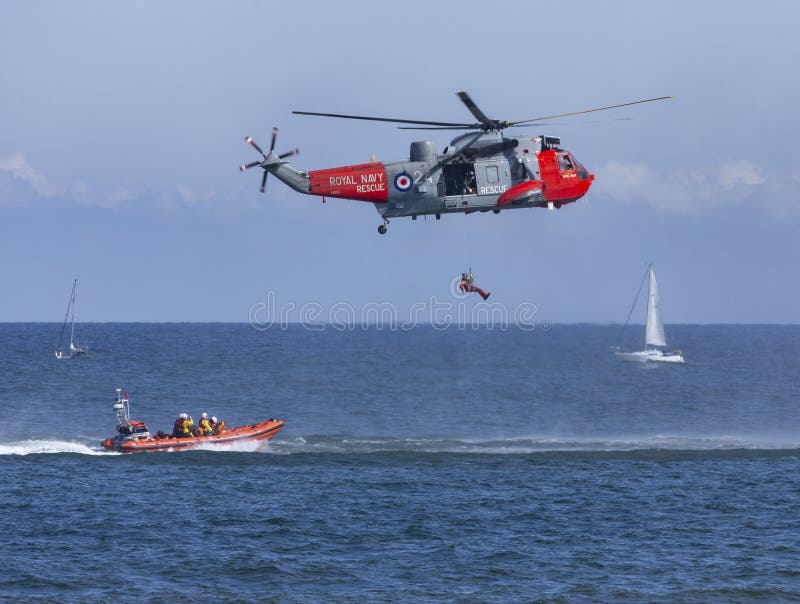 Quiz
Where was the plane heading towards?
How many passengers did it carry?
What was the name of the engine maker?