LOONA, Hyolyn, VIVIZ, Brave Girls, WJSN, Kep1er in roster of "Queendom 2"
Listen to this news
00:00s
Through
on February 21st, Mnet's "Queendom 2" revealed six K-Pop
that would fight for
at the same time.
Specifically, they are Brave Girls, VVIZ, WJSN, Kep1er, Sistar's former member Hyolyn and notably the hugely popular girl group LOONA. "Queendom 2" production team said, "All six artists are K-Pop female representatives who have already won 1st place on music shows", adding, "Please look forward to the artists as they will please music fans with the best performances, showing
". "Queendom," which debuted in 2019, is a comeback survival show in which six K-Pop
release their songs on the same day. With their amazing performances, K-Pop female groups that participated in Season 1
at the time, indicating a new path in the music business.
Từ vựng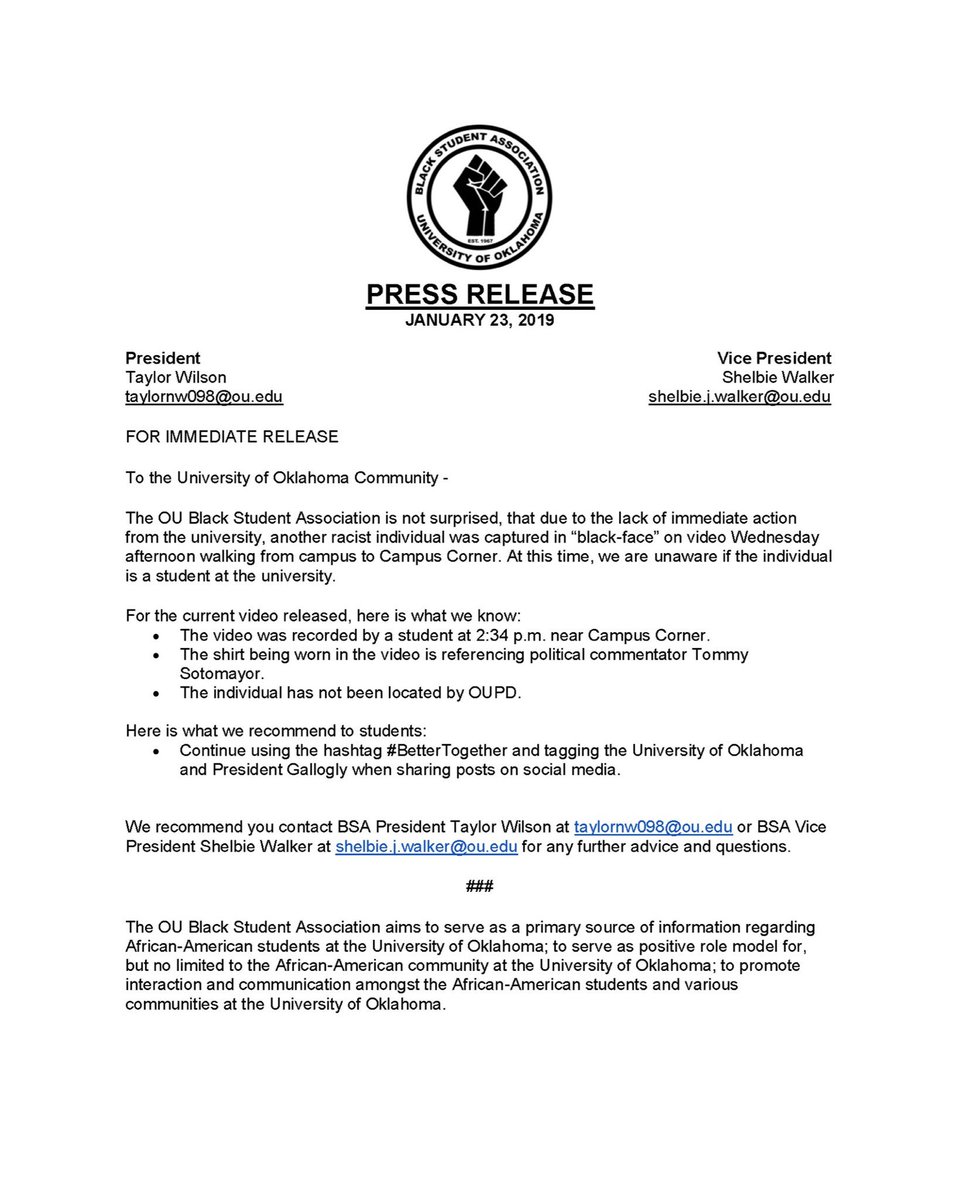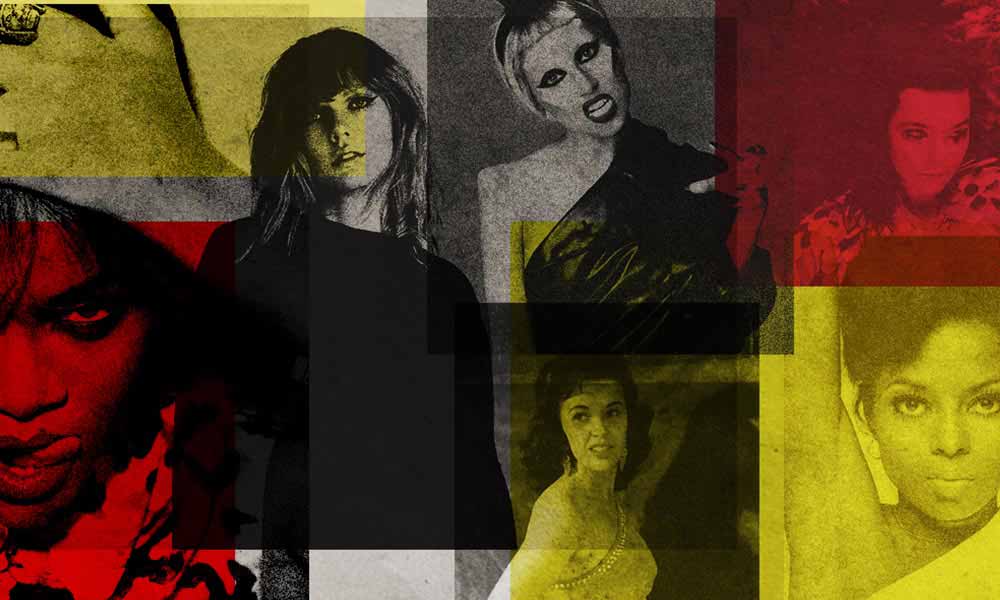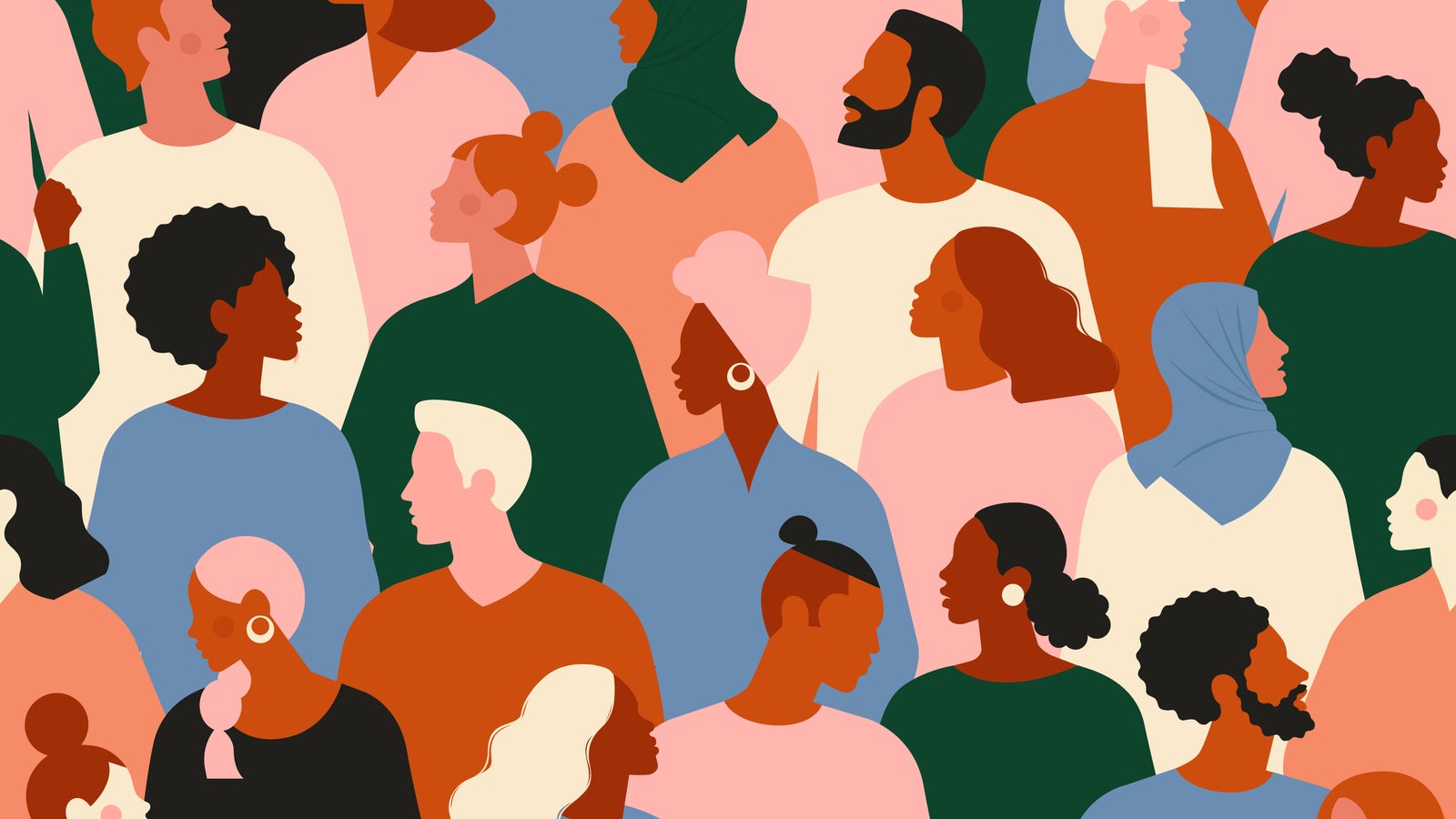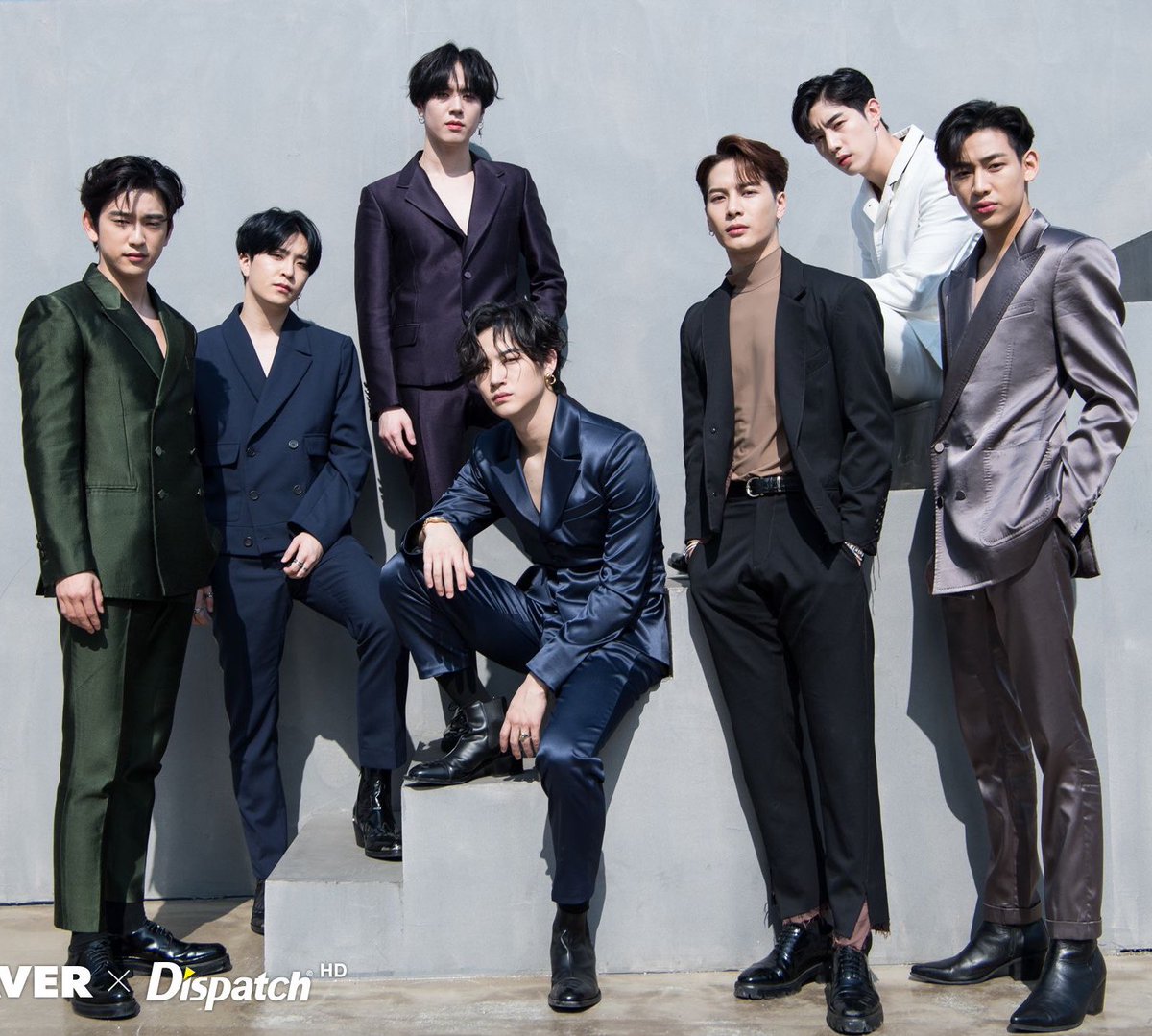 Quiz
Which was the most popular name according to the article?
Sistar is performing in the show