Macron wins French presidential election
On Sunday, April 24, France's current president, Emmanuel Macron, was re-elected with 58.5 percent of the vote, compared to 41.5 percent for his competitor,
contender Marine Le Pen. Mr. Macron's victory makes him the first French president to win a second term in 20 years.
M. Macron will be the first French president to be re-elected since Jacques Chirac in 2002, following the departure of his predecessors Nicolas Sarkozy and Francois Hollande after only one term. When the projections showed at 8:00 p.m., the 44-year-old gave a victory speech on the Champ-de-Mars in central Paris, at the foot of the Eiffel Tower, where flag-waving supporters
. The reasonably
will give Macron some confidence as he begins his second five-year term, but the election also symbolizes the closest the far-right has ever gone to gaining power in France.
Từ vựng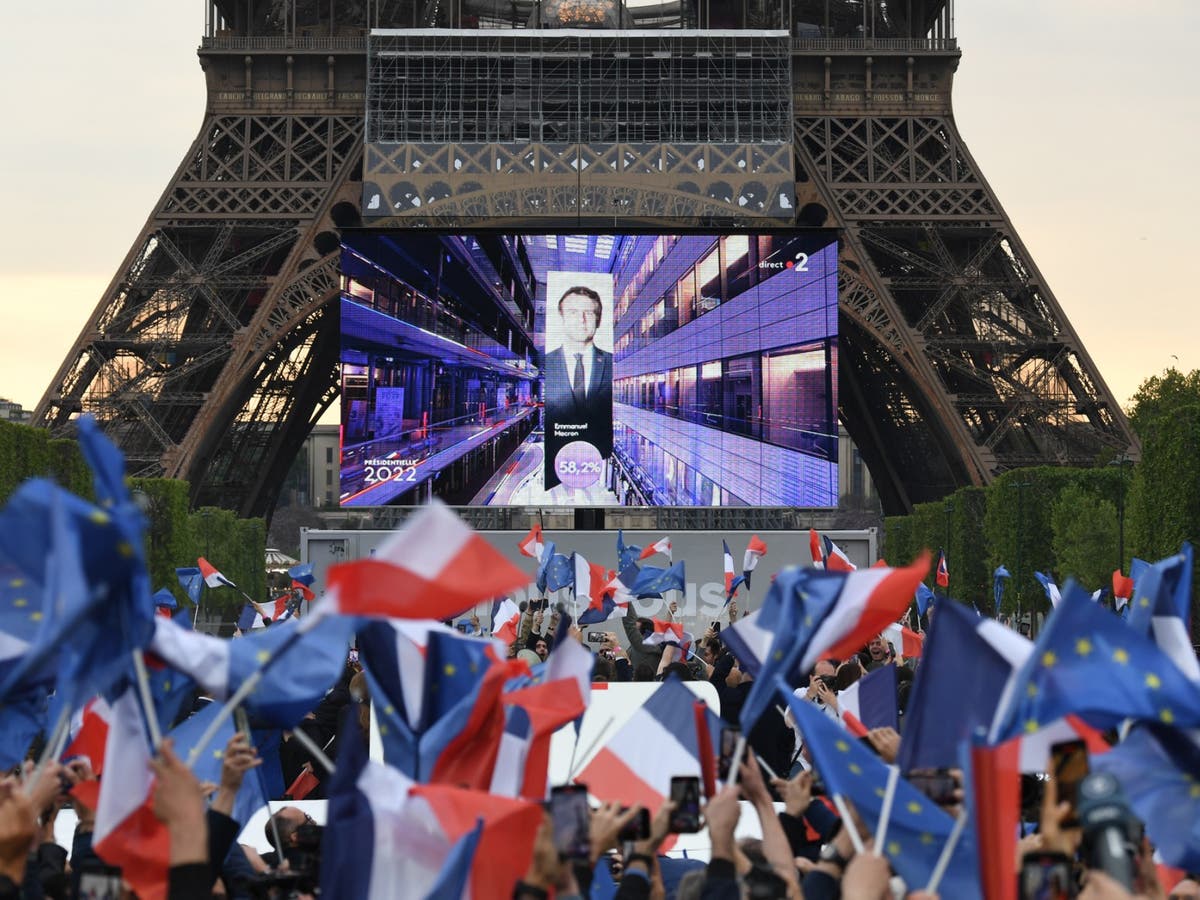 Quiz
Who was the previous French president to be re-elected?
What was the percentage of voters that Le Pen got?
Is Le Pen the most successful far-right contender in France?