Manchester United players want Mauricio Pochettino as next manager
Listen to this news
00:00s
Manchester United players are
Mauricio Pochettino to be the club's next manager, with the club's search quickening now that Ed Woodward has
.
Pochettino, the coach of Paris Saint-Germain, was willing to join United
, and his situation at the Ligue 1 winners might
if they are ousted by Real Madrid in the Champions League round of 16. This notion is
Man United's aim to select a new manager
, with
Ralf Rangnick in control until
is found.
Từ vựng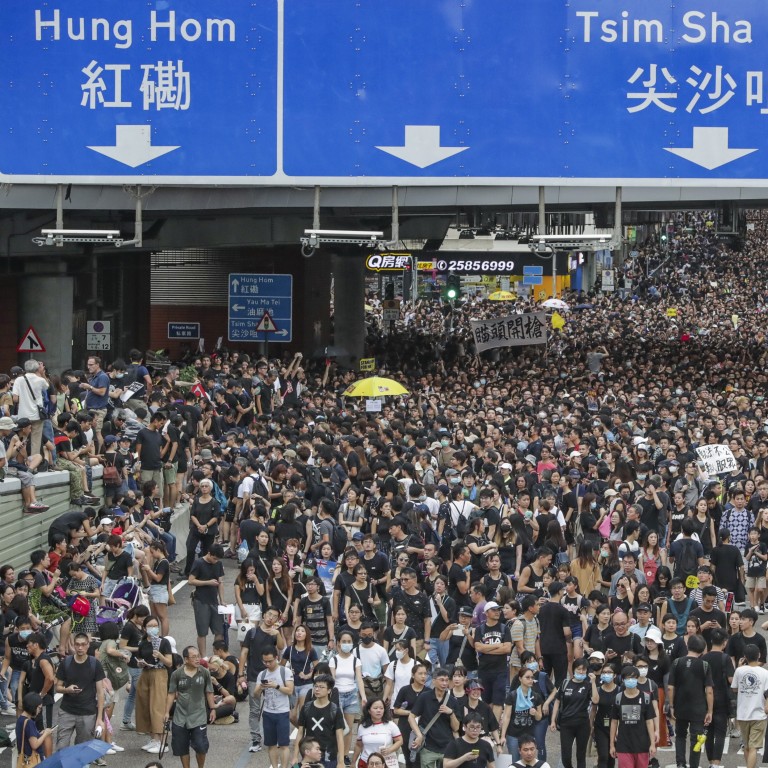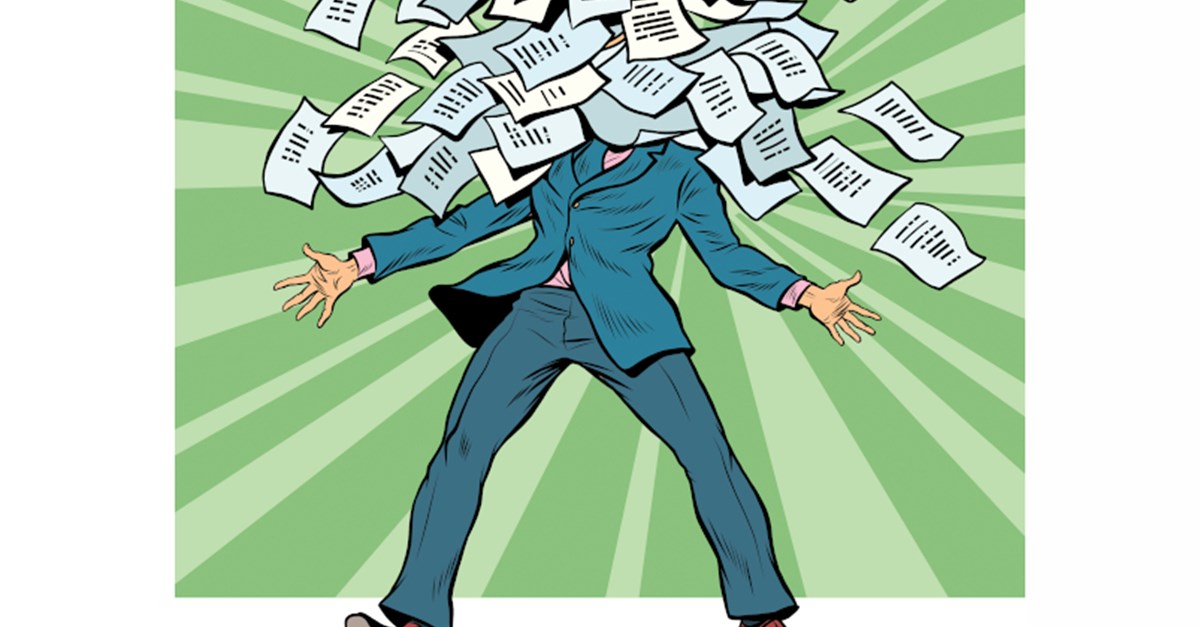 Quiz
Who from Manchester United has stepped down?
How will Pochettino's position become unsustainable?
Who is currently United's interim manager?