Many central districts of Hanoi to offer on-site food and beverage services
Listen to this news
00:00s
Some
are being relaxed in Hoan Kiem and Tay Ho districts, and a similar adjustment is likely to be done in Hai Ba Trung.
The administration of Hoan Kiem district announced on January 8 that, according to
yesterday night (January 7), the whole district is still at level 3, while certain wards have moved to level 2. The district has said that it would
in the level 2 regions. Tay Ho district will begin to manage the epidemic under
at 12:00 a.m. on January 8, when it moves from level 3 (orange, high danger) to level 2 (yellow, low risk).
Also in the announcement of the epidemic level on the evening of January 7, Hai Ba Trung district was listed as one of three districts to be moved from level 3 to level 2; this district now has 9/18 wards at level 2. Level 2 wards will
in terms of activities and services, according to regulations. However, the district has not yet published any
.
Although there is certainly plenty to be concerned about, this is a very encouraging sign.
Từ vựng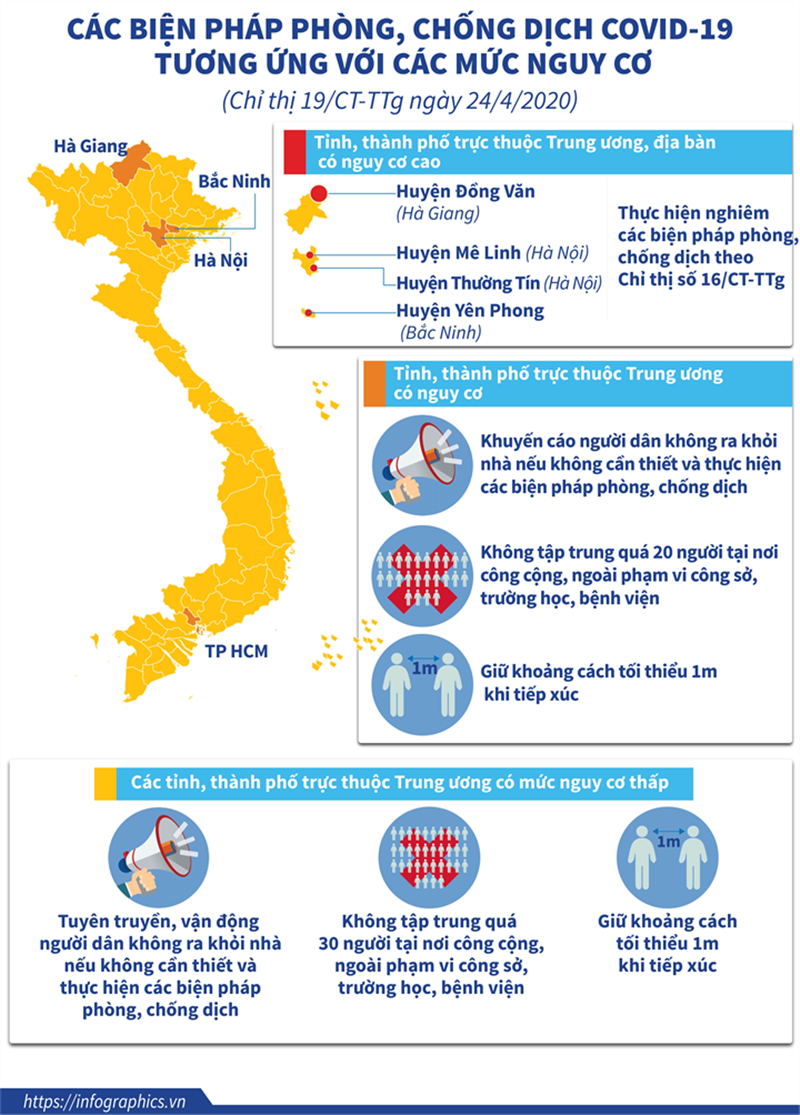 Quiz
Which districts have moved from level 3 to level 2?
What does Level 2 signify?