Mason Greenwood arrested on suspicion of rape and assault
Listen to this news
00:00s
Mason Greenwood,
, has been
. On Sunday morning, social media posts showed a lady with
, and she looked to indicate there had been a sexual assault.
Greater Manchester Police said that they were conducting "enquiries," but subsequently issued
. This follows Manchester United's statement that they were "informed" of the claims and that "Mason Greenwood will not return to training or play matches
." Greenwood progressed through
and has made 129 professional appearances for the club, scoring 36 goals.
Từ vựng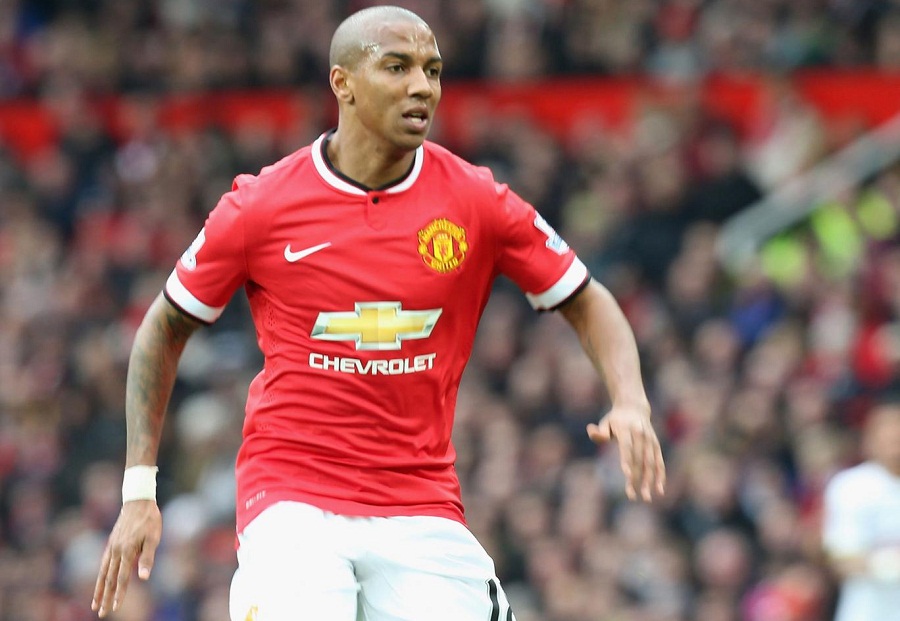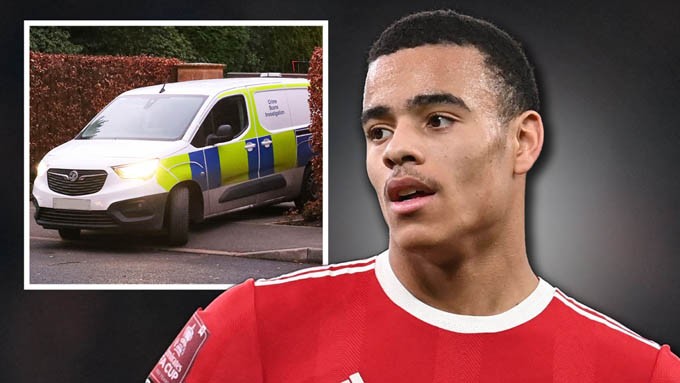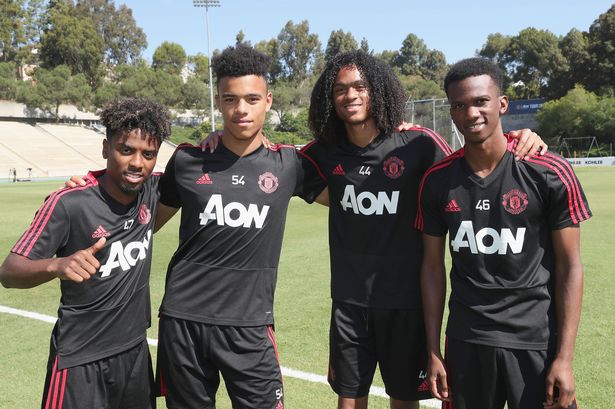 Quiz
A Manchester United player
A Manchester United attacker
Which department issued a statement?
How many goals have Greenwood scored for United?