MC Tran Thanh tested positive for Covid-19
On her personal page, Hari Won confirmed that Tran Thanh had tested positive for Covid-19. The female singer posted a status line announcing
showing 2 bars. Notably, under the comment section, Hari Won also shared a vlog recording the moment she and her husband tested Covid-19 together.
Accordingly, 2 days ago, Hari Won was still healthy, but Tran Thanh had already been infected. It can be seen that on the first day of Covid-19 treatment, Tran Thanh was still very optimistic, he even
. On the 2nd day, the male MC however started to have a fever and
. In the comments section, many viewers wished both of them good health, hoping that Tran Thanh will soon recover from the disease and not have many
.
Từ vựng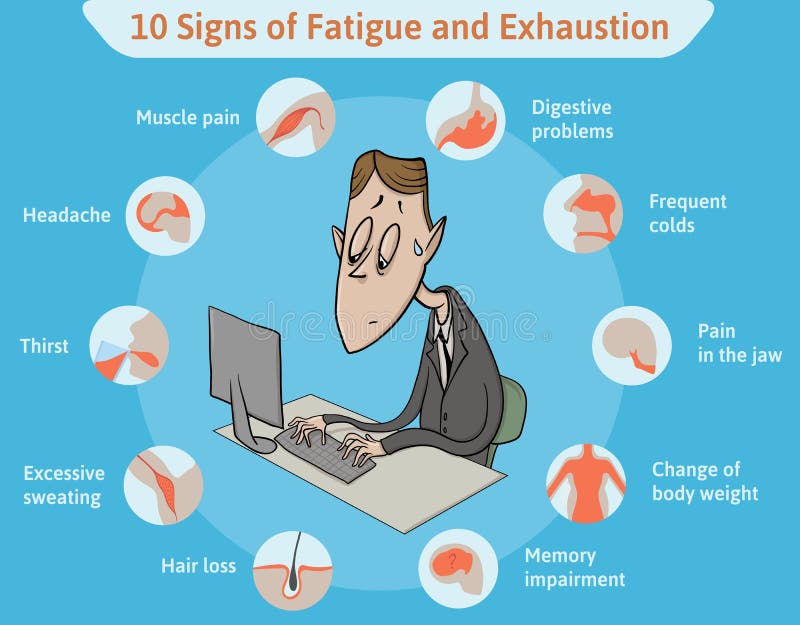 Quiz
Did Hari Won test positive for Covid-19?
What symptoms does Tran Thanh have?
What did Tran Thanh do the first day after testing positive for Covid-19?