Megan Fox and Machine Gun Kelly are engaged

to actress Megan Fox and singer Machine Gun Kelly. For the pair has just
.
Fox took to Instagram to post a video of their engagement, which took place on January 11, and
. "Somehow a year and a half later, having walked through hell together, and having laughed more than I ever imagined possible, he asked me to marry him," she wrote. "And just as in every lifetime before this one, and as in every lifetime that will follow it, I said yes....and then we drank each other's blood." The pair's relationship has been
. Their
have elevated them to
. For fans of the couple, surely they are just as happy as the two are right now.
Từ vựng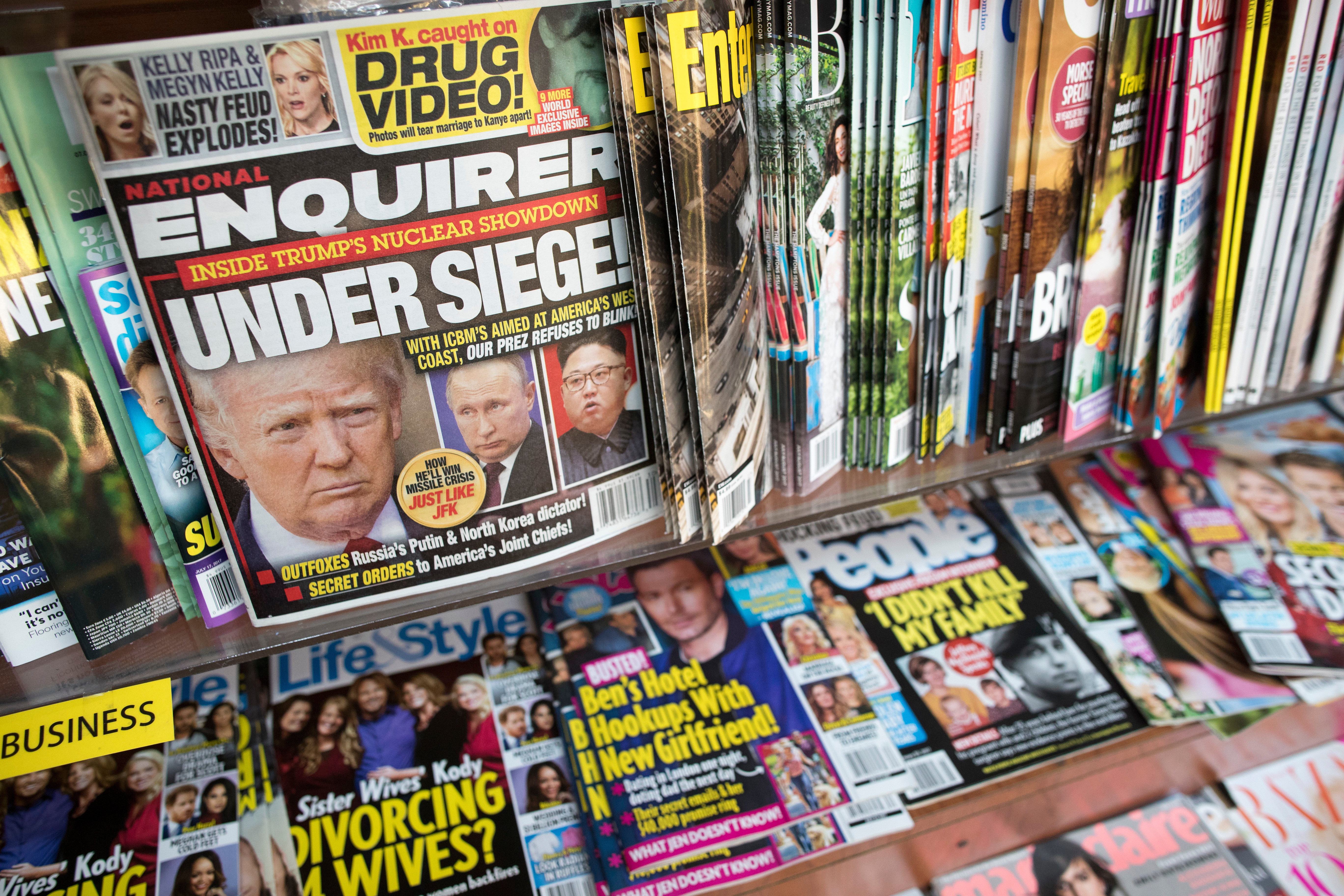 Quiz
Why is the couple tabloid favorites?


It was implied that they'd been together for
What was the platform their announcement was on?