Messi names France and Brazil as favorites to win World Cup
Listen to this news
00:00s
Messi believes that while Brazil, Germany, France, England, and Spain are always considered
, the 35-year-old striker believes that France and Brazil are the top two teams heading into the November 20-December 18 event.
Messi did not name Argentina as a favorite, despite the fact that Lionel Scaloni's team won the Copa America last year by defeating Brazil in the final. Argentina will play the United Arab Emirates in their final
before traveling to the World Cup, where they will face Saudi Arabia in their first Group C game on November 22. The other teams in the group are Mexico and Poland.
Từ vựng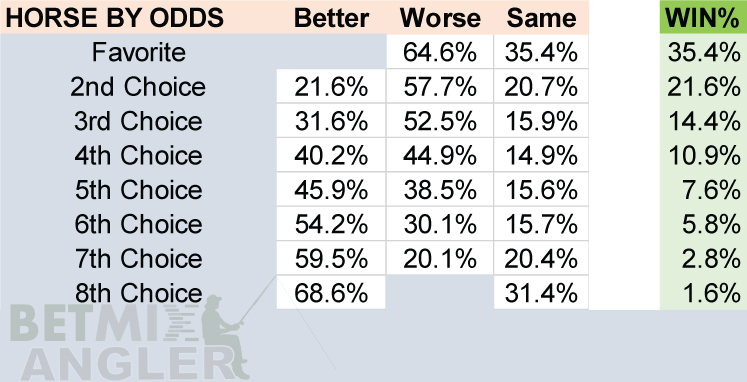 Quiz
What team does Messi play for?
Who is Argentina's opponent in their final warm-up match?