Meta intends to create an iPhone moment through AR glasses
Listen to this news
00:00s
The fact that Facebook/products Meta's have typically
, such as Apple and Google, has long bothered Zuckerberg.
Zuckerberg was interviewed for a Fast Company cover story in 2015, near the end of a period when Facebook appeared to be
rather than
. "One of my great regrets," he remarked, "is that Facebook hasn't had a significant opportunity to affect
." The smartphone revolution arrived before Facebook had grown large enough to warrant its own platform, leaving it as a simple tenant—albeit a tremendously popular one—on iPhones and Android phones.
The tale is
Meta's two
, which are slated to be
. "Project Nazere" is a high-end set of AR glasses that do not require a smartphone, with the first version releasing in 2024 and improved versions following in 2026 and 2028. "Hypernova," a more cost-effective take on AR glasses that does rely on a smartphone's connectivity and computer power, is also due in 2024. If the AR glasses and other futuristic technology Meta is developing become popular, they might present the firm, and thus Zuckerberg, in a new light. However, by the time Meta's AR glasses
, it's completely possible that their main rival will be... Apple AR glasses. Is it any surprise that Zuckerberg hopes Meta, rather than Apple, will build the iPhone of AR?
Từ vựng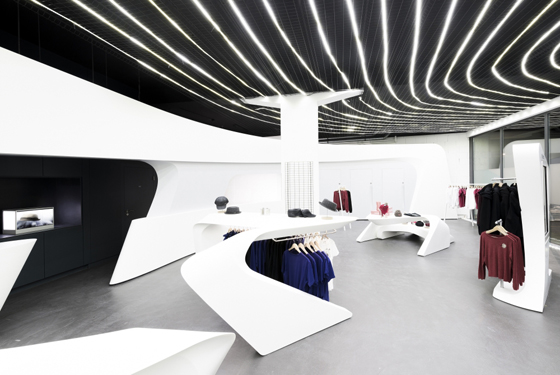 Quiz
What will be Meta's main rival with regard to AR glasses?
When did Facebook appear to be an unstoppable phenomenon?
How many products were codenamed by Meta?