Miss Fitness Việt Nam 2022 to be launched with the participation of supermodel Minh Tu
Listen to this news
00:00s
On Sunday,
of Miss Fitness Vietnam 2022,
for
, will begin in HCM City. Women aged 18 and above who are at least 1.62m tall are encouraged to join the event.  
Fitness performance, sports talent, swimsuits, question-and-answer sessions and
will all be
for this year's contestants. The semi-final phase will take place in late February in HCM City, with twenty-one applicants picked. They will take part in
to encourage the public, particularly the youth, to maintain good health by doing sports. The final, which will take place on April 16 in HCM City, will include ten finalists
. Miss Supranational 2018, runner-up of Asia's Next Top Model 2017 and fashion model Minh Tu of HCM City will lead contestants during the selection and semi-final rounds of Miss Fitness Việt Nam 2022. Miss Vietnam 2014, Nguyen Cao Ky Duyen, is also
, which is guaranteed to excite fans.
Từ vựng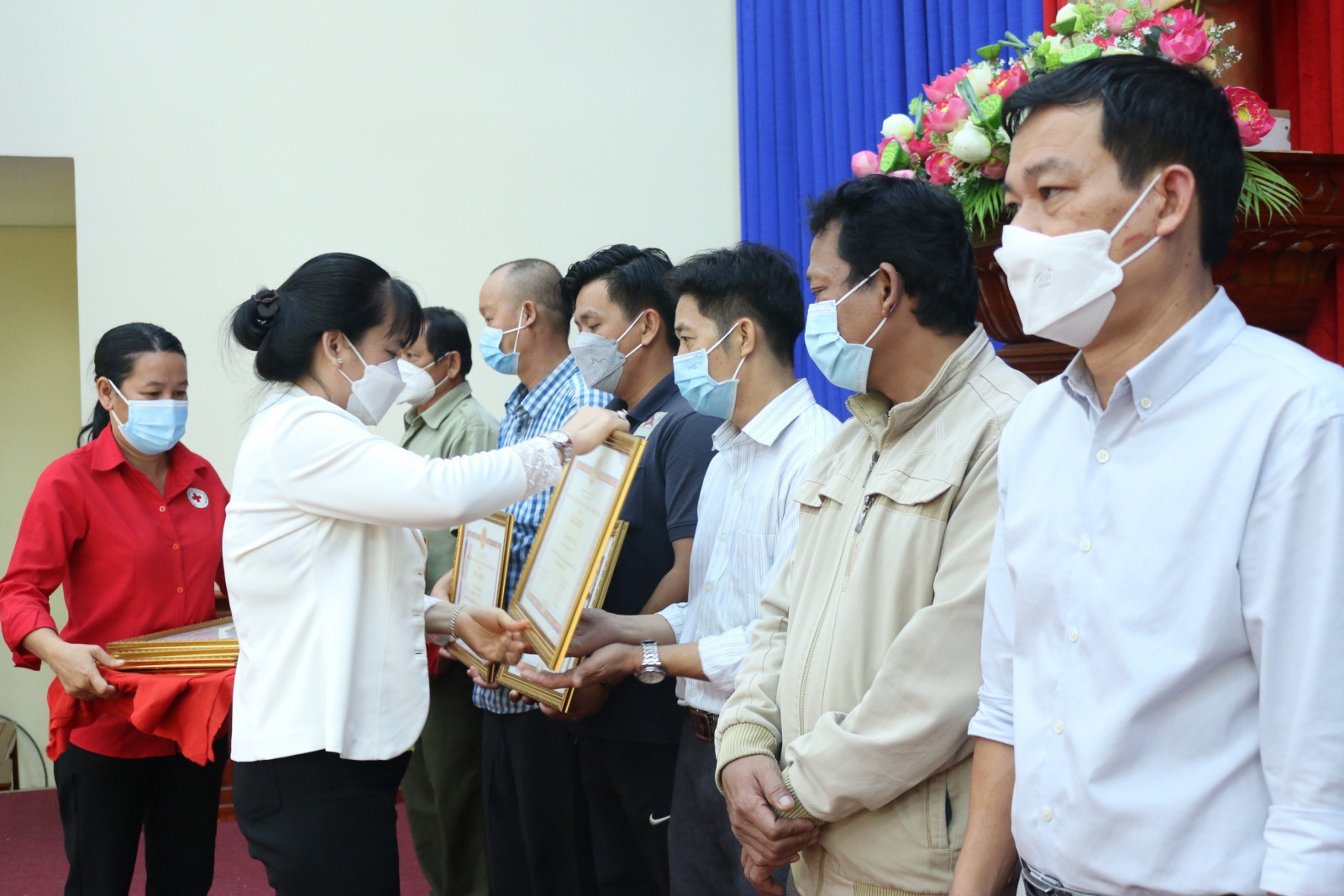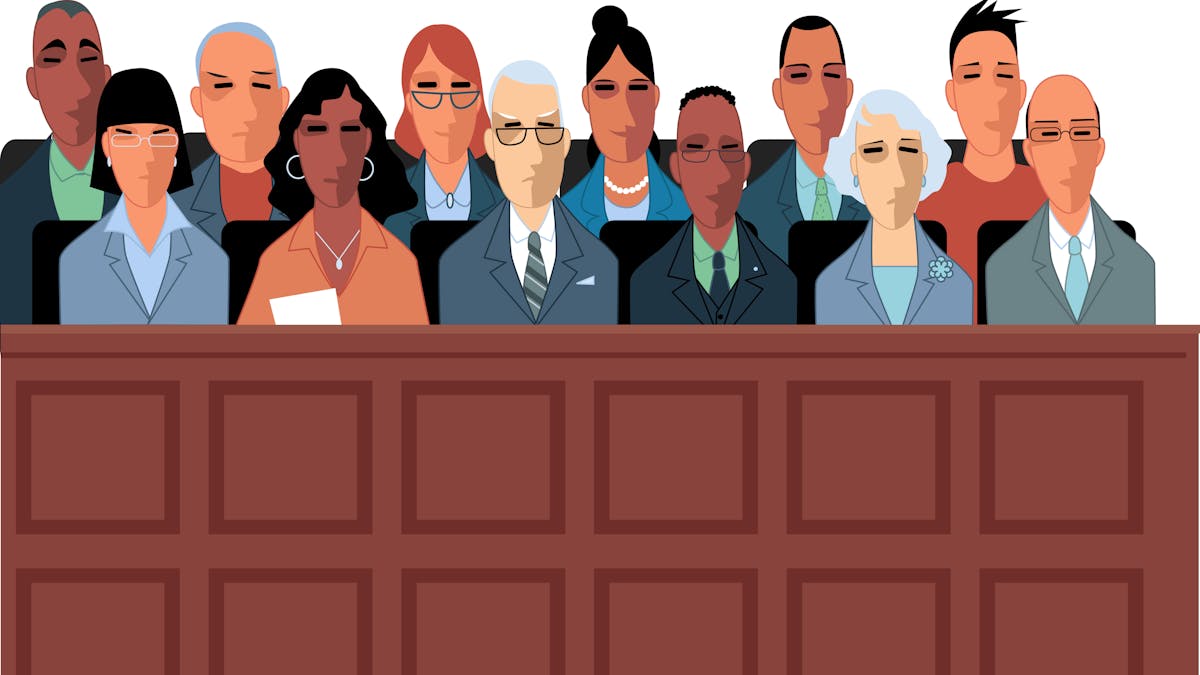 Quiz
Who is also serving on the jury alongside Minh Tu?
What are the requirements for the contestants?