Miss USA 2019 Cheslie Kryst dies at 30
Listen to this news
00:00s
Cheslie Kryst, the 2019 Miss USA
and
"Extra," died on Sunday in New York City. She was thirty years old.
According to the Washington Post, Kryst was
after presumably leaping from a Manhattan apartment building early Sunday morning. In a statement, Kryst's family acknowledged her death. Unlike most pageant queens, Kryst had already established
when she won Miss USA. This is a sad news not for just Kryst's family but also those following her career path.
Từ vựng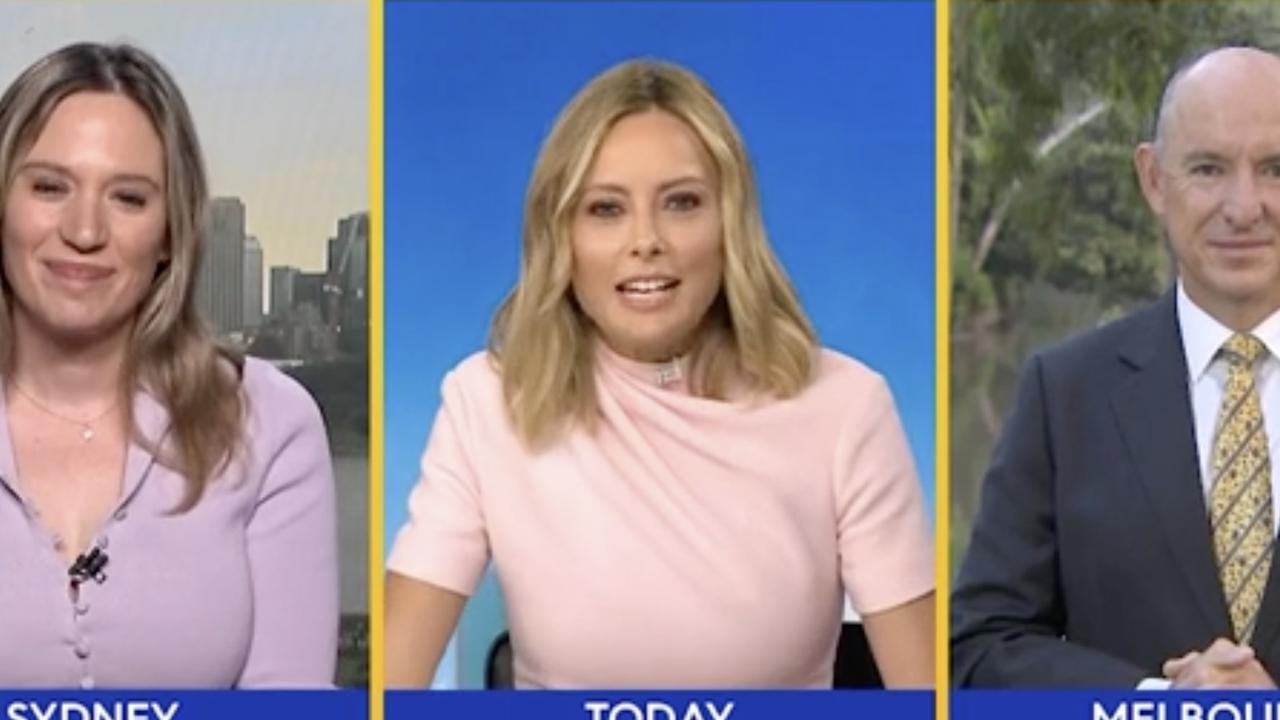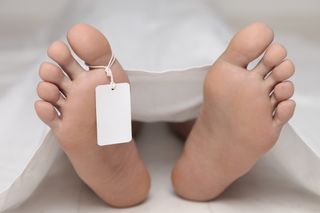 Quiz
2019 Miss USA pageant winner
A correspondent for "Extra"
Did she have a professional career before or after her Miss USA victory?