More and more people in the US are choosing to work remotely because they like it
Listen to this news
00:00s
While businesses haven't
due to the epidemic, and some may
, many employees have gotten addicted to working from home. While the epidemic is far from ended, COVID-19 fears
. Instead, many choose this
because they like it.
"Among those who have a workplace outside of their home, 61% now say they are choosing not to go into their workplace, while 38% say they're working from home because their workplace is closed or unavailable to them," according to a new report from Pew Research Center conducting on US workers. "Earlier in the pandemic, just the opposite was true: 64% said they were working from home because their office was closed, and 36% said they were choosing to work from home." 76 percent of employees surveyed with offices already open said their "primary reason" for working from home all or most of the time is because they like it. In October 2020, 60% said so.
were noted by less than half (42%) of those working from home in January 2022, compared to 57% in October 2020.
Từ vựng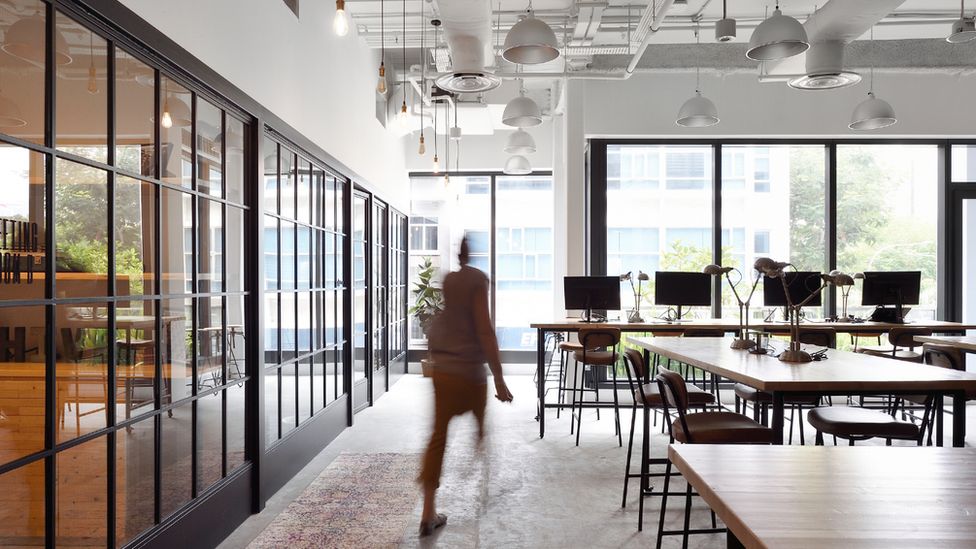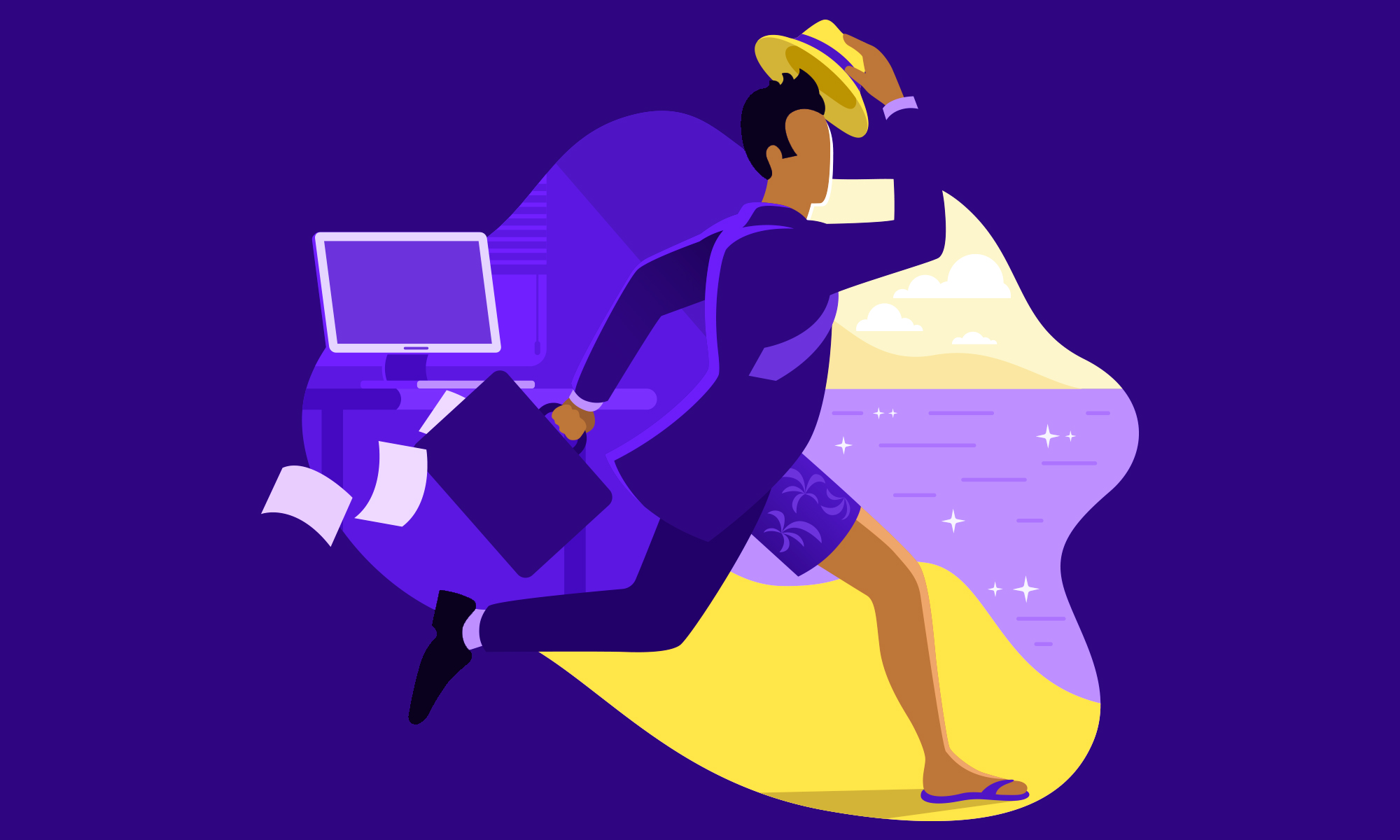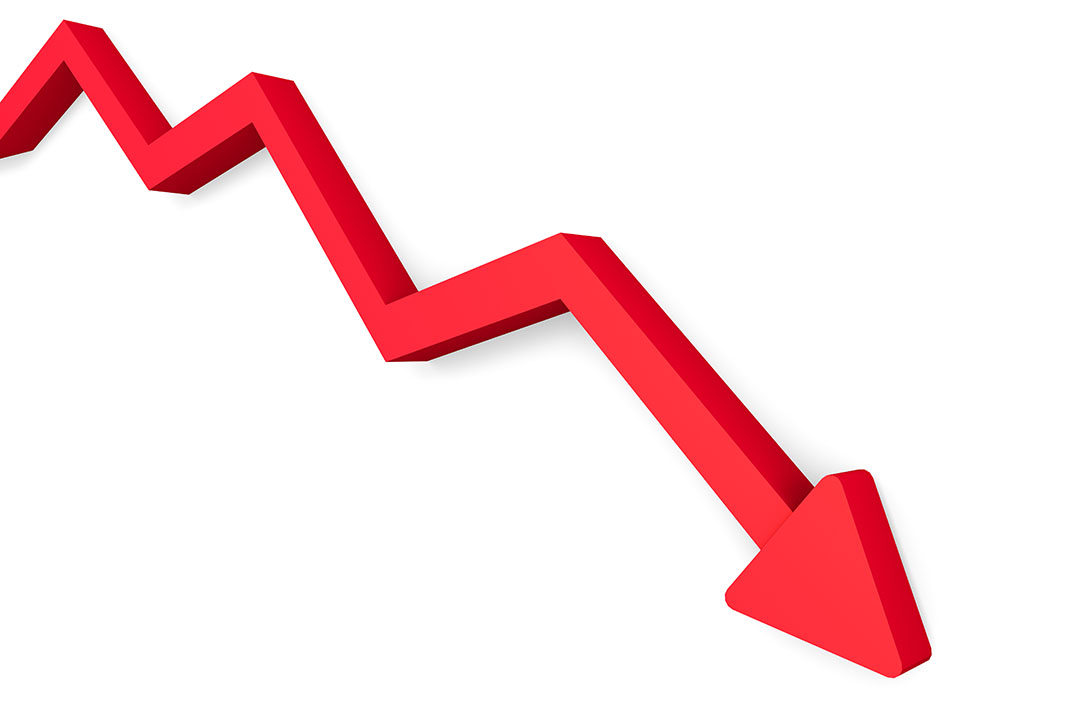 Quiz
What's the percentage of people not returning to work because the workplace is unavailable?
What was the situation like earlier in the pandemic?
What's the conclusion of the report?