NASA shoots for the Moon, on its way to Mars
Listen to this news
00:00s
NASA's
yet is poised to launch Monday on
to return humans to the Moon and, eventually, Mars.
Fifty years after the last Apollo mission, the Artemis space program will begin with the launch of an
322-foot (98-meter) Space Launch System (SLS) rocket from Florida's Kennedy Space Center at 8:33 a.m. (1233 GMT). The purpose of the Artemis 1 flight is to test the SLS and the Orion
that sits atop the rocket. The capsule will orbit the Moon to determine whether the vessel is safe for humans to use in the near future. Artemis will see the first time a woman and
walk on the Moon.
Từ vựng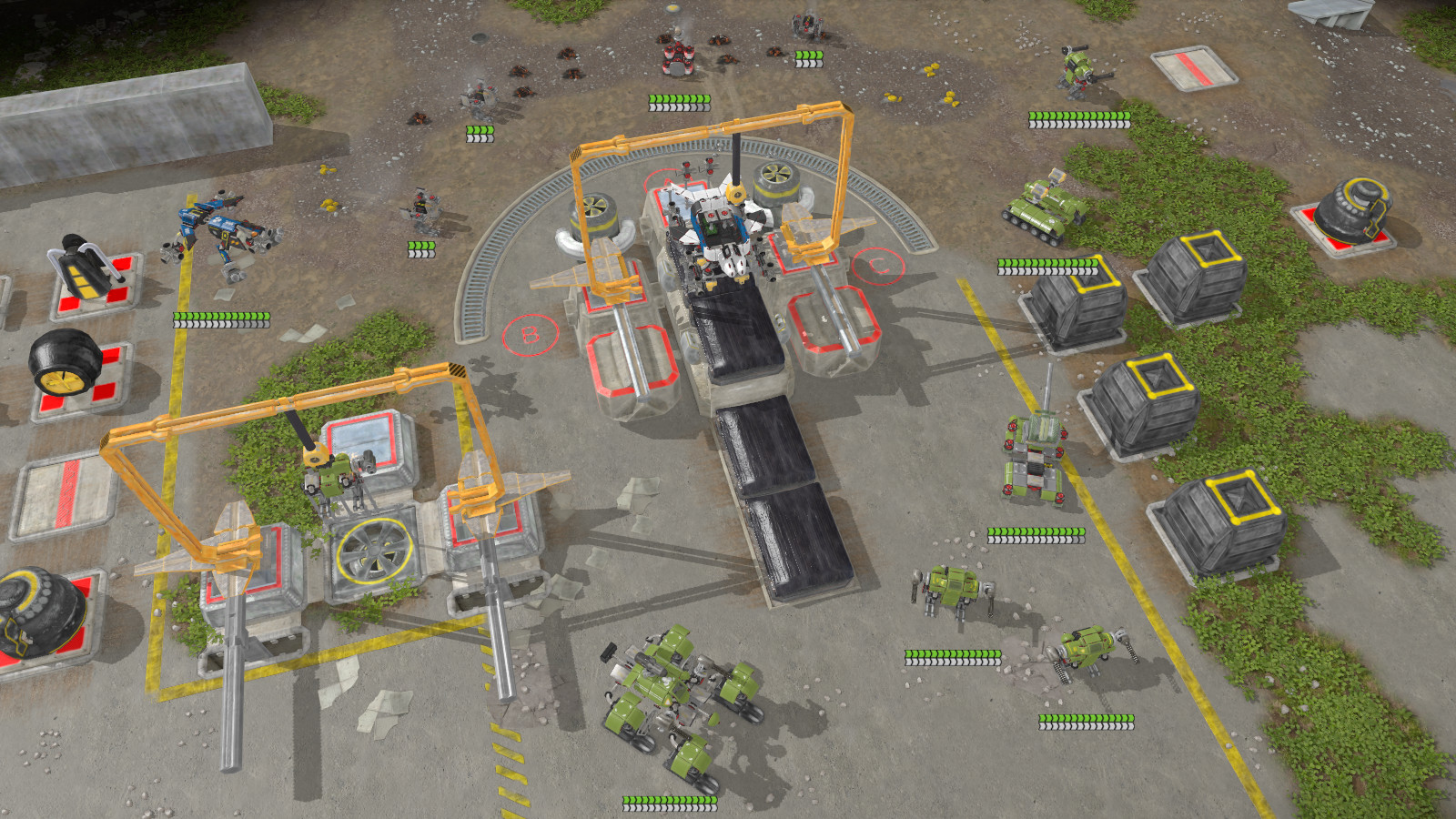 Quiz
How many years is this after the last Apollo mission?
What is the purpose of the launch?