Netizens unexpectedly rediscover Jisoo's pre-debut photo 8 years ago
Listen to this news
00:00s
Tin tức
Presently, Jisoo of the BLACKPINK fame is attracting attention from fans all over the world with her involvement in TV show projects. On 30/11, her series Snowdrop announced its official poster with her being in the focus of the shot, and it instantly became a huge news all over social media networks. However, the story didn't stop at that. 
In fact, due to the shot angles being similar, the poster
reminded a lot of people of her
photo back in May of 2012, before she was announced as a member of BLACKPINK. Said photo was posted with YG's brief
underneath, evoking
: "Who's that girl?" Just as the poster of Jisoo for Snowdrop, her pre-debut photo back then also captured a lot of
' interest.
It's been a long journey since then for BLACKPINK and Jisoo specifically. During that time, Jisoo had gradually grown to become one of the top names in Kpop, which is pretty much equal to being one of the top names in music in general. Due to this new occasion, her fans now have an opportunity to look back at her developments over the past decade as an artist.
Từ vựng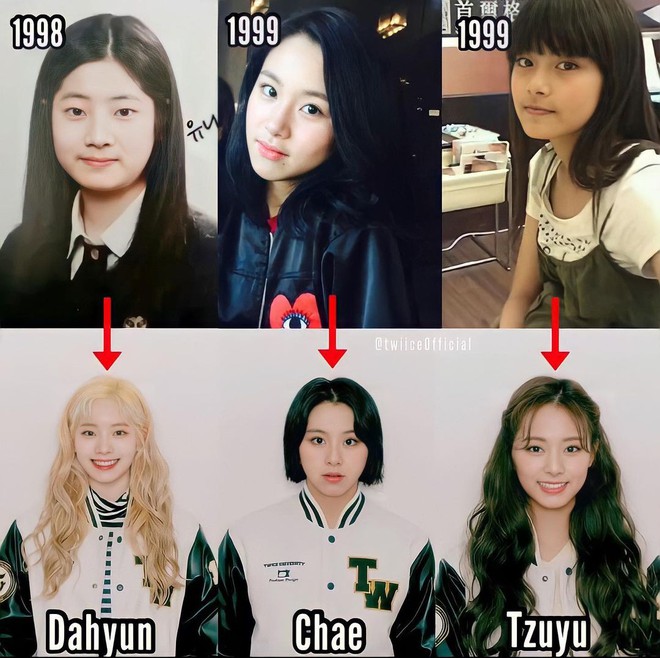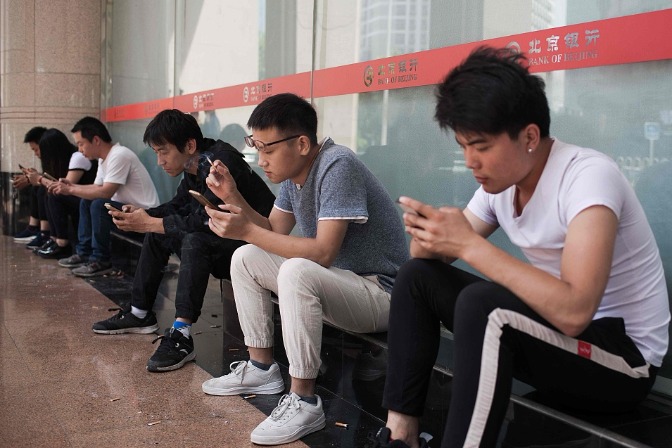 Quiz
When was Jisoo's pre-debut photo announced?
Why did fans rediscover Jisoo's pre-debut photo?
Who are/is most interested in this happenstance?