New COVID variant detected in Israel
The
reported Wednesday morning that two instances of
have been
. The unique variation, which was a mix of Omicron's
BA.1 and another subvariant, BA.2, produced mild symptoms such as a low temperature, muscular pains, and headaches and did not need any specific therapy.
BA.2 has been linked to re-infections in patients who had previously been infected with Omicron. There is
on whether it produces more severe illness, but vaccination seem to be equally effective against it. Despite the fact that the number of persons tested in Israel has decreased, all overseas arrivals at the airport are
.
Từ vựng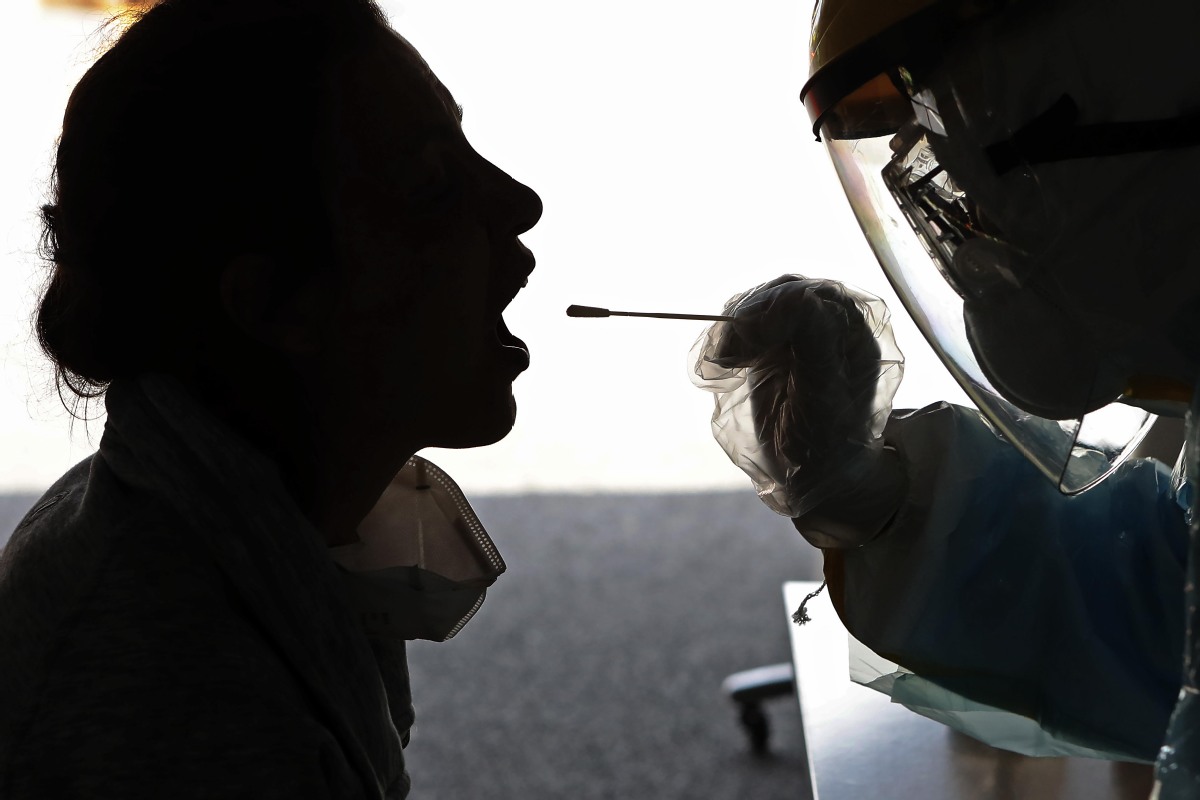 Quiz
Where was the variant detected?
What is Omicron's dominant subvariant?
Overseas arrivals in Israel have to be