Nguyen Phương Hằng refuses apologizing to Vy Oanh and Đàm Vĩnh Hưng
Listen to this news
00:00s
In a recent development on September 21st, the Ho Chi Minh City People's Court commenced
involving the defendant, Nguyen Phương Hằng, CEO of Đại Nam Joint Stock Company, and four accomplices. 
During this court session, Nguyen Phương Hằng defended herself by asserting that she had been subjected to numerous offensive text messages, causing her
.
Before the trial proceeded further, the presiding judge granted Nguyen Phương Hằng a five-minute recess to reflect on the situation. Subsequently, she contended that she had already paid a hefty price for her actions, having spent 18 months in prison, and thus saw no need to
.
At the trial, Ms. Nguyễn Thị Mỹ Oanh (singer Vy Oanh) had chosen not to express her opinion regarding the charges. As for Mr. Huỳnh Minh Hưng (singer Đàm Vĩnh Hưng), he believed that Ms. Hằng's actions had tarnished his reputation and honor, causing him humiliation. Mr. Hưng was willing to forgo any material compensation but, in exchange, insisted that Ms. Hằng issues a public apology to him in front of the court and the media.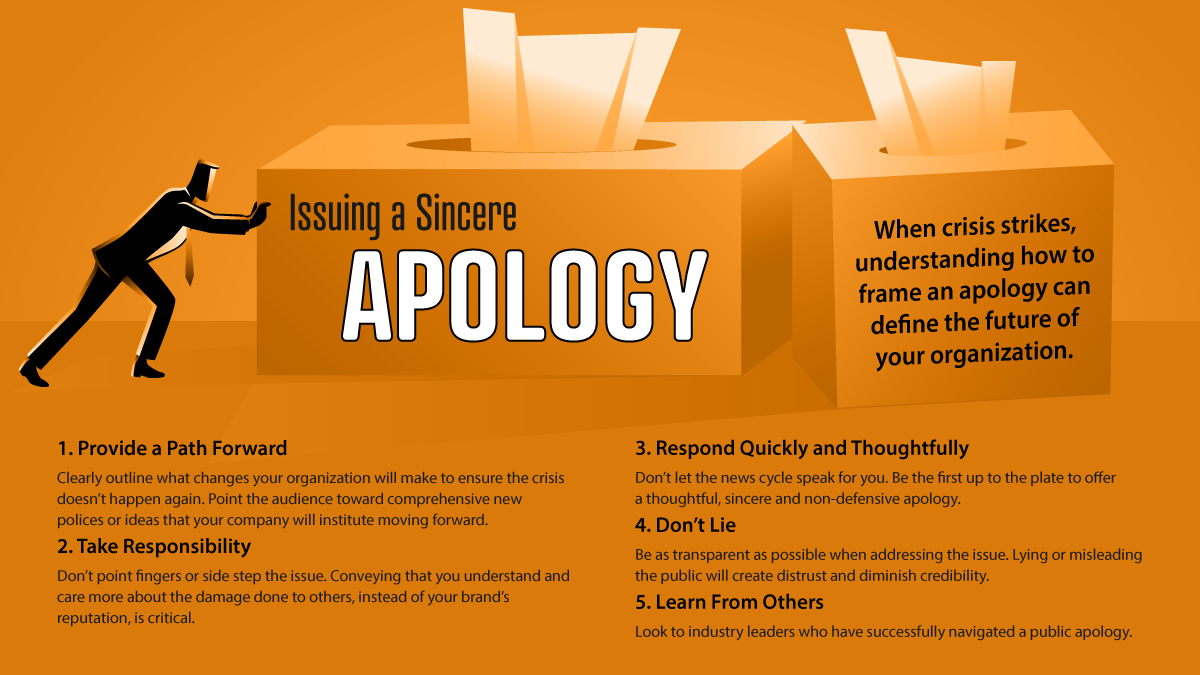 What prompted the trial involving Nguyen Phương Hằng and her four accomplices?
What did Nguyen Phương Hằng argue in her defense during the court session?
Why did Nguyen Phương Hằng refuse to issue a public apology?