No retrial in Trung Nguyen Group's KIng and Queen royalty divorce settlement
The
has rejected
on the divorce between Vietnam's coffee King and Queen,
on a seven-year-old battle. Legally, this decision closes the seven-year legal battle between coffee giant Trung Nguyen Group's chairman Dang Le Nguyen Vu and his ex-wife Le Hoang Diep Thao.
Vu, 50, and Thao, 48, married in 1998. She
in 2015. After
, the
ordered in May last year that Vu would get 59.1 percent of
of VND7.93 trillion ($345 million) while Thao would get the remaining 40.9 percent. As for shares in the companies, valued at VND5.65 trillion, it ruled that they should be split 60:40 in Vu's favor and he would retain management of Trung Nguyen. Previously in January this year, the Supreme People's Procuracy said the divorce should be
and suggested a retrial.
Từ vựng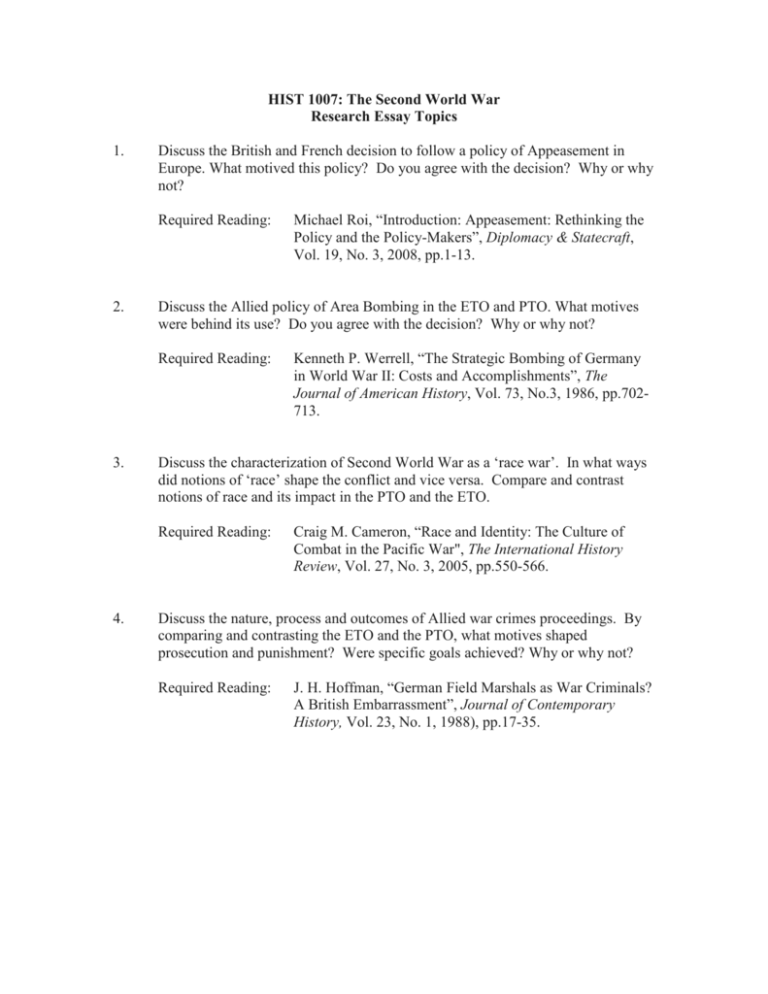 Quiz
How long were they married for?
What was the previous ruling on the divorce?
Why was retrial considered initially?