PM envisages Spratly Islands as marine socioeconomic hub
According to
Pham Minh Chinh, Vietnam should
the Truong Sa (Spratly) islands in central Khanh Hoa Province into
.
Chinh
at a meeting with Khanh Hoa leaders on Sunday morning, only a day after
64 Vietnamese troops who perished defending Spratly Archipelago reefs against China on March 14, 1988, and lost Gac Ma (Johnson South) Reef in the islands. He described the islands as a "powerful barrier" preserving
, adding that it "must be done as quickly as feasible." According to Nguyen Hai Ninh, secretary of the Khanh Hoa Party Committee, the province would concentrate on building the Van Phong Economic Zone and
in Cam Lam District in the future years.
Từ vựng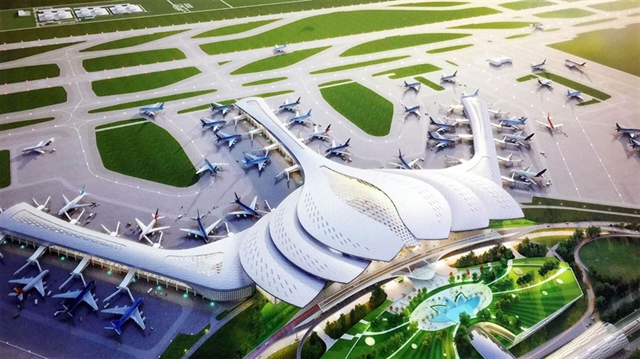 Quiz
What is Truong Sa also called?
How many Vietnamese troops died in the fighting against China on March 14, 1988?
Currently, the province is developing