Previous Covid prevention protocols no longer suitable
In
,
believes it is unnecessary to request
.
The
issued protocols in August 2020 to contain the Covid spread, advising people to wear masks, disinfect their hands, keep a safe distance from one another, avoid crowds, and
. However, "given the current situation, only wearing a mask and disinfecting your hands are feasible," said Nguyen Van Nen, secretary of the HCMC Party Committee, at a city meeting on Wednesday. Concerning a recent proposal by the Ministry of Health to
, the city's Chairman Phan Van Mai stated that related agencies and departments should make
.
Từ vựng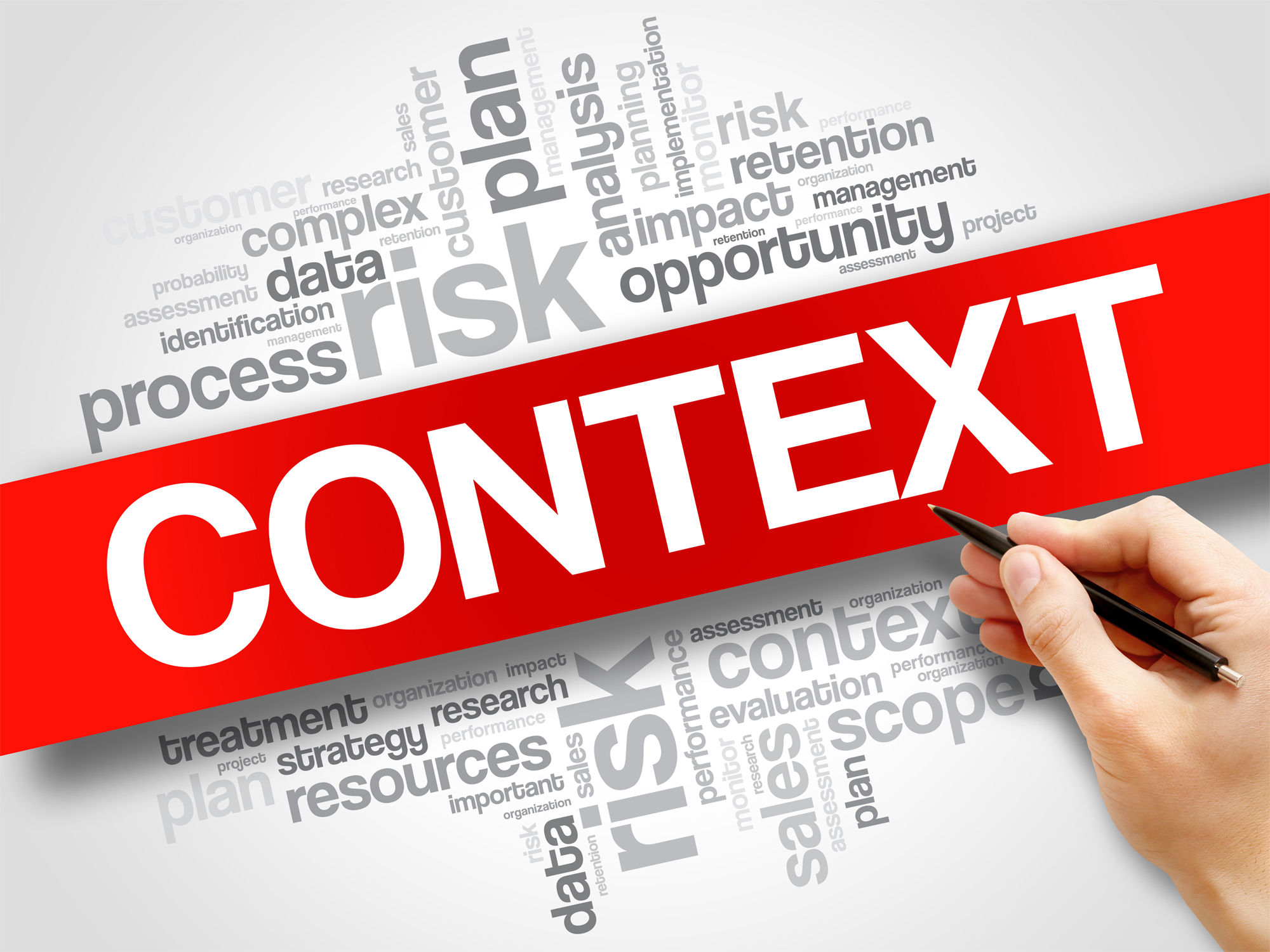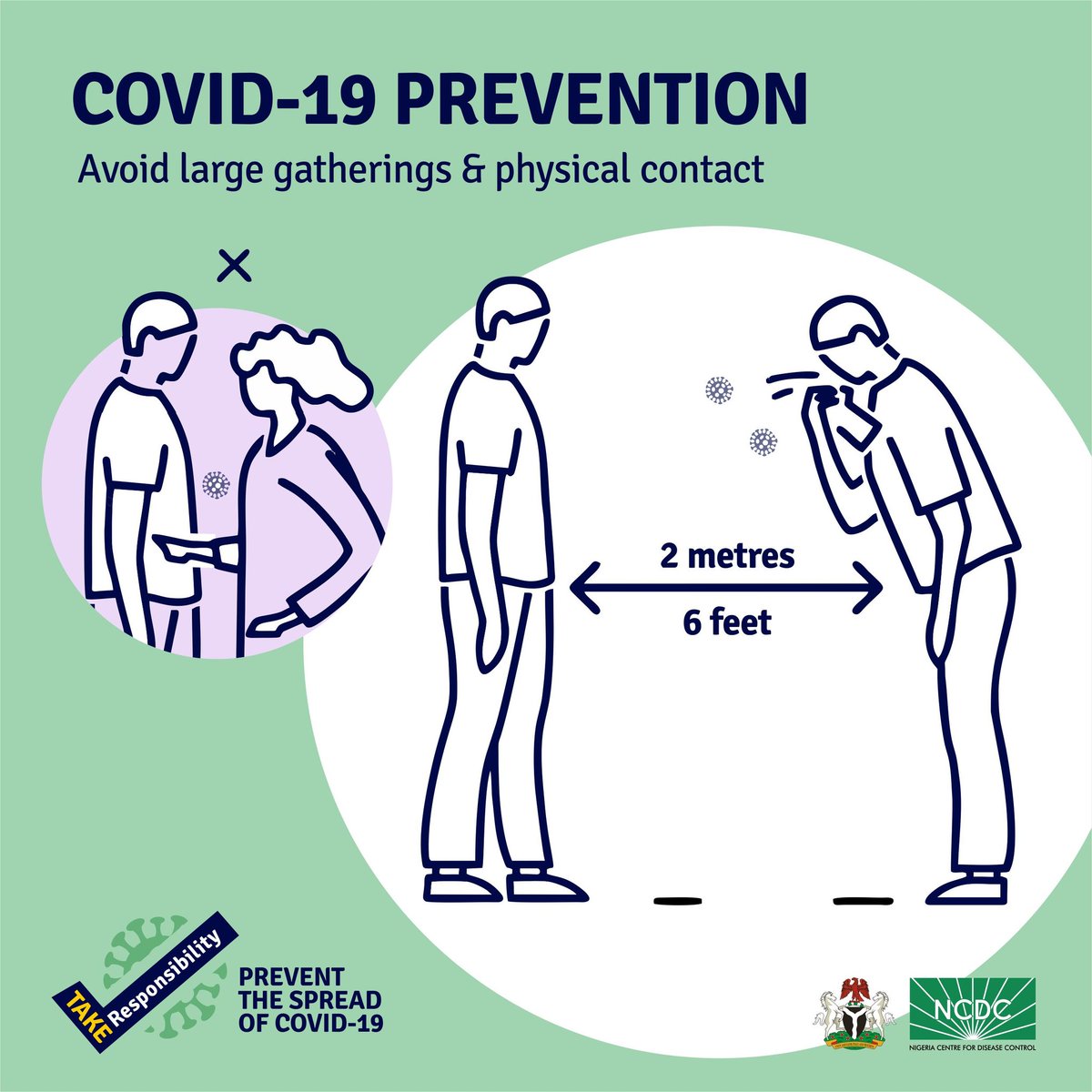 Quiz
The previous protocols were issued in
Regarding the proposal for Covid-19 close contacts, agencies and departments must